Heavenly Bakers: Pumpkin Cake
I am very excited to announce that I have joined the baking group Heavenly Cake Bakers. We are going to be baking through Rose Levy Beranbaum's new book Rose's Heavenly Cakes. As an avid baker I knew that there was a serious gap in my baking library since I didn't own a book by the esteemed Rose Beranbaum, so joining this group gave me the excuse I needed ask Amazon to send the beautiful book my way (so dangerous to have the Amazon app on my phone, it makes it too easy). This book is amazing! Every recipe looks outstanding and the pictures are unbelievably beautiful. I can't wait to try them all!
Having never seen the book before signing up, I didn't realize quite the challenge it will be to make many of the recipes parve without using unnatural ingredients, but I am planning on doing the best I can. I can't post the recipes in their entirety but will be posting the substitutions I used to make it parve, and am always happy to answer any questions.
Because of a variety of other baking commitments this week (not to mention all the other things in life that fill the day) I didn't have time to make the complicated Burnt Orange Buttercream that accompanies the pumpkin cake, but I was so excited about the bake along that I wanted to at least make the cake so I could get started. I will step up and make the recipes in all their complicated glory in the future, but I just couldn't wait to start. Also, I love pumpkin and it is already November and I haven't made one pumpkin dessert yet this year so it is high time.
Well I am glad that I made this cake. The original cake was parve, so it required no tinkering on my part. (The buttercream, however, is a whole different story). In the interest of pawning the cake off on the people I work with, I baked cupcakes with half the recipe instead of making a single bundt cake. I absolutely loved them! The texture is light and lovely, and the pumpkin flavor shines with the warmth of the spices. In trying to keep with the original flavors I glazed them with an orange glaze and loved the combination of pumpkin and orange. I am sure that with the buttercream they would have been out of this world, but even without they sure were a tasty way to start November. To see what all the other Heavenly Cake Bakers have made this week click on the widget in the sidebar.
You may like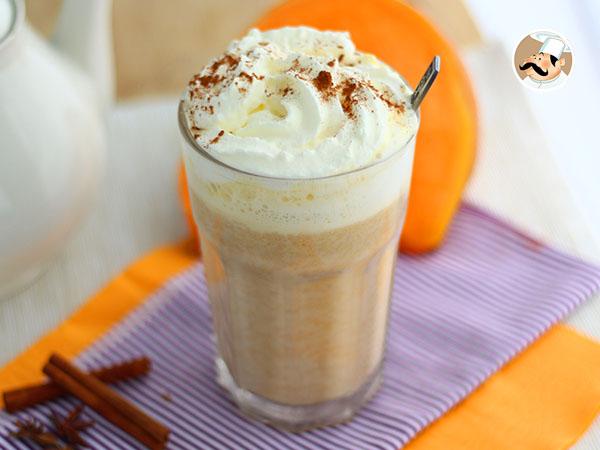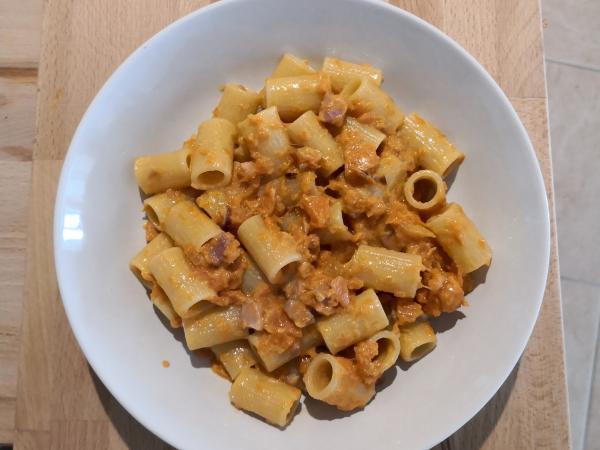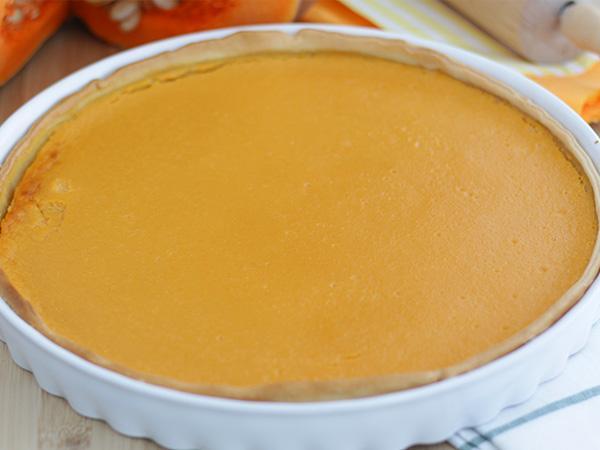 Recipes
Related articles