Lime Mint Cooler / Minty Lemon Cooler
I'm trying different juices and milk based drinks to beat this summer. It has become really hot here these days...I recreated this juice after tasting in Pazhamudhir Nilayam with minor modifications.
Ingredients:
(Serves 2)
Mint/Pudina leaves - 1/4 cupLemon - 1 wholeSugar / Honey - 1 tbsp(adjust according to taste)Ginger juice - 1 tsp (optional)Cold Water - 2 cupsCrushed ice - 1 tbspYellow/Green food color - a pinch (optional)
Method:
Remove the seeds and extract the juice from the lemons and keep aside.
Grind mint leaves with little water in a mixer until nicely grinded. Then add remaining water,lime juice, ginger juice, honey and blend it for a minute.
Filter it, then mix food color,add crushed ice and serve chilled.
Lime Mint Cooler is a very refreshing, and also a feel good drink to beat this summer. I had this drink in palamuthir nilayam and tried to recreate it at home and it tasted almost the same. With the tanginess of lemon and the flavour of mint leaves, the drink looks really fresh and cool. Now I am seeing this juice very common in many fruit shops.
Lime mint cooler is similar to lime juice with a slight twist of adding mint which gives a wonderful flavour. You can skip the food color , I just added it for the extra zing for the pics. As mint gives a dark green color it wasnt that appealing so added the food color to make it look bright ;) But I just thought green food color would be apt which the fruit shops use. Apart from chutneys, thogayals and biriyani, we can use mint in juices too, its cool, fresh and flavourful.
You may like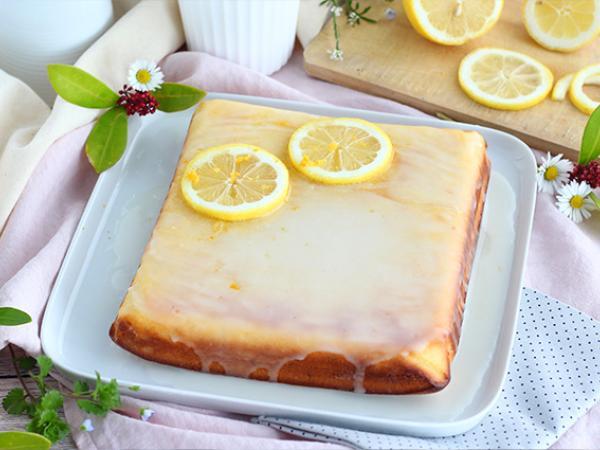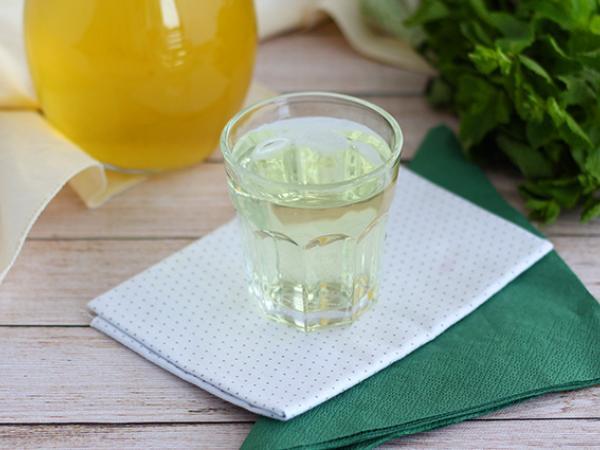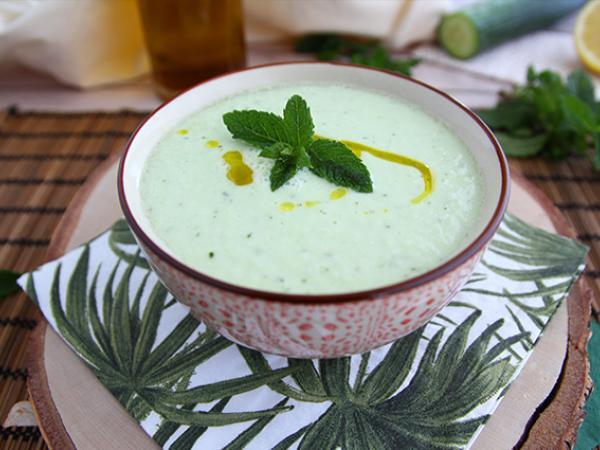 Recipes