Che Bap (Corn w/ Glutinous Rice)
Preparation
Clean the corns and use a sharp knife to shave the fresh corn as thin as possible.
In a pot add in the water and bring to boil. Add in the shaved corns. Bring to boil and remove foam. Then turn heat to medium.
Rinse the glutinous rice and then pour in with the corn. Stir to prevent rice sticking to the bottom of pot.
Cook until rice is tender and liquid almost dry and at the level of corn. Should take about 15-20 minutes. Stir occasionally to prevent sticking to bottom of pot.
The corn and rice should thicken up at this point. Add in the sugar and salt. Stir and taste. Mix the tapioca starch with water and slow stir into the corn.
The corn should be thicken but not dry. Remove from heat and let it cool.
Coconut Milk:
Bring coconut milk to a slow boil. Add in the sugar and salt. Then slowly pour in the starch. Do not need to pour all starch into the coconut milk. The coconut milk should be slightly thicken with a hint of sweet and slight salty.
To serve: Pour some corns into a bowl and add in coconut milk. Serve hot or cold.
Photos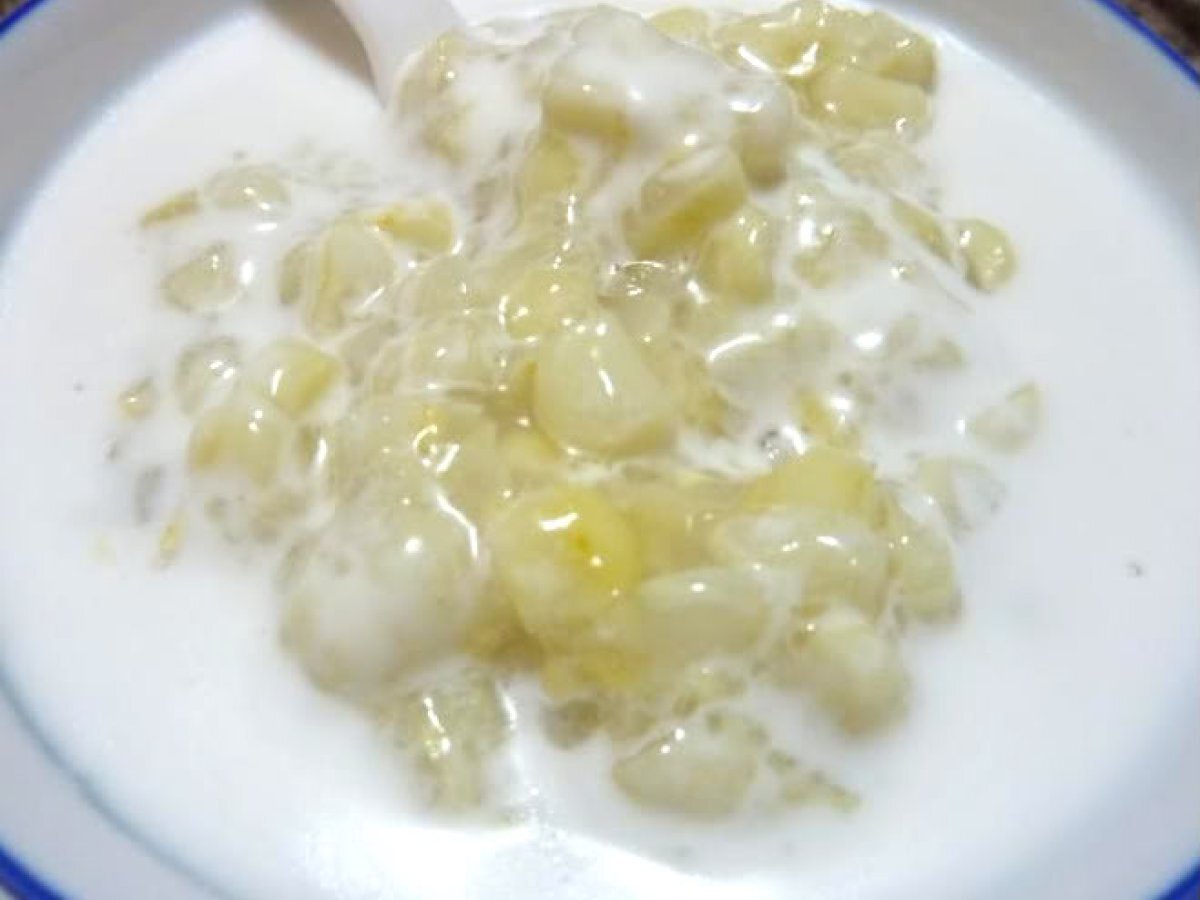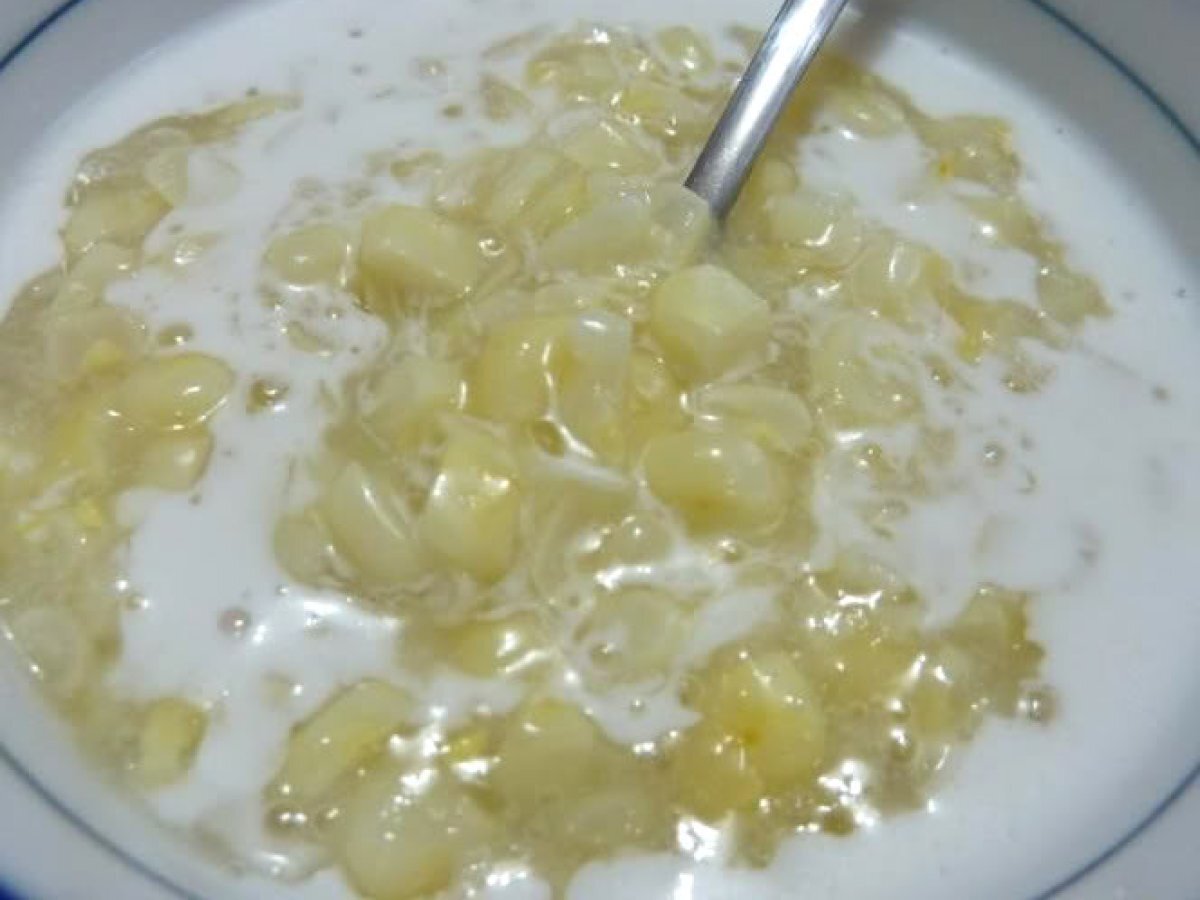 Questions:
You may like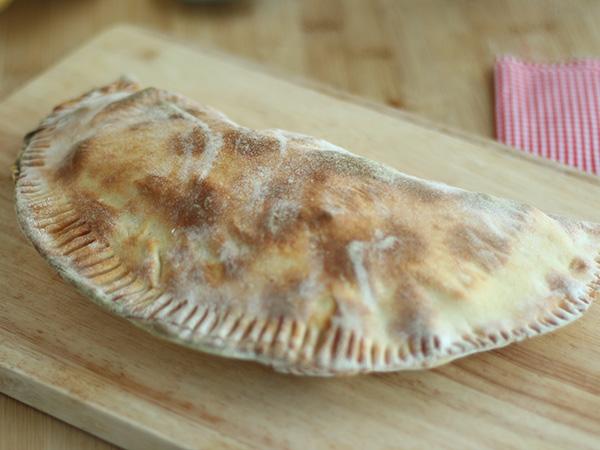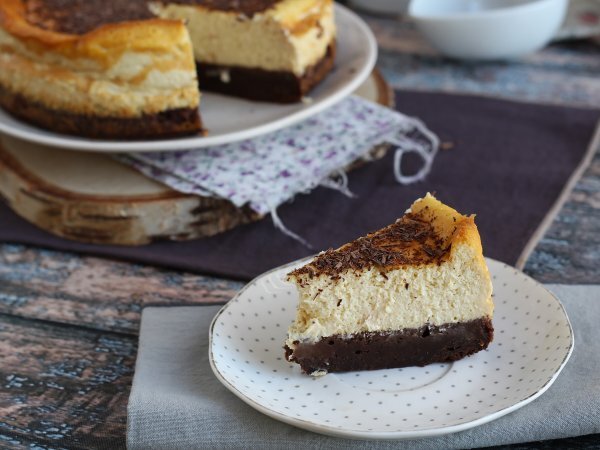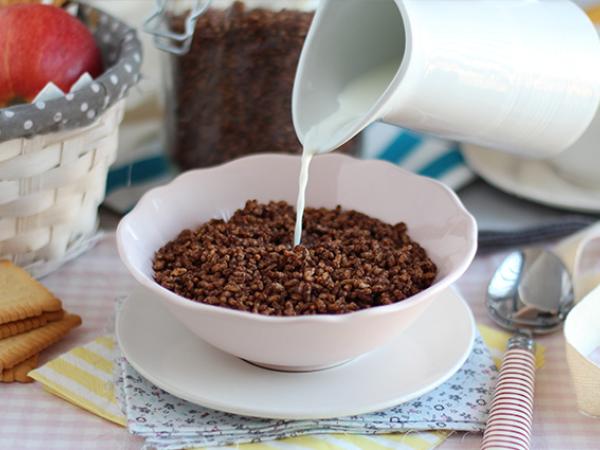 Recipes