Chilli chicken recipe
Chilli chicken recipe
Chilli Chicken is a popular South Indian recipe.The dish is very spicy and yummy.
Preparation
In a bowl mix together corn flour,egg,chilli powder,1 tablespoon soy sauce. Cut and clean the chicken in salt water/curd.
Marinate the chicken with the mixture in step 1. Deep fry the chicken pieces until they are golden brown. Take another pan,pour 2-3 tablespoons of oil from the oil used for frying gopi.
Saute ginger and garlic for 5 minutes. Then put Onions,bell pepper and celery.Saute for 6 minutes.
Pour 4 tablespoons of water and put the veg/chicken boullion to it. Mix well. Then add all the 3 sauces to it. Mix well.
Add the fried chicken pieces to it.Combine. Mix cornstarch in 4 tablespoons water and pour into the chicken mixture.Combine well.
Adjust the gravy to ur choice. (Heat more time for less gravy). Serve Hot.
Photos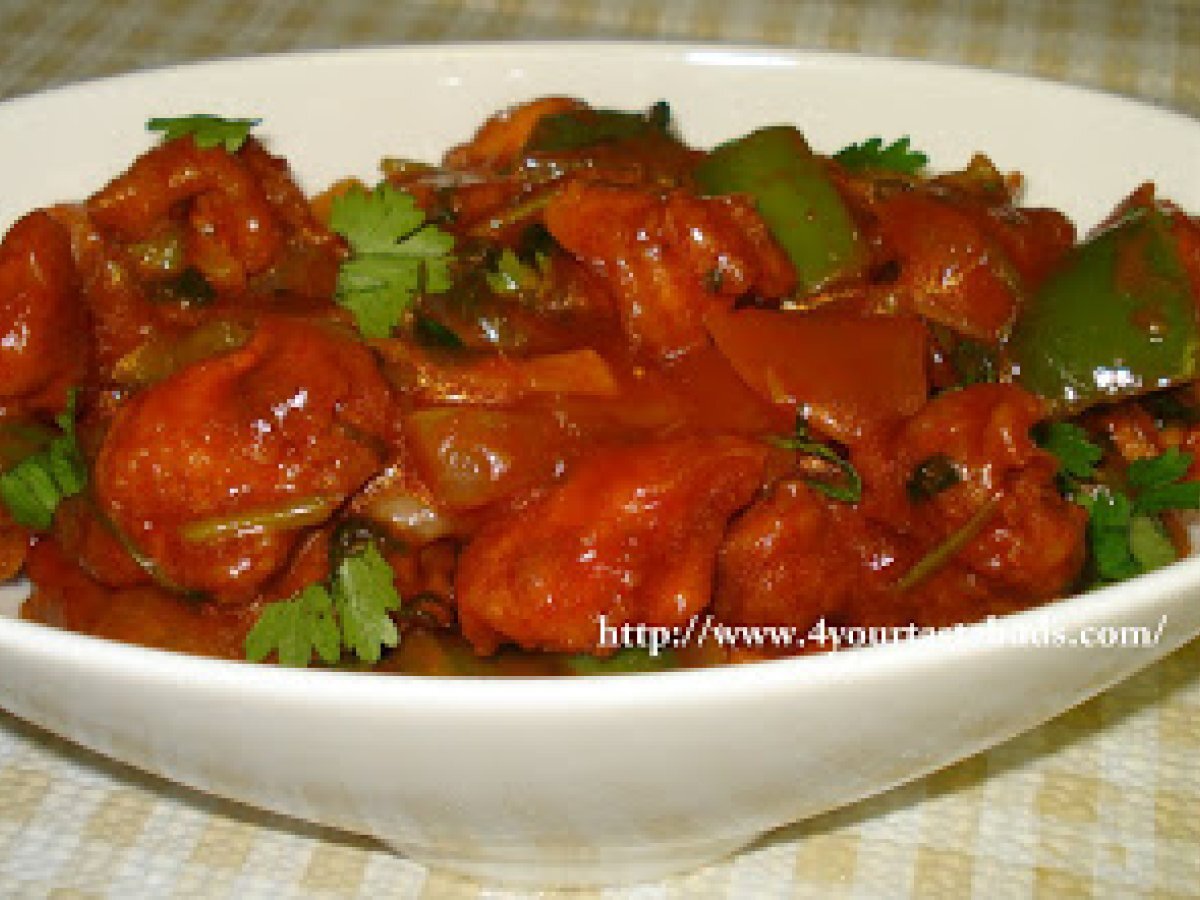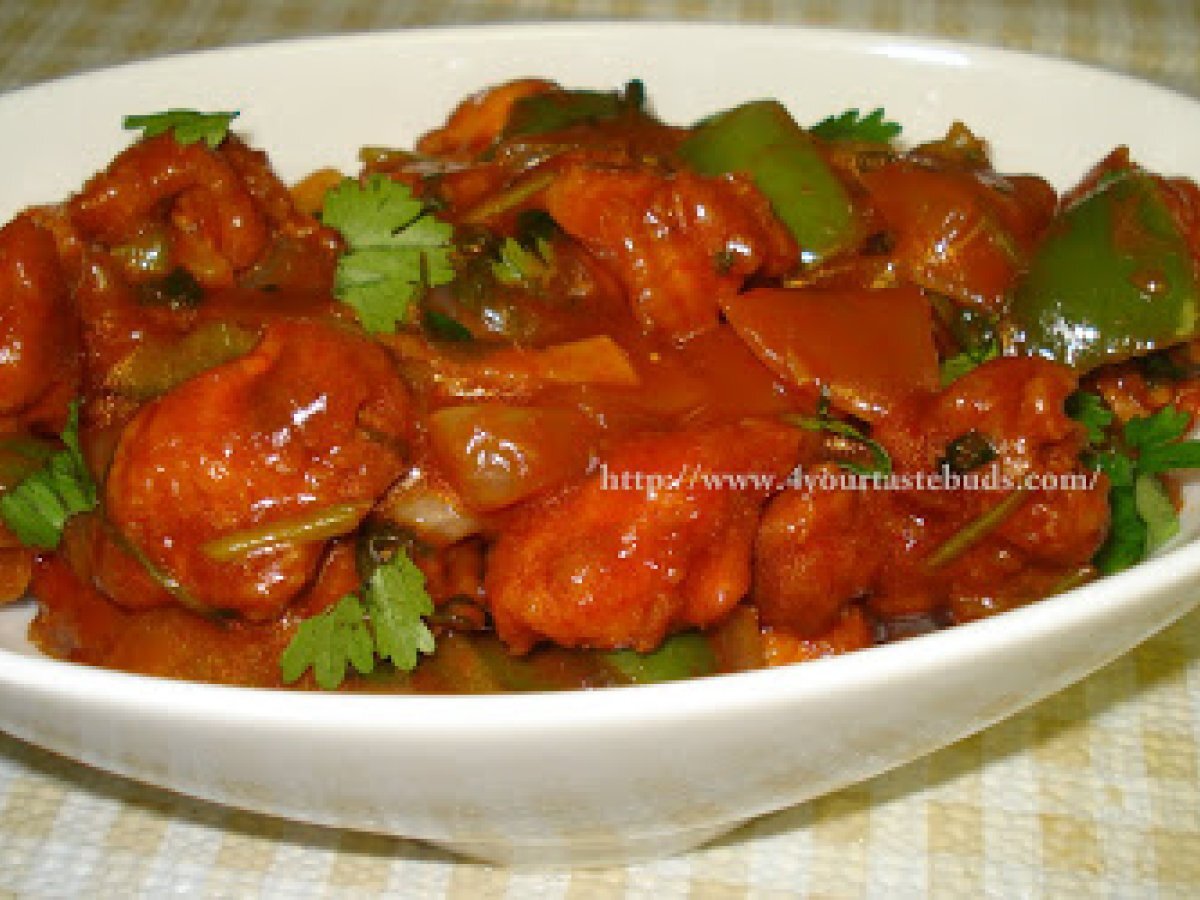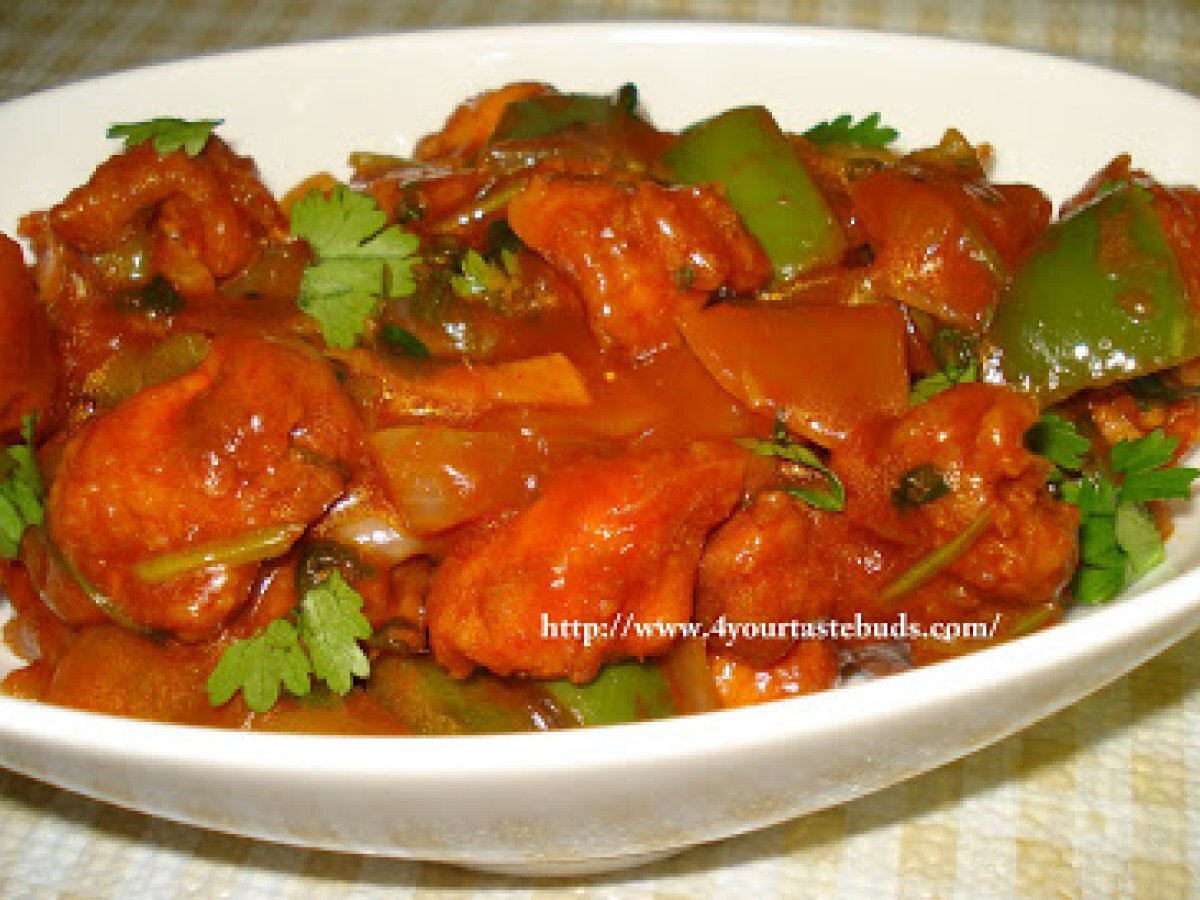 Questions:
You may like
Recipes
Related articles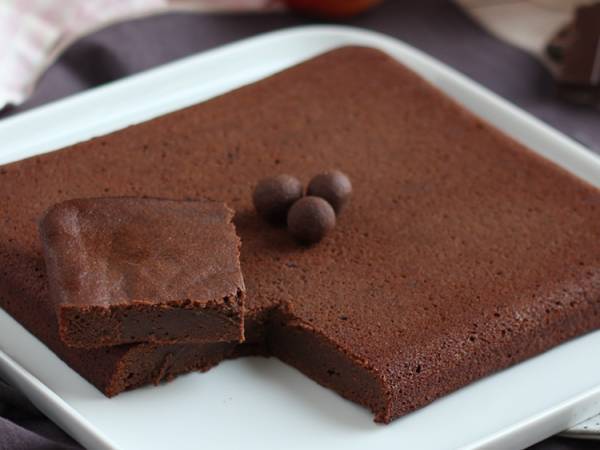 Easy and tasty butter free desserts!