Chinese Braised Chicken Liver
Preparation
To rid the chicken liver of the gamey smell, use Chinese cooking wine. Chinese cooking wine must be one handy seasoning.
We use them to rid the fishy smell in fish, and gamey smell in certain poultry/meat products). Marinate the chicken liver in the wine for about 10-15 minutes, then drain away the wine.
Tip: Gravy and sauce are not lacking in a braise typically. And what is cleverer than using the noodles that absorbs like a sponge Glass noodles. Let them soak up the goodness!
If you are a vegetarian, how do you ensure your necessary intake of Iron and Vitamin B12. If you are not a vegetarian, what kind of food-class/ingredients do you go to when it comes to Iron and Vitamin B12.
Photos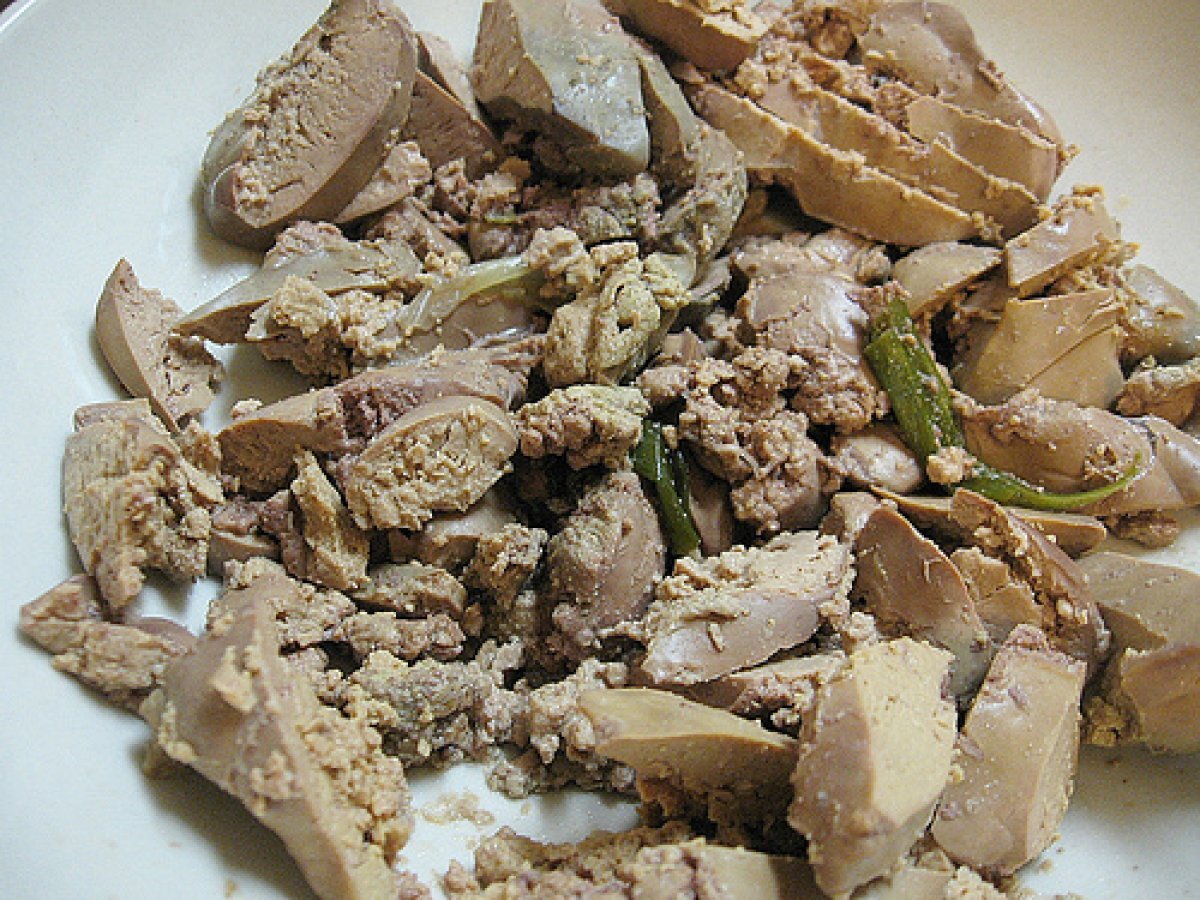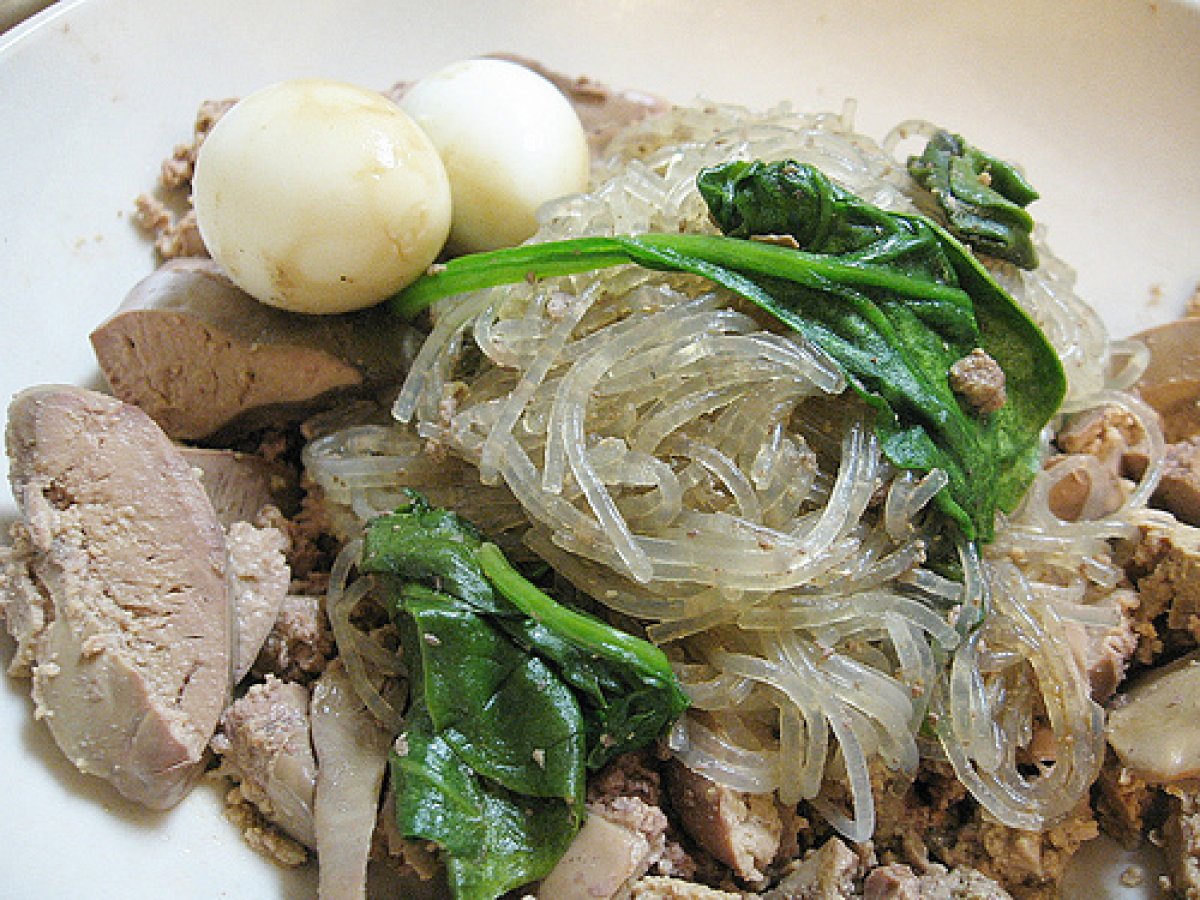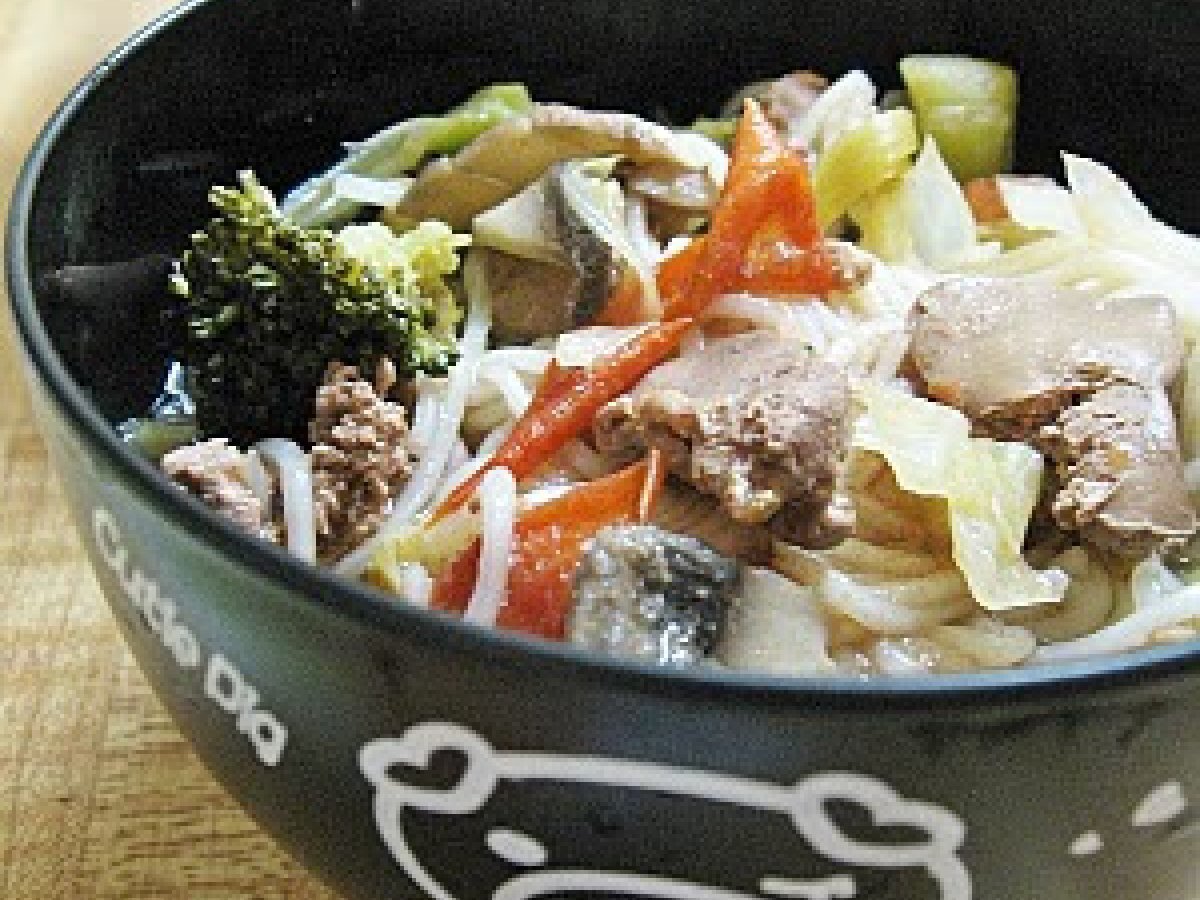 Questions:
You may like
Recipes