Colorful fusilli pasta and grilled bratwurst
Preparation
You pick your favorite sausage or in this case - bratwurst- and grill it on high after scoring it with a sharp knife.
While the grill is heating up, bring water to a boil, add some salt and boil the pasta until al-dente or softer, depending on how you like your pasta cooked.
When the pasta is almost done, heat up some oil in a saucepan, add salt and pepper or grill seasoning to the oil....
Then add a small can of tomato sauce. Look for the "no salt added version" so you can control the amount of salt that goes into your plate.
Add the strained pasta over the heated up sauce and toss to coat.
In the meantime the sausage will have grilled and gotten some charring on it.
Photos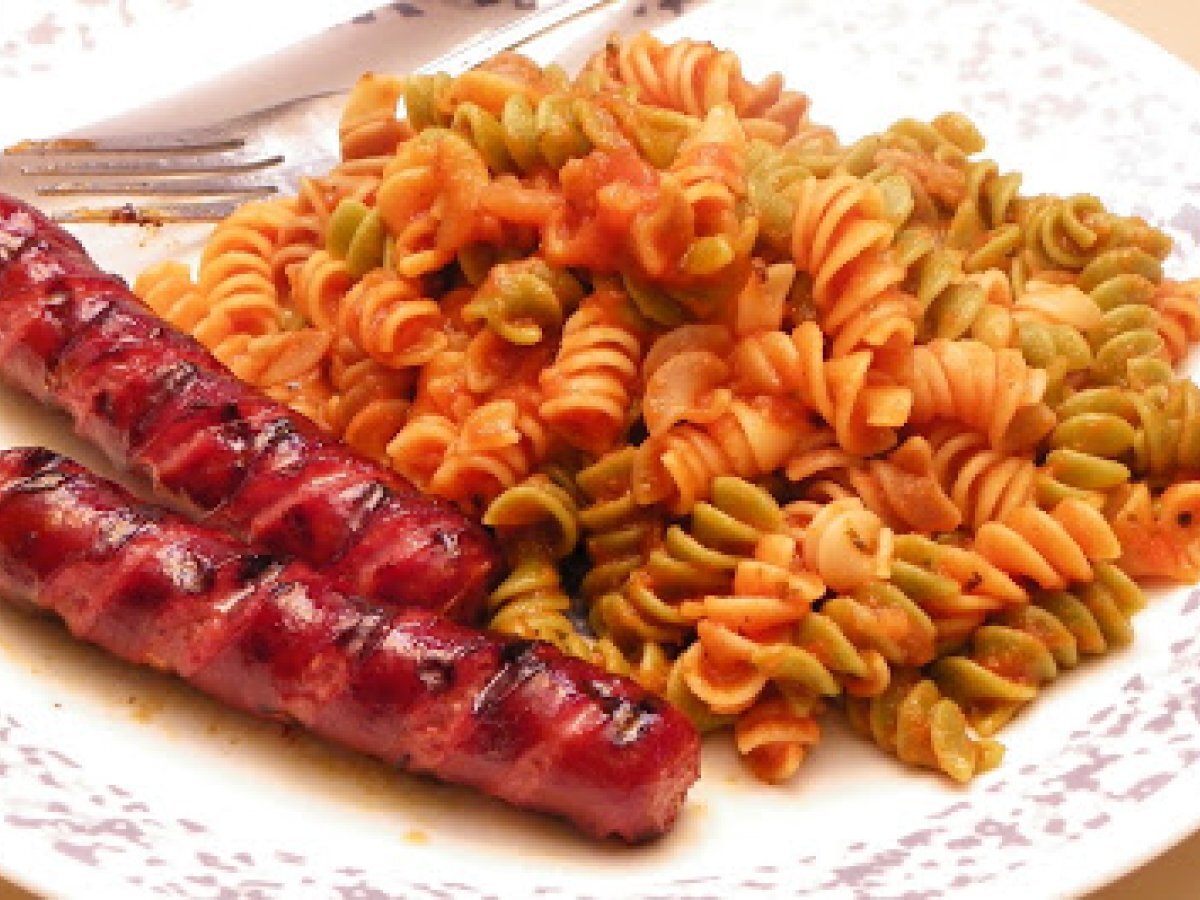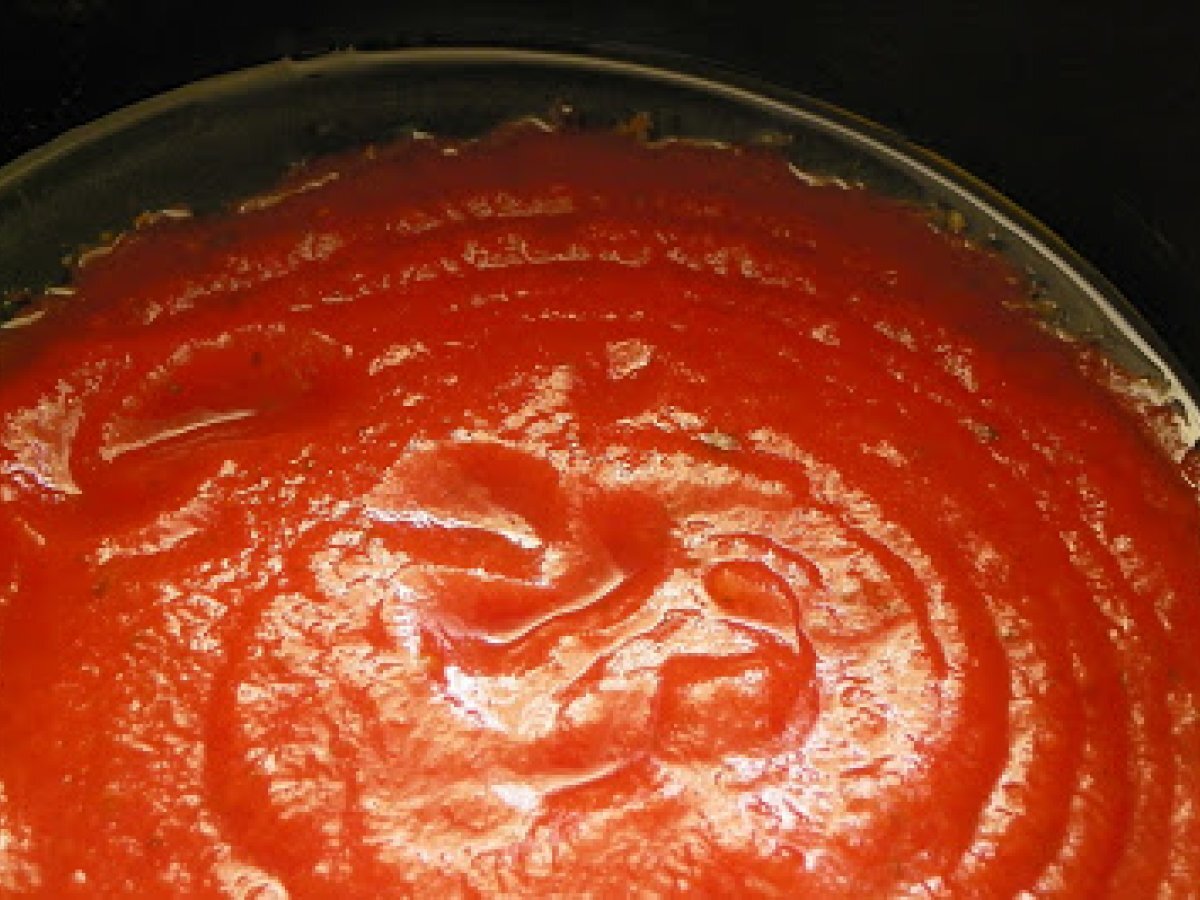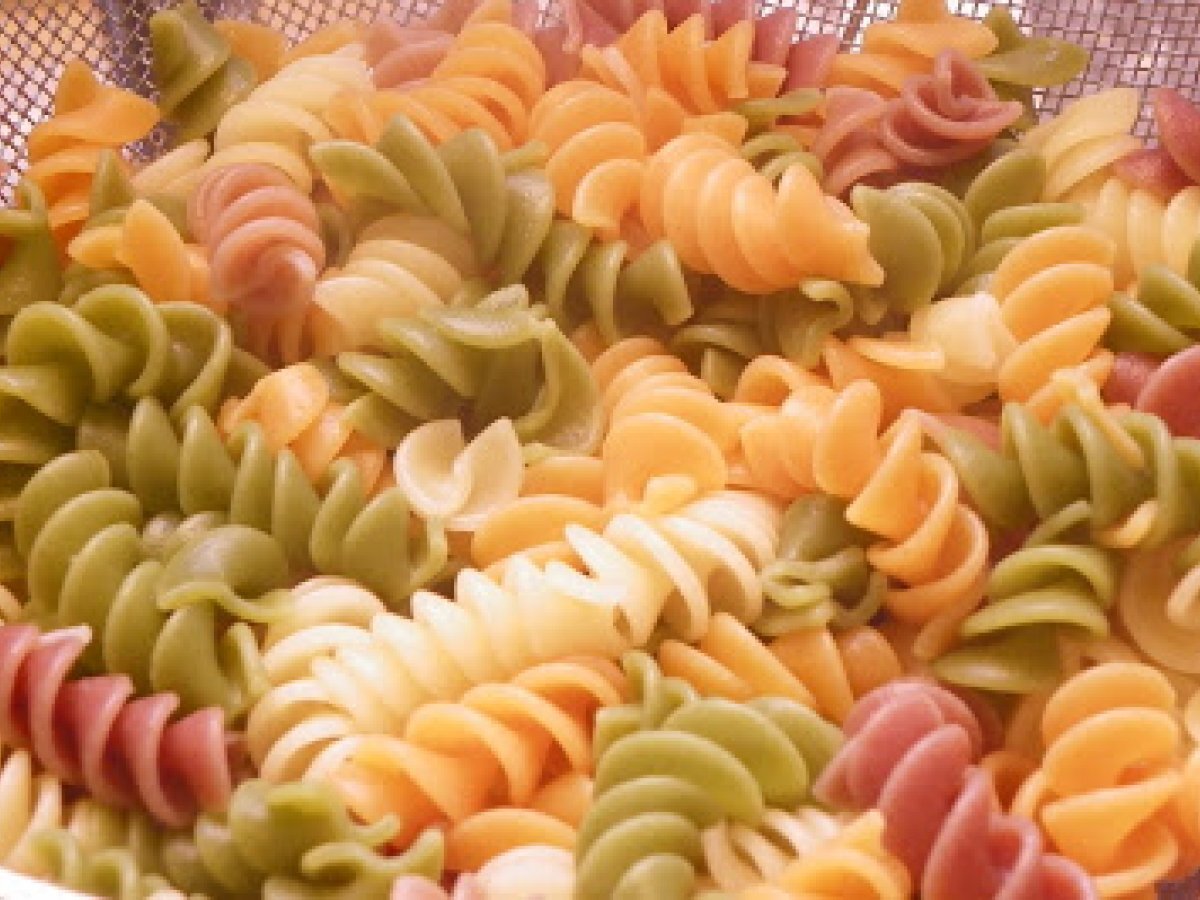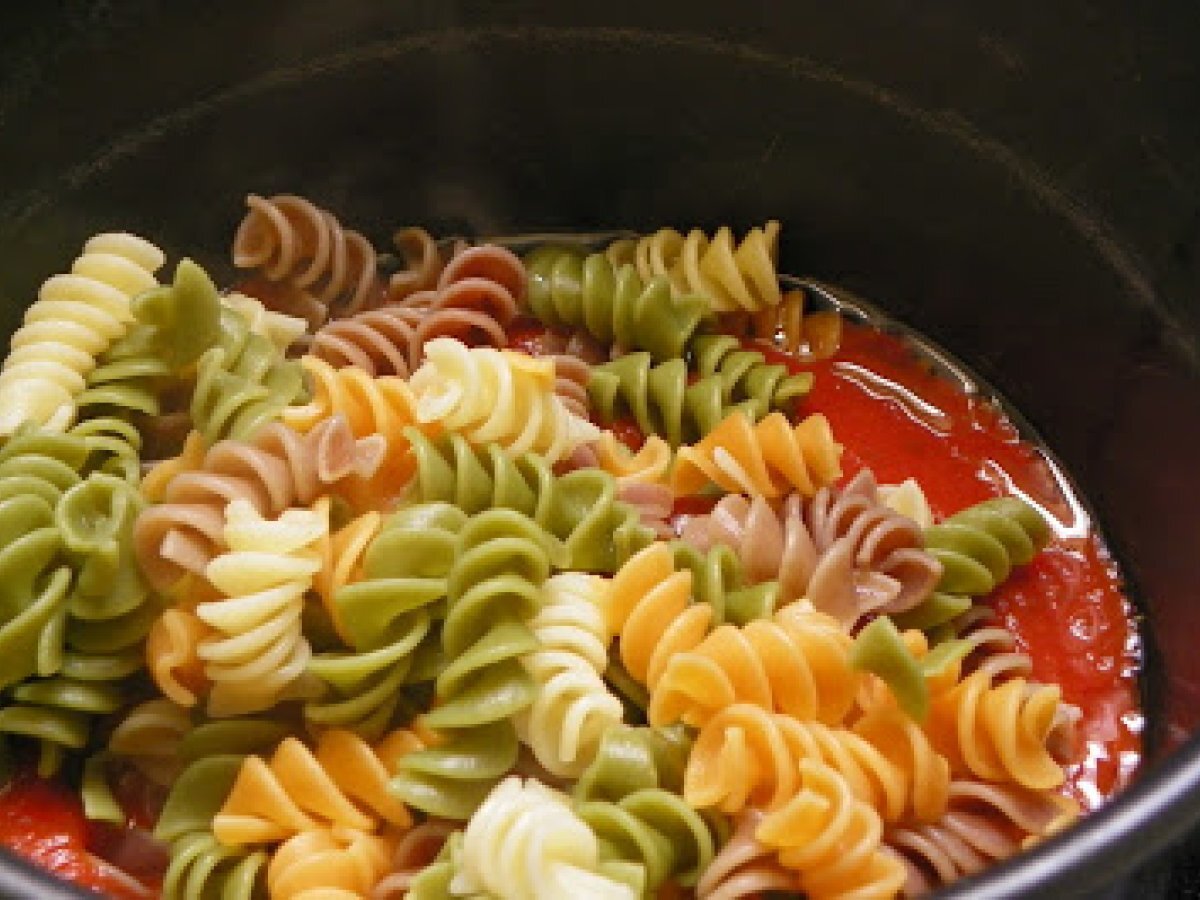 Questions:
Related recipes
Recipes