Embutido
Embutido
Preparation
1. Place the ground pork in a bowl. Season with salt and pepper.
2. Put-in the garlic, onion, carrots, bell pepper (red and green), pickle relish, raisins, chorizo, cheddar cheese, liver spread, soy sauce, oyster sauce and ketchup. Mix well.
3. Add the bread and milk mixture, bread crumbs, flour and the beaten egg. Mix thoroughly.
4. Place a cup of meat mixture on a greased sheet of aluminum foil and flatten it.
5. Put the sliced beef franks and sliced boiled eggs on the middle of the flat meat mixture.
6. Roll the foil to form a log locking the sausage and egg in the middle. Once done, lock the edges of the foil.
7. Place in a steamer and cook for 1 hour.
8. Remove from steamer and let cool.
9. Unwrap and slice. Serve with hot rice and your choice of dip. Enjoy!
Photos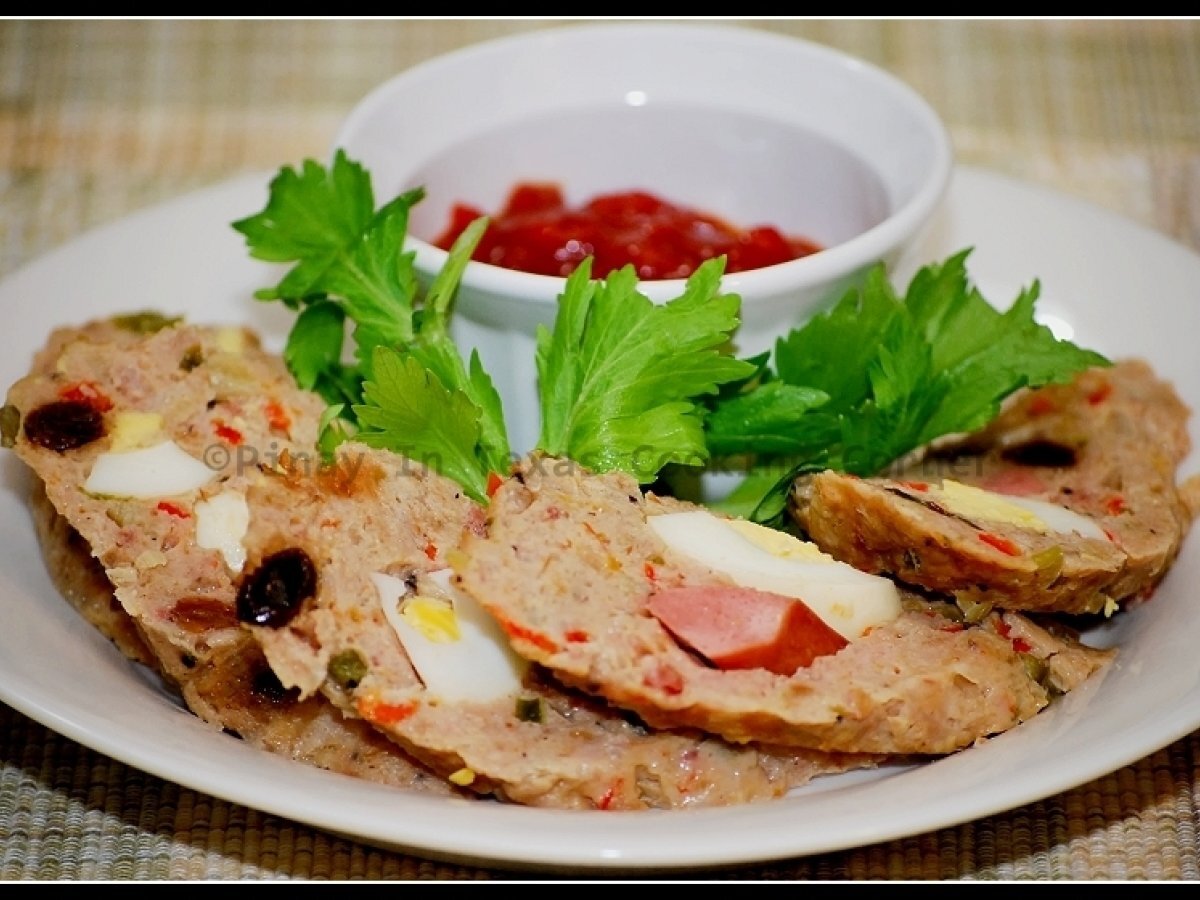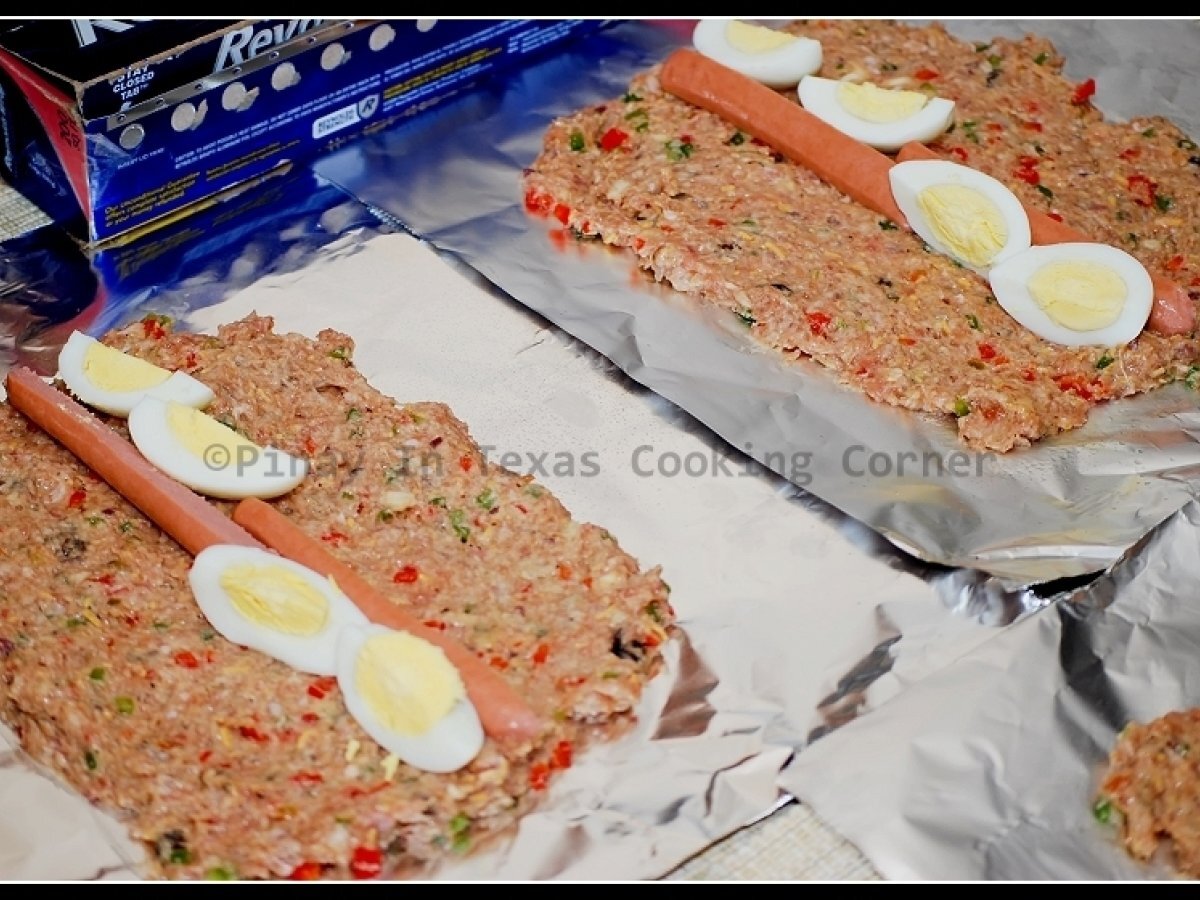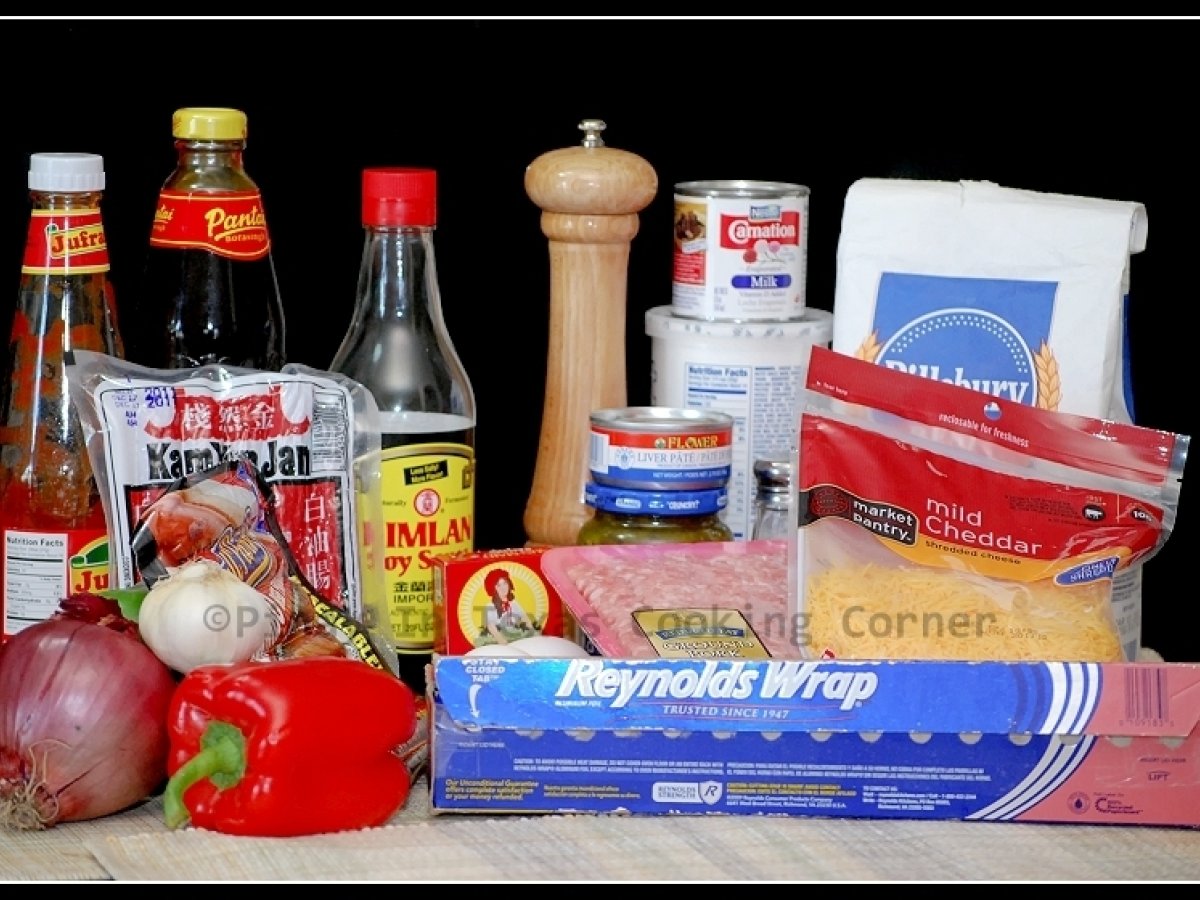 Questions:
You may like
Recipes