' ricotta cheese 'rasmalai' with saffron/ sweet ricotta cheese dumplings in sweetened milk
' ricotta cheese 'rasmalai' with saffron/ sweet ricotta cheese dumplings in sweetened milk
It is so quick and easy and tasted pretty good!!
Ingredients
15 ounces Ricotta cheese
---
---
---
1 and 1/2 cups whole
milk
---
1 and 1/2 cups 1% milk
---
14 ounces condensed milk
---
1 teaspoon corn starch
---
1 pinch Saffron
---
1/2 teaspoon Cardamom powder
---
1 pinch nutmeg powder
---
Chopped
almonds
/ pistachios etc for garnishing
Preparation
For 'Malai'/Dumplings:
Mix everything till well blended, spoon a couple tsps in a 'muffin' pan. Makes about 12 'dumplings'.
Bake at 350F for about 35-40 minutes, till the cheese sets and the sides turns slight brown. Check with toothpick. The cheese 'discs' will look like these after baking.
For the 'Ras'/ Basundi:
On low heat boil together all the milk,corn starch for about 20 minutes. Stir continously and make sure the milk doesn't burn. Check for sweetness.Add sugar if it isn't sweet enough for you. Add the saffron cardamom,nutmeg etc.Let it cool.
Either arrange all the cheese dumplings in a big serving dish and pour the 'ras' on top OR place the dumplings in individual serving dishes and pour some ras on top. Garnish with chopped nuts, saffron etc.S erve at room temp or chilled-
Photos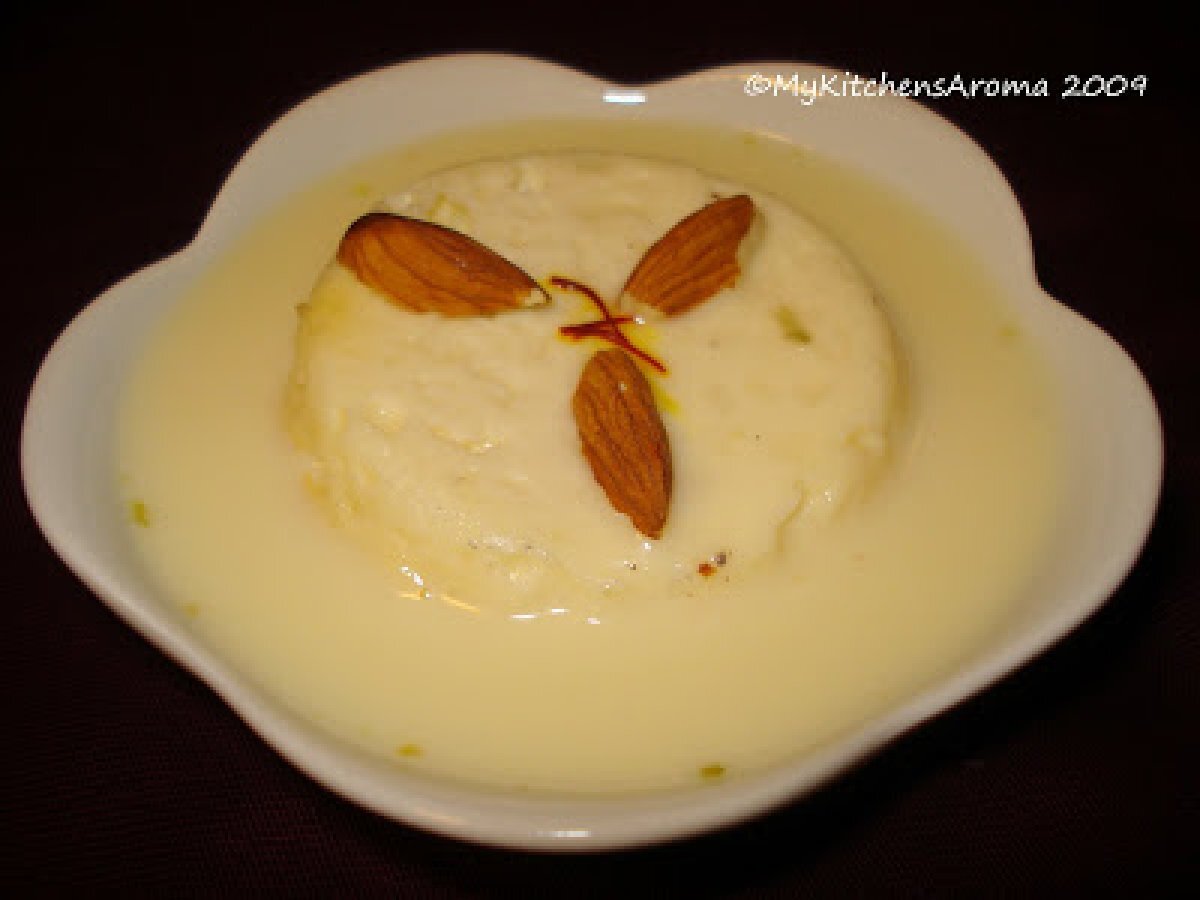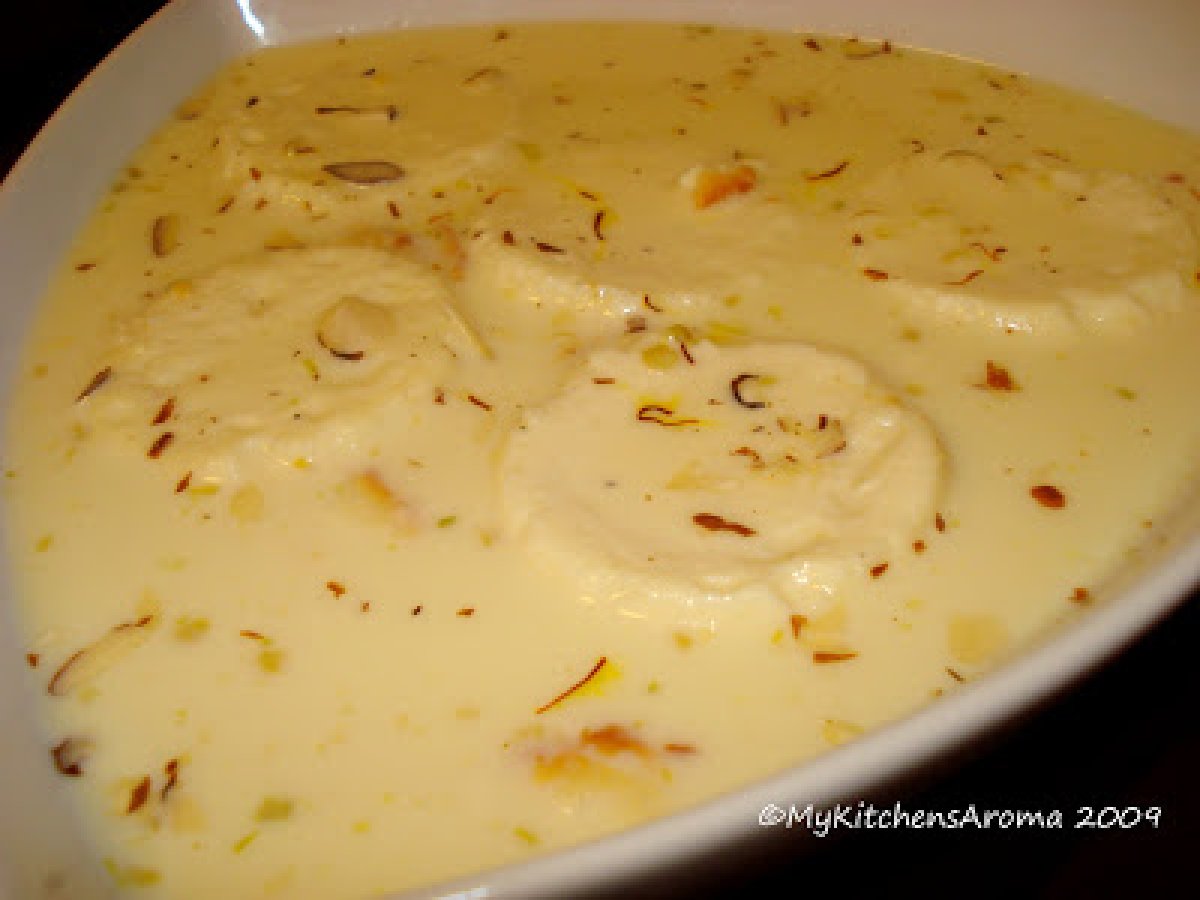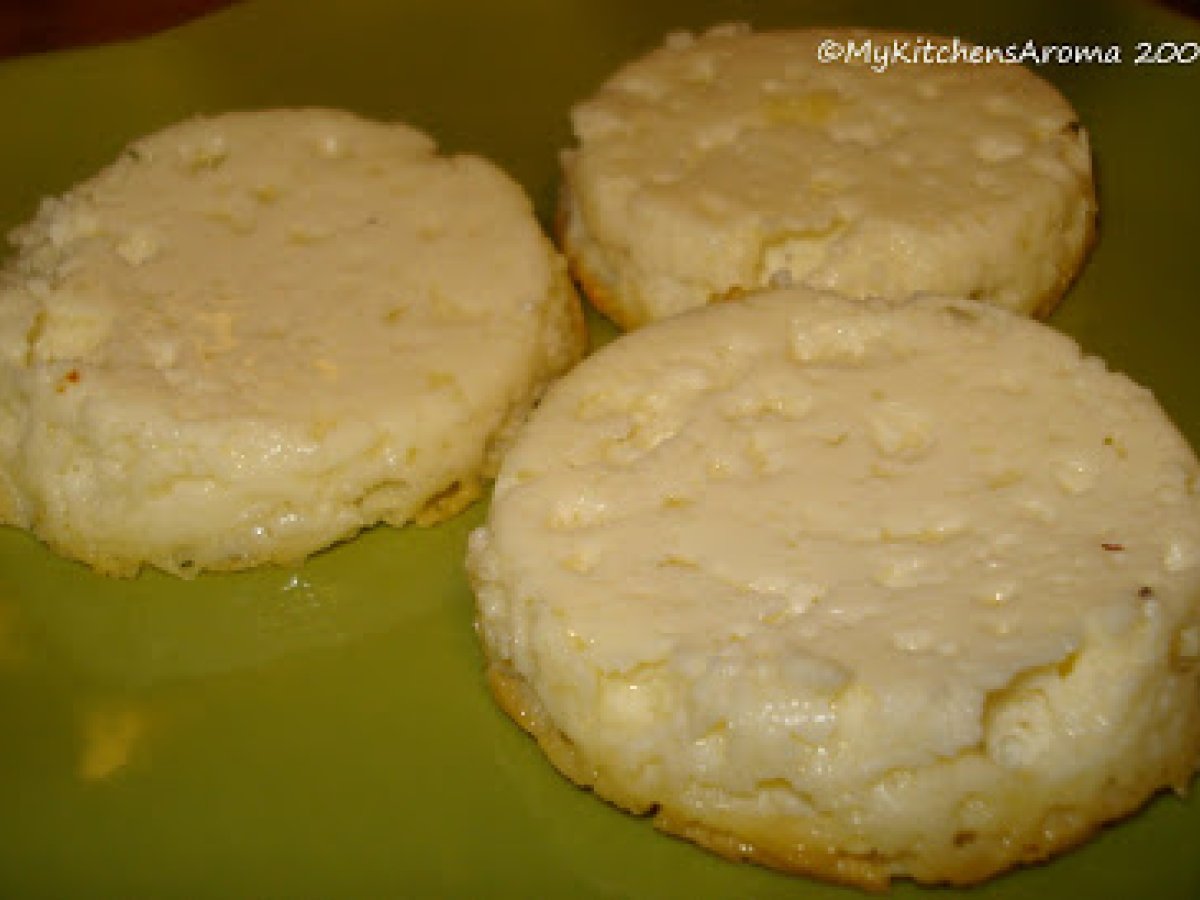 Questions:
Related recipes
Recipes
Related articles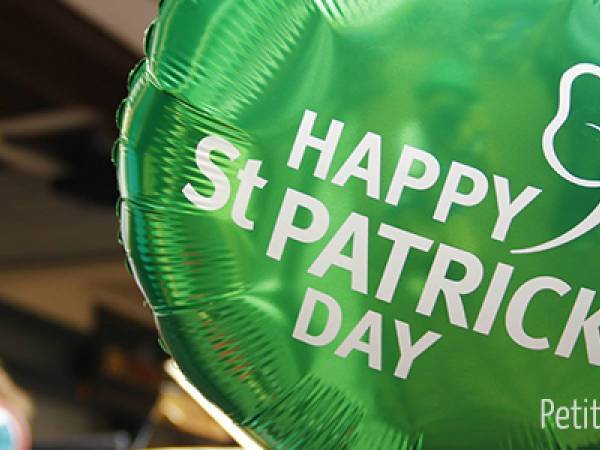 Impress your friends with these St Patrick's day recipes!