Greek chickpea soup (revithia)
Preparation
Soak the chickpeas overnight. Drain them the following morning, add the baking soda and leave for 1 hour.
Put your hands in the bowl of chickpeas and rub them well. Rinse the chickpeas very well 4 or 5 times.
Put them in a pan and add enough water to cover them. Bring to the boil, removing the froth at the top with a wooden spoon just before they come to the boil.
Boil for 15 minutes. Drain the chickpeas and then put them back in the pan and add enough warm water to cover them again.
Bring to the boil, add the onion and rosemary and simmer for about 1½ hours or until they are really tender don't let them get dry and add water if necessary.
Add salt and pepper to taste. Whisk the olive oil with the lemon juice and add to the chickpeas.
Simmer for about another 5 minutes and then serve.
Photos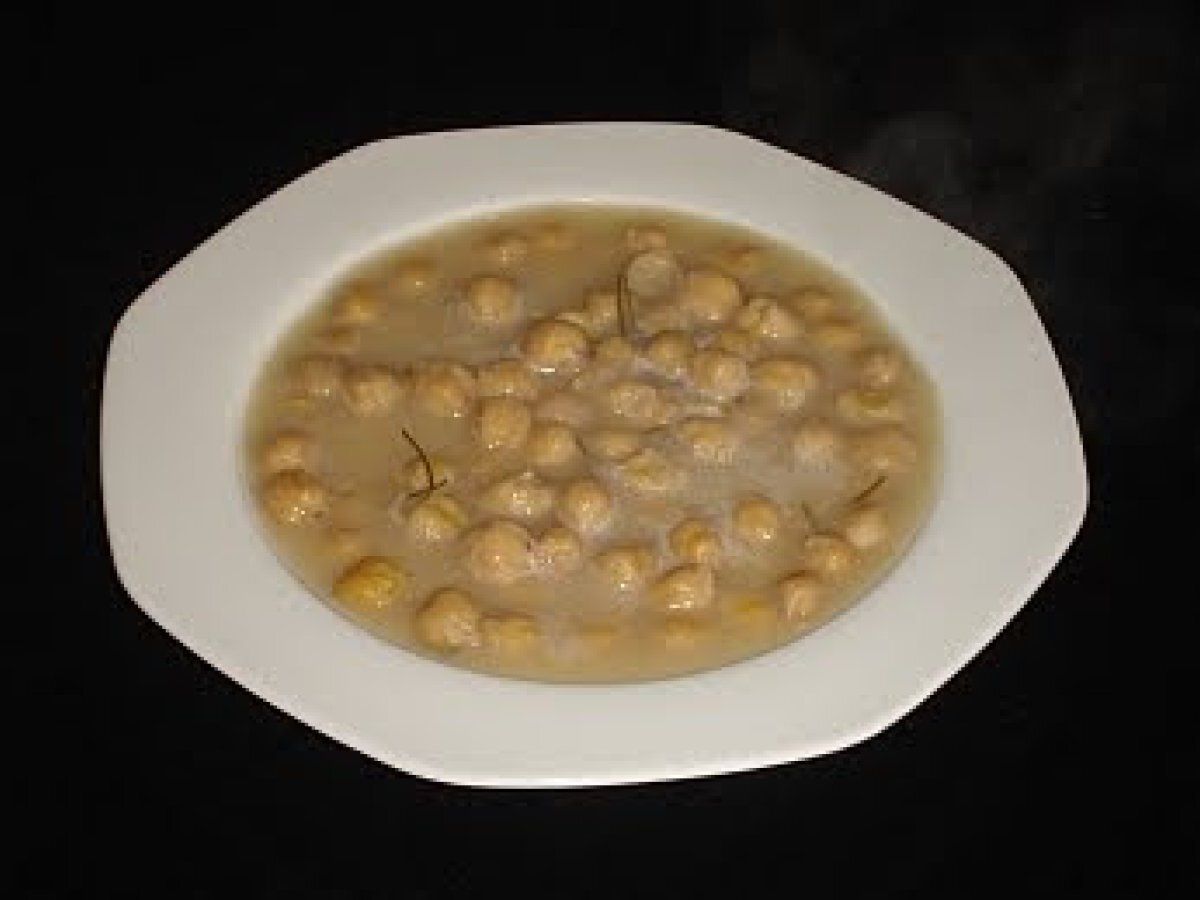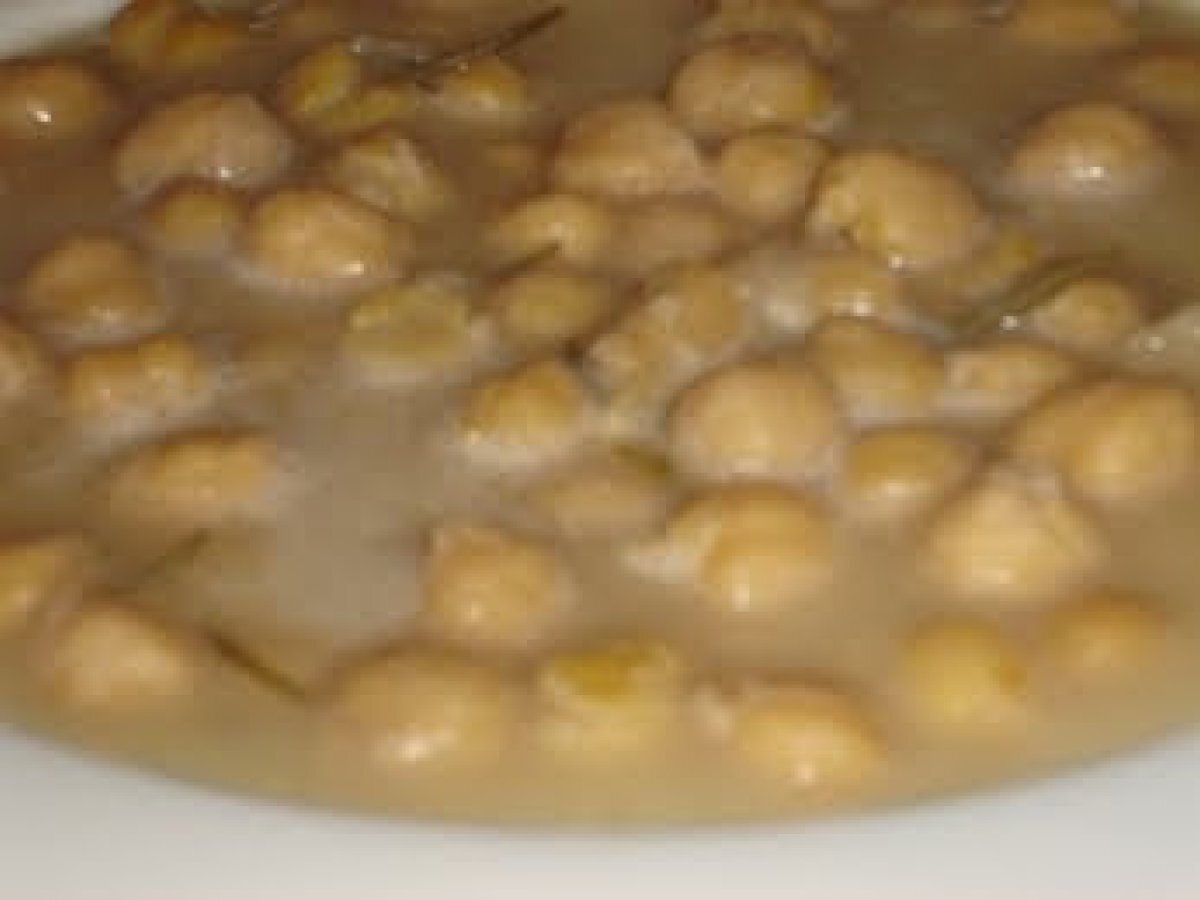 Questions:
You may like
Recipes