Grilled pork spare rib brisket strips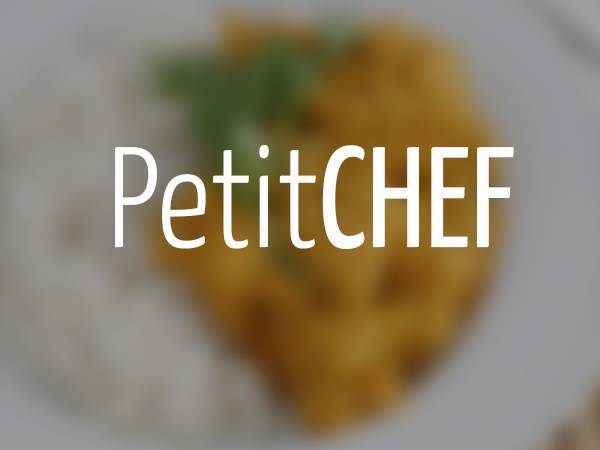 Preparation
Combine all ingredients in medium bowl and mix thoroughly. Store extra for future use in a zip-loc bag.
Preheat grill to low heat. Cut off excess fat from the brisket strips, and remove as much of the filmy-looking membrane as possible.
This can be done by grabbing the corner of it with a paper towel, and, with a little luck, a good piece of the membrane should peel right off.
This helps with the final tenderness of the pork. If you can't get it all off, don't worry; they'll still be delicious
Rub Memphis Shake mixture liberally all over the brisket strips.
Place brisket strips on the grill and allow to slow cook for about two hours, checking every 30 minutes or so.
Remove, allow to cool for a moment.
Related recipes
Recipes