Ikan bilis (anchovies) sambal with belimbing
Ikan bilis (anchovies) sambal with belimbing
Natural sourness from the fruit and into the spicy gravy.
Ingredients
4 fresh red chillies (4 to 5)
---
3 shallots
---
---
1/4 piece roasted belacan (shrimp paste)
---
blend/process to a rough paste
---
1 cup ikan bilis/anchovies (soaked in water for 20 mins and drain off water)
---
10 belimbing (10 to 15)
---
---
Palm
sugar
(a small piece ; powdered/crushed)
---
Oil (for frying)
---
Preparation
Fry ikan bilis till crispy.
Remove and keep aside.
Leave about 3 tbsp of oil in the same pan.
Fry chilli paste till aromatic and oil splits.
Add belimbing and cook to a texture you prefer.
Add sugar, lime juice, salt and fried ikan bilis.
Stir a couple of times and remove from heat.
Questions:
Related recipes
Recipes
Related articles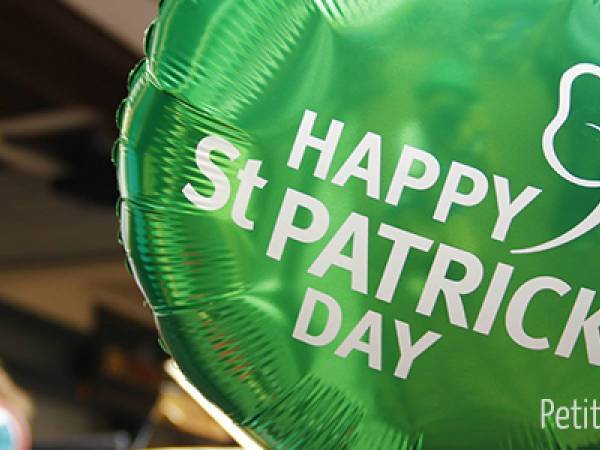 Impress your friends with these St Patrick's day recipes!