Italian pastasciutta, one-plate meal
Italian pastasciutta, one-plate meal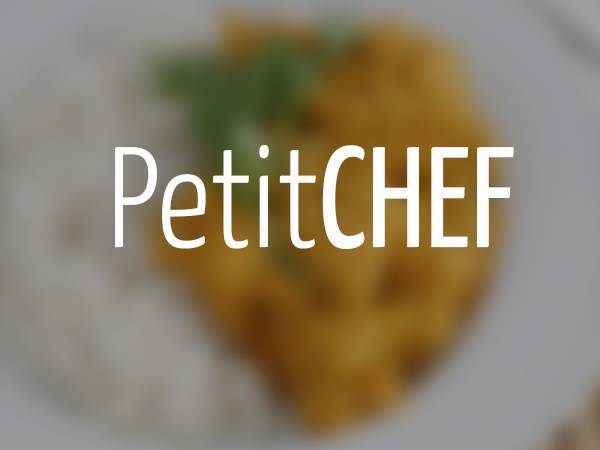 A very delicious Italian dishes to change you some idea in the kitchen.
Ingredients
---
---
---
1 200 g (7 oz) aubergine (eggplant), cubed with its skin
---
3 medium size ripe
tomatoes
(about 300 g – 10.6 oz), chopped
---
150 g (1.8 oz) fresh young
onion
, finely chopped
---
1 tablespoon dried chives
---
1 tablespoon dried parsley
---
Salt
Preparation
Cook pasta, al dente, according to the instructions on the package.
Meanwhile prepare the sauce. In a wok put the olive oil, cubed aubergine and onion.
Sauté for ten minutes, stirring frequently. Then add the chopped tomatoes and aromatic herbs.
Increase the heat and cook for other few minutes stirring now and then. Switch off the gas.
Cut the ham into thin strips.
Drain pasta and pour in the wok. Cook for only a minute stirring and adding the ham strips few seconds before switching off the gas.
Related recipes
Recipes