Japchae - korean sweet potato starch noodles salad/stir-fry
Japchae - Korean Sweet Potato Starch Noodles Salad/Stir-Fry
Preparation
(A) Boil the glass noodles then toss them in seasonings (see below Noodle Seasoning), set aside.
(B) Blanch the vegetables, squeeze them dry to remove excess moisture, then slice them to really fine and thin shreds, top on glass noodles.
(C) Stir-Fry other ingredients (carrots and mushrooms) including aromatics: Heat a little olive oil in the pan. Add in garlic, ginger, and green onions and fry till aromatic.
Add in carrots, mushrooms and fry for about 5 minutes. Add in 3-4 tbsps of water, and let it simmer under low-medium heat till mushrooms turn tender. Salt and pepper to taste.
[Turn off heat and drizzle a little sesame oil over]. Slowly pour the mixture over the noodles and veggies. Toss and mix them thoroughly ; Serve warm or cold.
Observations:
(Note: Try pouring the mixture over the noodles and veggies in 2 batches. Pour half the mixture, toss and mix thoroughly, then pour the rest and mix thoroughly. This ensures more uniformity in mixing the ingredients)
Photos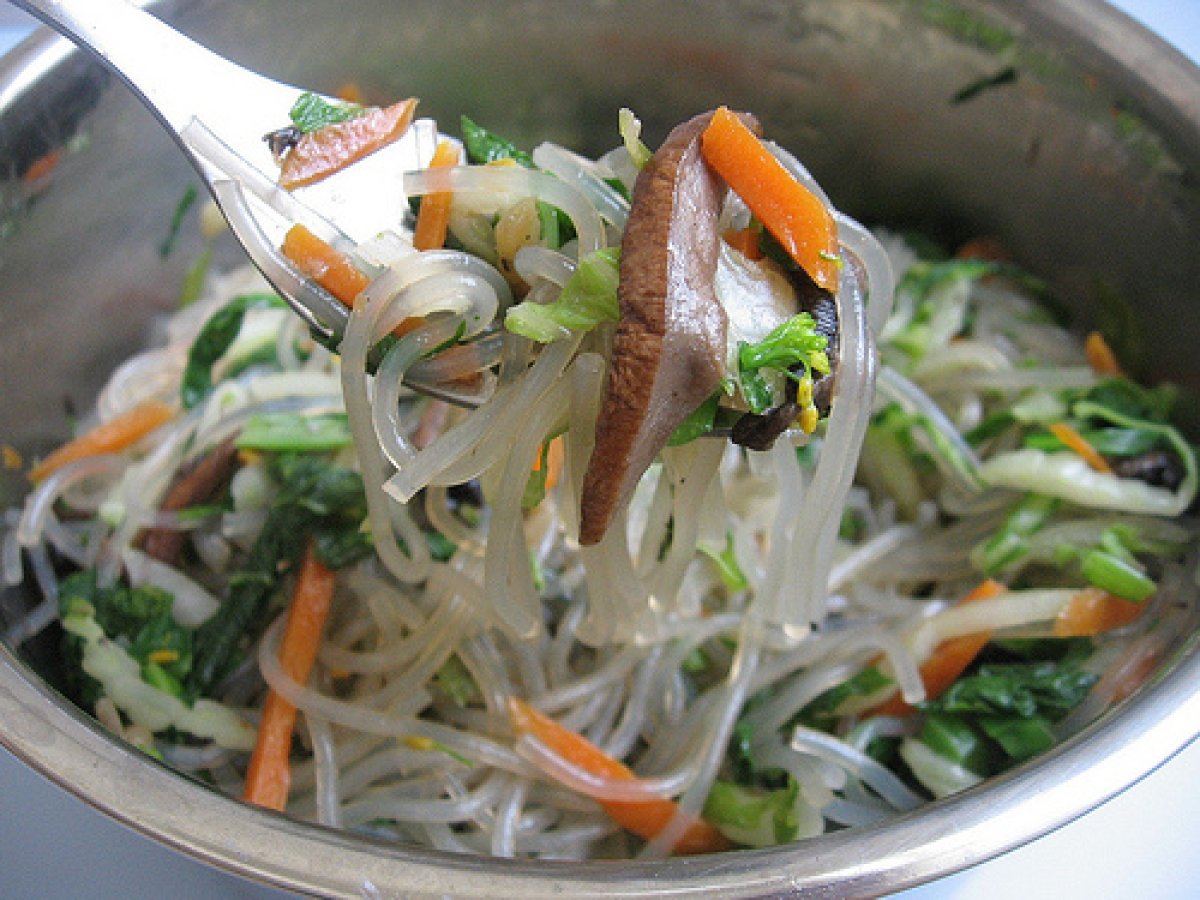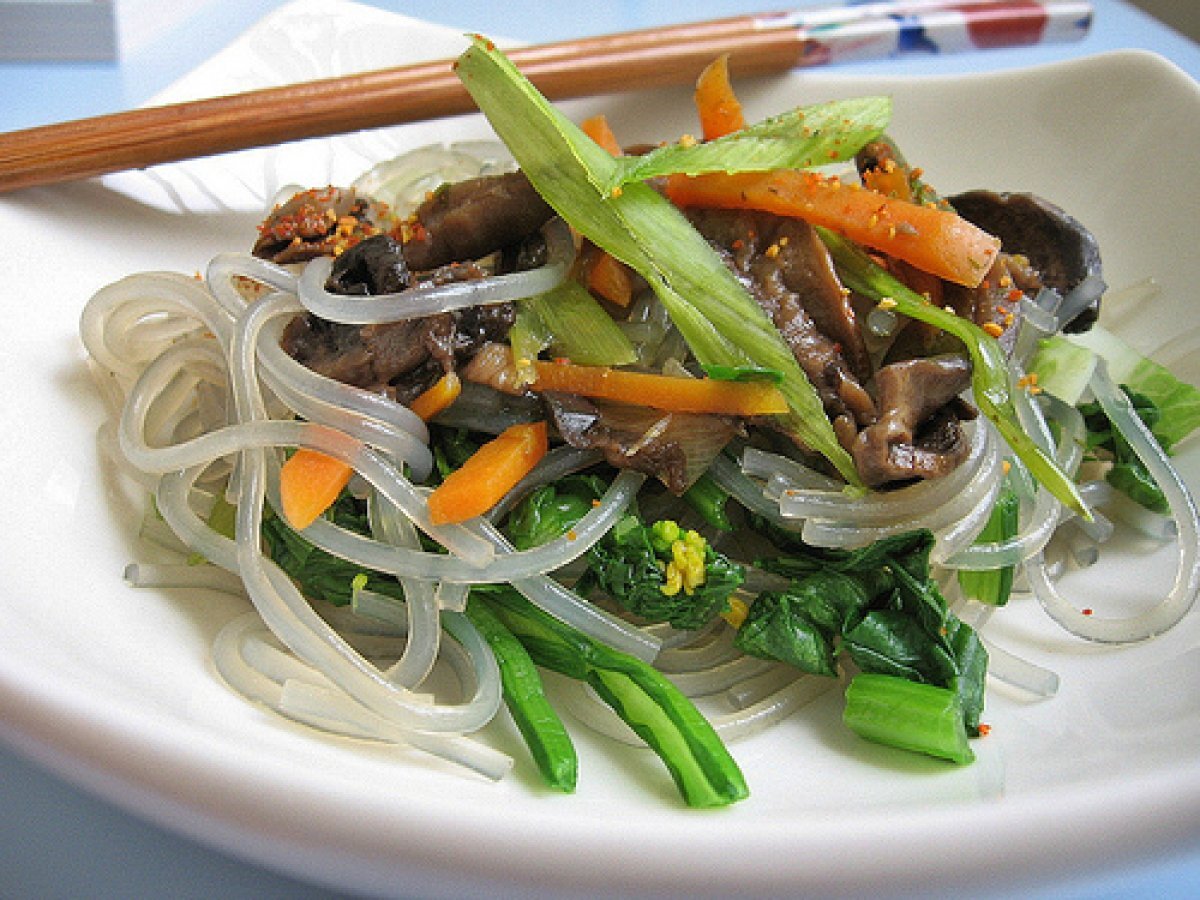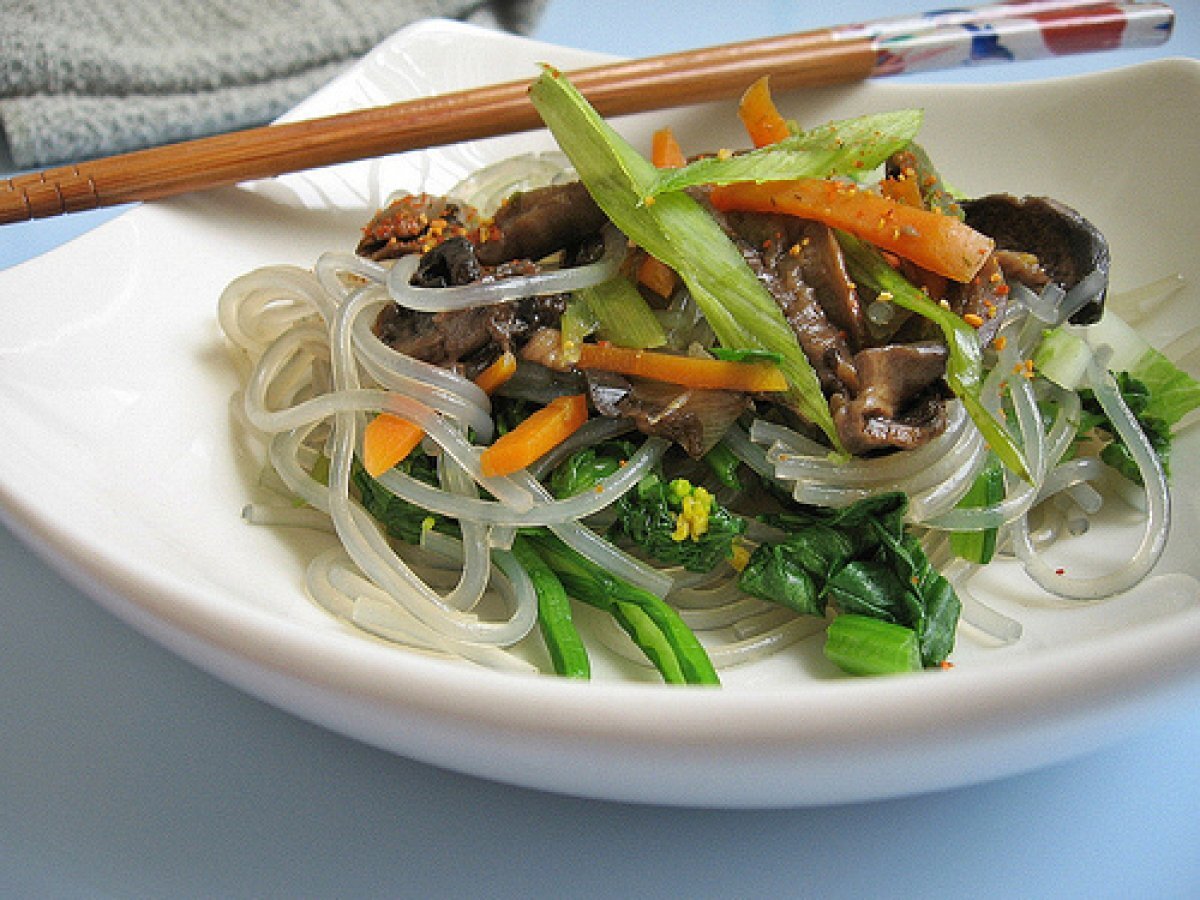 Questions:
You may like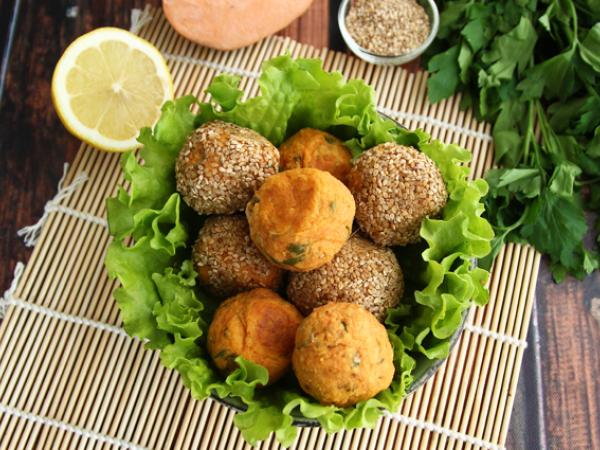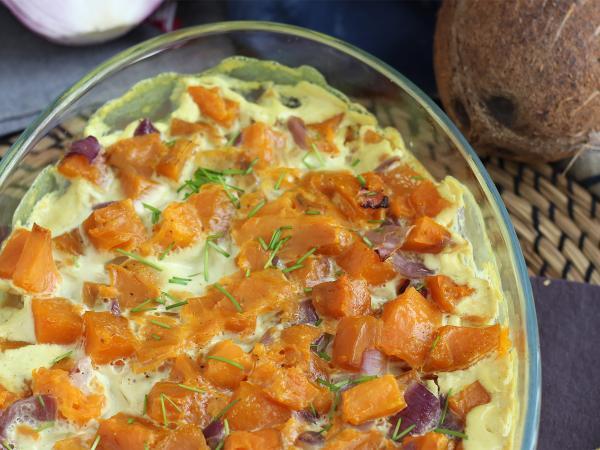 Recipes