Kimchi - Korean Pickled Cabbage
Preparation
Soak the cabbage pieces in water, drain and transfer them to a big bowl.
Sprinkle the cabbage with salt. Make sure all sides are salted.
Turn over the cabbage pieces every 30 minutes. This process takes 1.5 hours.
After 1.5 hours, rinse the cabbage in water - make sure you get rid of the salt covering the cabbage. Drain and set aside.
Kimchi paste:
Combine the glutinous rice flour and water together and mix it well. Cook this mixture under medium heat.
You have to keep stirring (very important) until it gets thick and somehow sticky and translucent like glue.
Transfer this mixture into a bowl.
Add sugar and mix well.
Add fish sauce, hot pepper flakes, minced garlic, ginger and onion.
Add sambal oelek, green onions and carrots. Mix everything well. Keep tasting the paste, and adjust to your liking.
The last thing to do is to add the cabbage pieces into the kimchi paste.
Questions:
You may like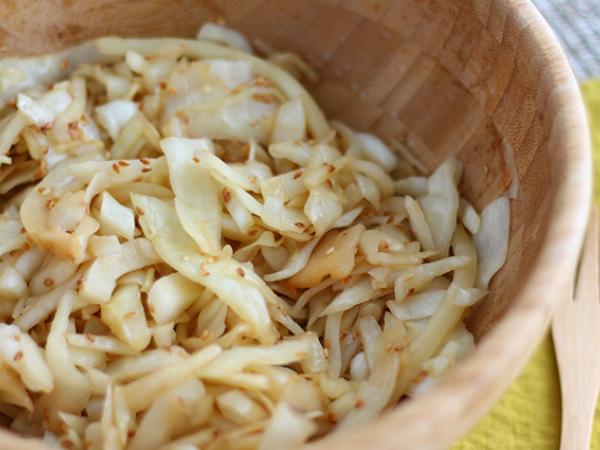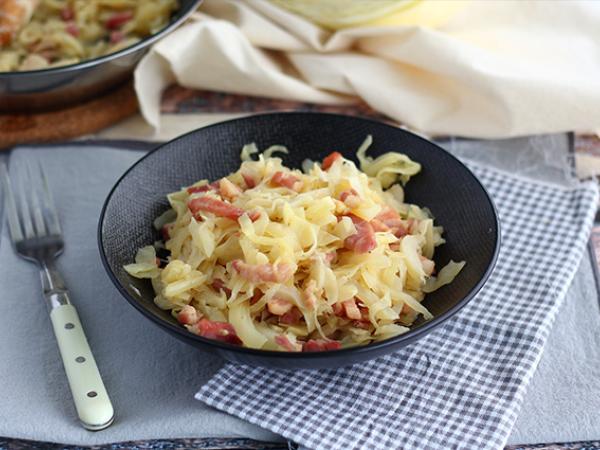 Recipes