Lamb sula & lal maas - rajasthani cuisine
Preparation
1) Tenderise the lamb using a kitchen mallet then cut into 3/4 - inch cubes and set aside.
Mix the hing yogurt with the brown onion paste, ginger - garlic paste, garam masala powder, kasuri methi, red chilli powder, oil, lemon juice and salt.
Marinate the lamb in this mixture for about 4 - 6 hours. Skewer the lamb, and cook in a clay oven or over a charcoal grill, basting regularly with oil, for 10 minutes until done.
Mix the lamb with the butter, sprinkle with chaat masala and garnish with freshly chopped coriander. Serve with fresh mint chutney and lemon wedges.
2) Heat the oil and brown the onions in a heavy saucepan. Take out, and reserve some of the browned onions for garnish. Add the ginger - garlic paste into the onions, and cook for further 10 minutes.
Add the cut mutton pieces, season with some salt and cook for about 30 minutes before adding the rest of the spices and mixing them in.
Pour the yogurt into the mutton, check for seasoning and continue cooking until the meat is tender and done. When done, serve garnished with chopped coriander leaves, ginger juliennes and browned onions and serve with rice.
Photos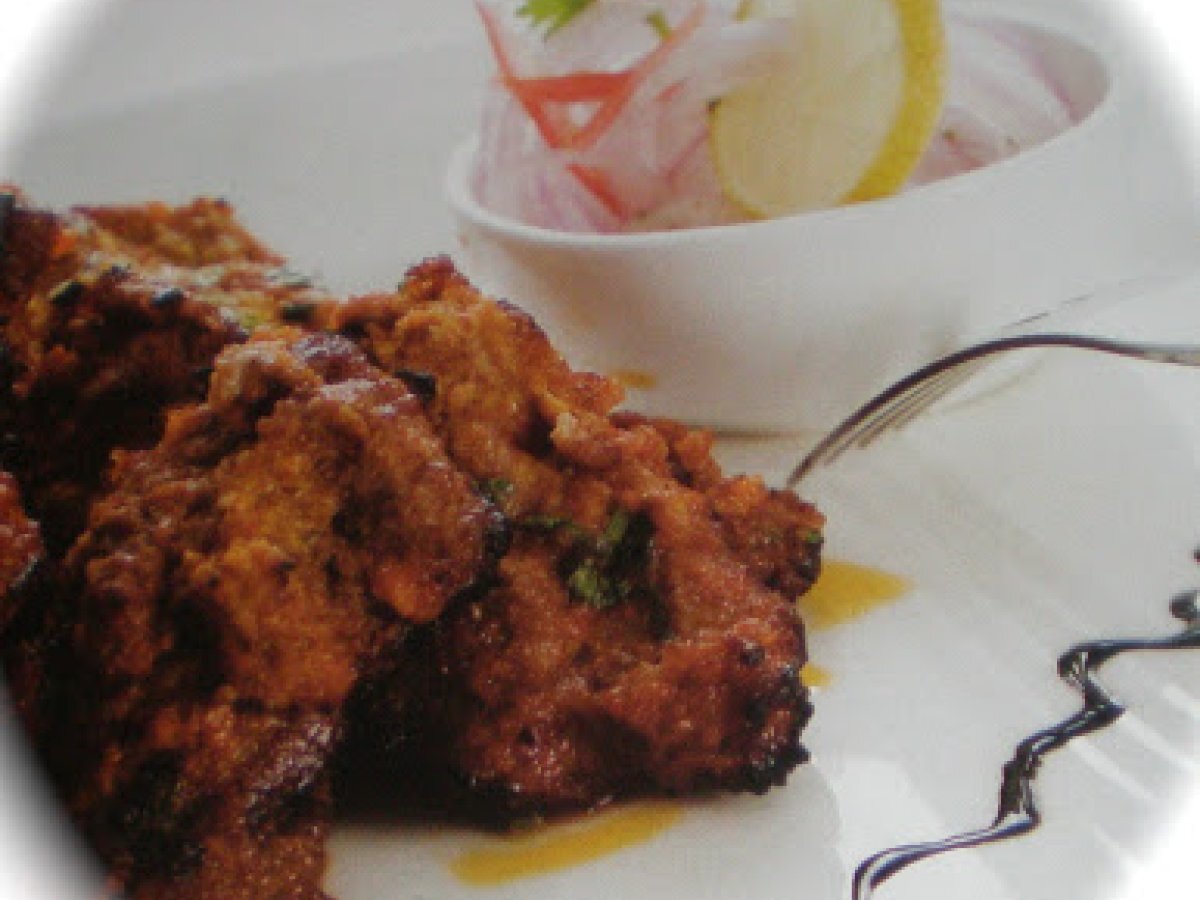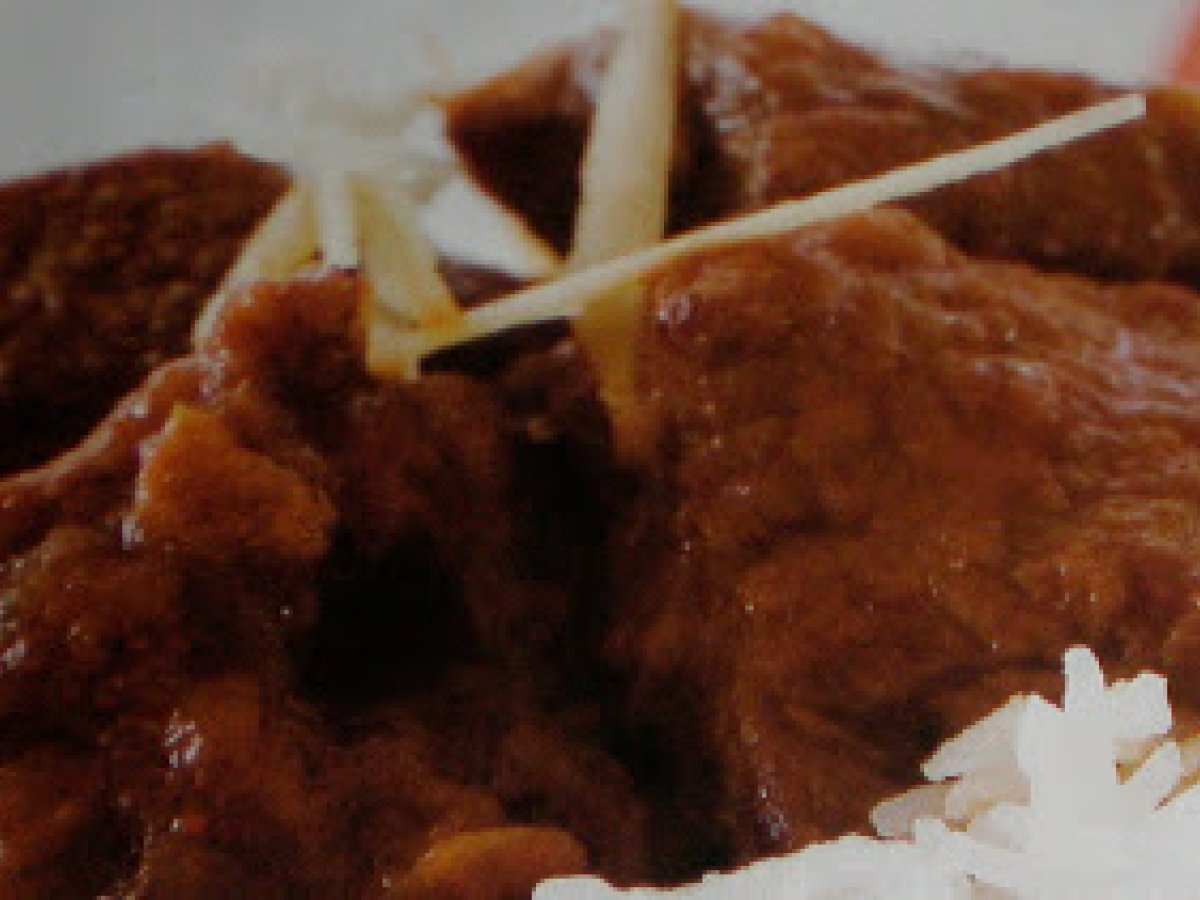 Questions:
You may like
Recipes