Lamb Dhansak ( Parsi Cuisine )
Preparation
Put the lentils, squash, onion and tomatoes in a pan with the turmeric and 1 teaspoon salt. Add water to just cover, then simmer gently for about 20 minutes until the lentils are tender.
Put the cumin, coriander and cardamom in a small pan and toast until fragrant. Grind in a pestle and mortar or spice grinder.
Heat 1 tablespoon oil in a pan, add the lamb in batches and brown all over. Scoop out then add the ground spices.
Cook for 2 minutes then stir in the ginger, garlic and chillies. Cook for a few minutes then add the lamb, lentils and squash and 200ml more water.
Cover and simmer for 1 hour 30 minutes (remove cover for final 30 minutes) or until the lamb is completely tender and sauce thickened.
Stir in the garam masala and coriander and serve with steamed basmati rice or chapatis.
Questions:
You may like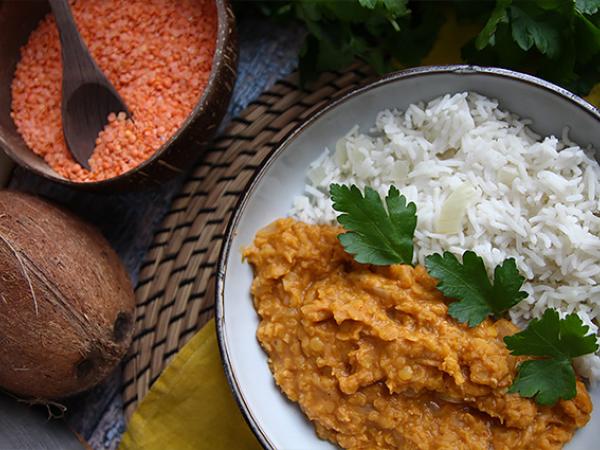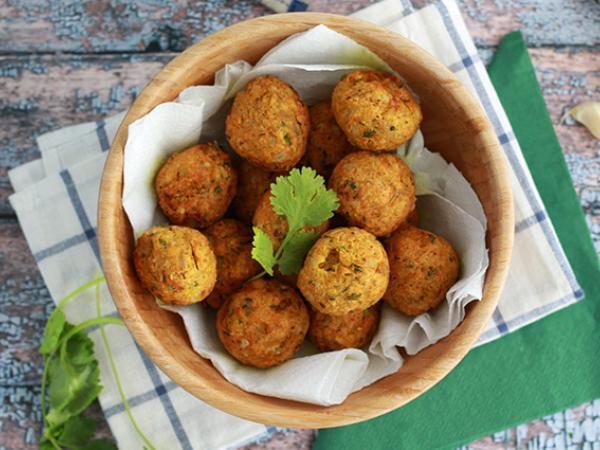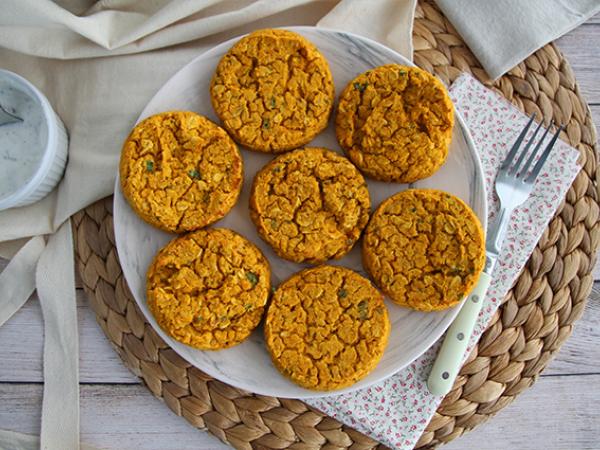 Recipes