Langar ki dal , Alu gobi ki subzi , Kada parshad & Salad dilkhush...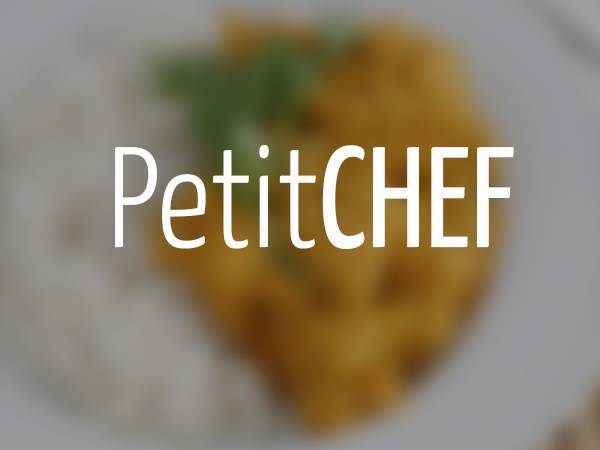 Preparation
1)Langar Ki Dal:
Pressure cook the dal ( urad & channa ) along with garlic, ginger , salt , chilli powder / green chillies with 5 cups of water till soft. Heat oil , put the cumin seeds , ginger - garlic paste , onion and fry till brown and then add it to the dal. Adjust salt. Continue to simmer on low heat till the gravy becomes thick. Pour hot ghee over it and serve with fresh chapatis.


Tips : Garam masala is sprinkled over it after the dal is cooked completely and then covered ( so the flavor gets absorbed ). The amount of dal and the ingredients can be adapted according to your requirements.
2)Alu Gobi Ki Sabzi:
In a heavy bottomed kadai ,heat oil . Saute onion till brown. Add ginger , turmeric , chillies / chilli powder , salt and stir. Finally , add cauliflower and potatoes and sprinkle with water. Cover with a thick metal lid topped with water. Cook on a slow heat till the vegetables are done.Garnish with garam masala and coriander leaves.
3)Kada Parshad:
Heat ghee and add the flour and keep stirring till brown. To the sugar add two and a half glass water and make a syrup or chasni , keep stirring till it forms a consistent thick liquid. Add sugar gradually to the flour and continue cooking till ghee and sugar blend. No flavor is needed. Replace with 1 cup of each ingredient if you wish to make for just 3 to 4 people.
4)Salad Dilkhush:
Mix all the ingredients well and serve with meal.


Tip : This should be prepared in advance so that the ingredients absorb the lemon juice.
Questions:
You may like
Recipes