Marmite chicken
Marmite chicken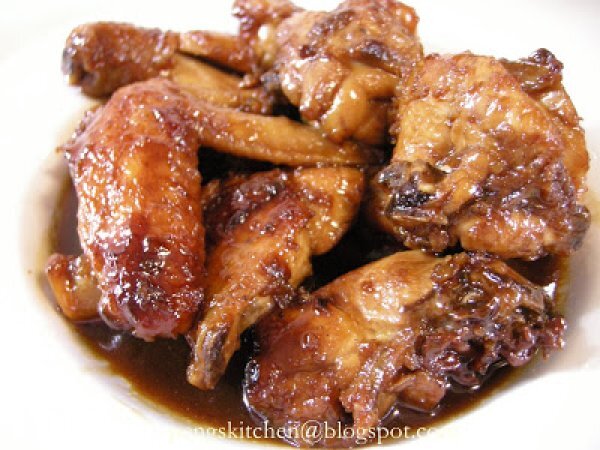 This is a dish resistant full refinery, simply look at the and you agreed with the interrieur. A passion for Gourments. Made enjoy!
Preparation
Mix chicken with marinade and marinate for 1 hour. Pan fry in hot oil for till golden brown. Dish and drain.
Leave 1 tbsp oil in wok, pour in sauce and cook at medium heat until thick.
Put in fried chicken and mix well. Simmer for 2 mins, dish up and serve.
Questions:
You may like
Recipes