Migas quiche
Migas Quiche
Preparation
In a small bowl, lightly beat the eggs with the water, chili powder and cumin and set aside. Do not over beat the eggs or they will be tough.
Melt the butter in a heavy skillet. Add the tortilla chips and sauté until they start to soften. Add the onions and bell peppers and sauté until onions are translucent.
Add the garlic and Serrano?s and cook for a couple more minutes. Remove from heat and allow to cool.
Preheat oven to 375 degrees F. Pour the egg mixture into a quiche or casserole dish and add the onion and pepper mixture.
Stir slightly to incorporate. Bake for 20 minutes, or until eggs are set. Top with cheese, and tomato dices and bake for an additional 5 minutes or so until the cheese melts.
Remove from oven and sprinkle with cilantro. Serve immediately with warm flour tortillas and prepared black beans. You have got to have the beans.
You may like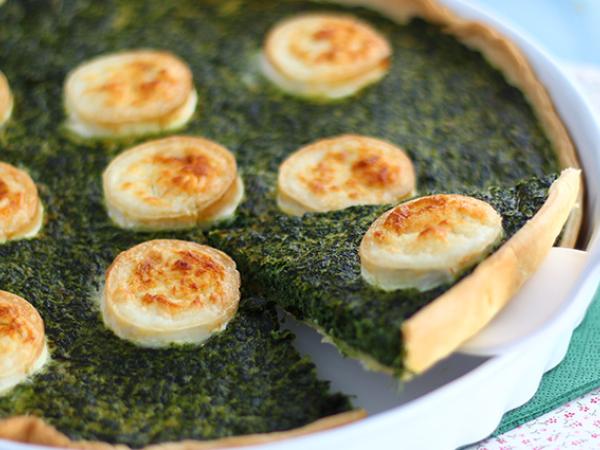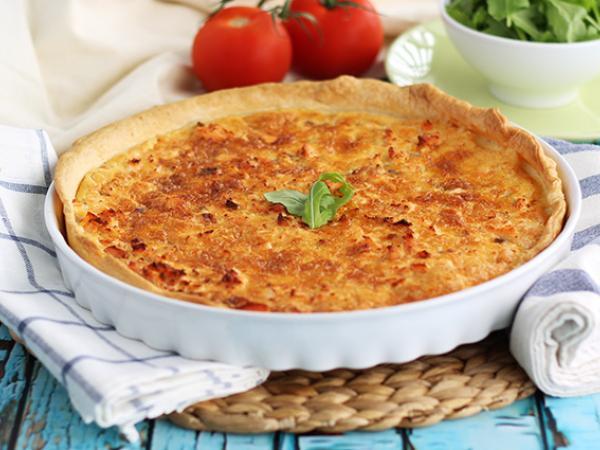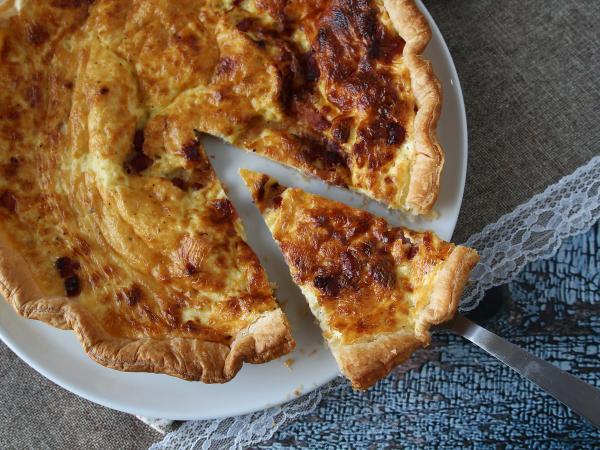 Recipes