Improbable quiche
Improbable Quiche
Preparation
Preheat oven to 180degC and grease a 24cm diameter ovenproof dish.
Heat oil in a pan over medium heat, and cook the onion, bacon, ham and capsicum for a few minutes, stirring often, until the bacon is lightly crisp, the onion is slightly caramelised and the capsicum is cooked. Remove from heat and let cool for 5 minutes
Whisk the eggs, milk, flour and baking powder in a large mixing bowl until well combined.
Stir in the bacon mixture, grated cheese, frozen corn and herbs into the mixing bowl. Season with pepper (and salt, if desired, but keep in mind that bacon and ham are salty already).
Pour mixture into your greased dish, and bake for 45 minutes or until set in the centre.
Allow to stand for 10 minutes before serving.
You may like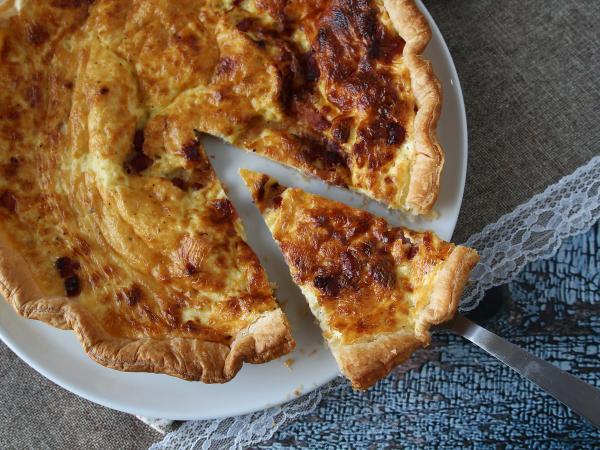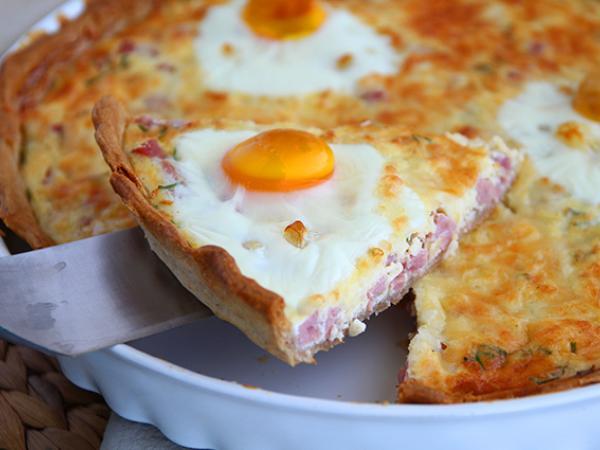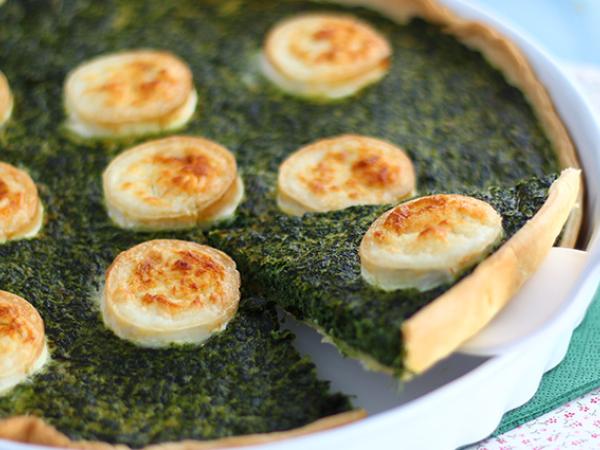 Recipes