Quick and tasty...steak tips with peppered mushroom gravy
Quick and tasty...steak tips with peppered mushroom gravy
It really is quick, easy and comforting. Tasty too.
Ingredients
2 cups uncooked
egg
noodles
---
Cooking spray
---
1 pound top sirloin
steak
, cut into 3/4-inch pieces
---
---
2 tablespoons finely chopped shallots
---
1 (8-ounce) package presliced baby bella
mushrooms
---
---
1 tablespoon low-sodium soy sauce
---
3 tablespoons all-purpose flour
---
1 1/2 cups fat-free, less-sodium beef broth
---
1/2 teaspoon black pepper
---
1/4 teaspoon salt
---
3 fresh thyme sprigs
---
1 teaspoon fresh thyme leaves (optional)
Preparation
Assemble ingredients and put on large pot of water to boil for noodles. While noodles cook, heat a large nonstick skillet over medium-high heat.
Coat pan with cooking spray. Add steak; sauté 5 minutes, browning on all sides. Remove from pan; cover.
Melt butter in pan over medium-high heat. Add shallots and mushrooms; sauté 4 minutes.
Add garlic; sauté 30 seconds. Stir in soy sauce. Sprinkle flour over mushroom mixture; cook 1 minute, stirring constantly.
Gradually add broth, stirring constantly. Add pepper, salt, and thyme sprigs. Bring to a boil; cook 2 minutes or until thickened.
Return beef to pan; cook 1 minute or until thoroughly heated. Discard thyme sprigs. Garnish with thyme leaves, if desired.
Serve over hot cooked egg noodles.
Photos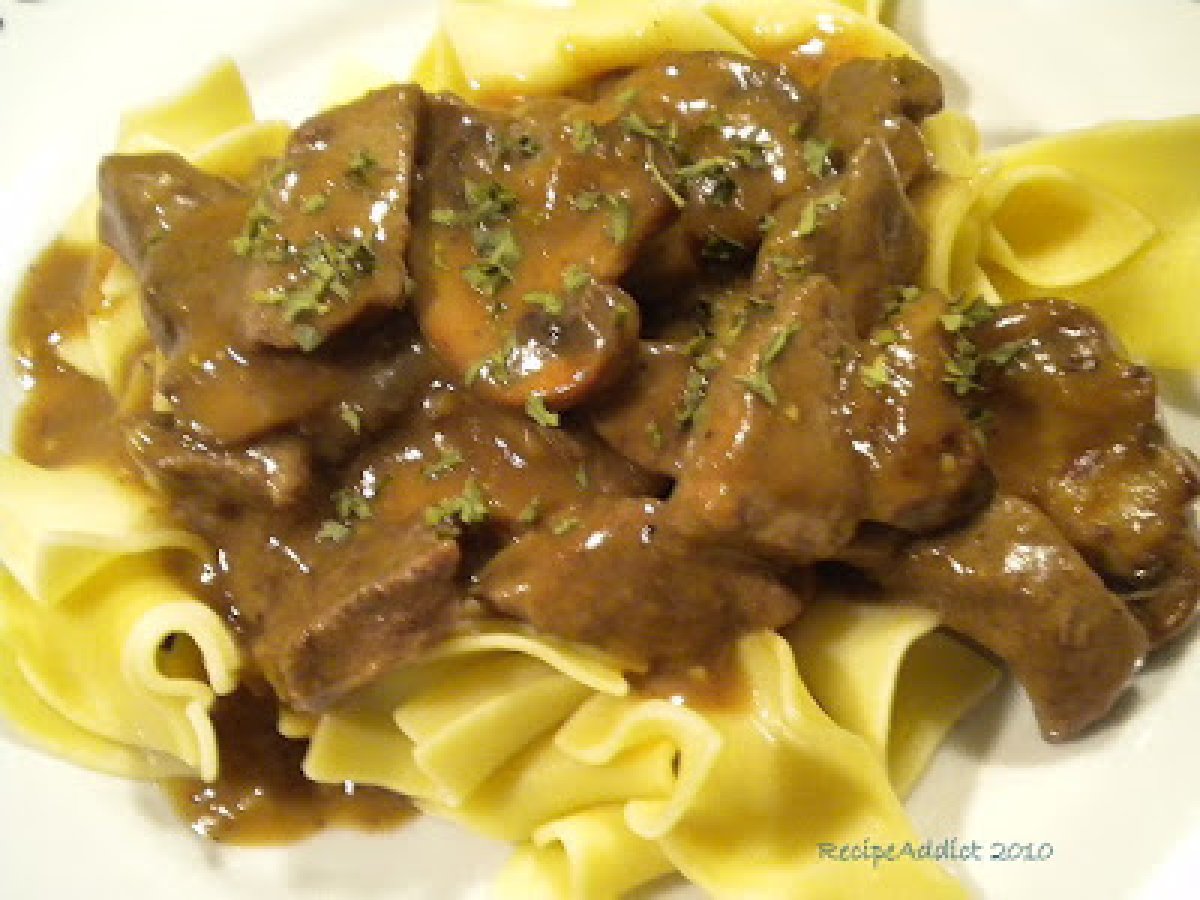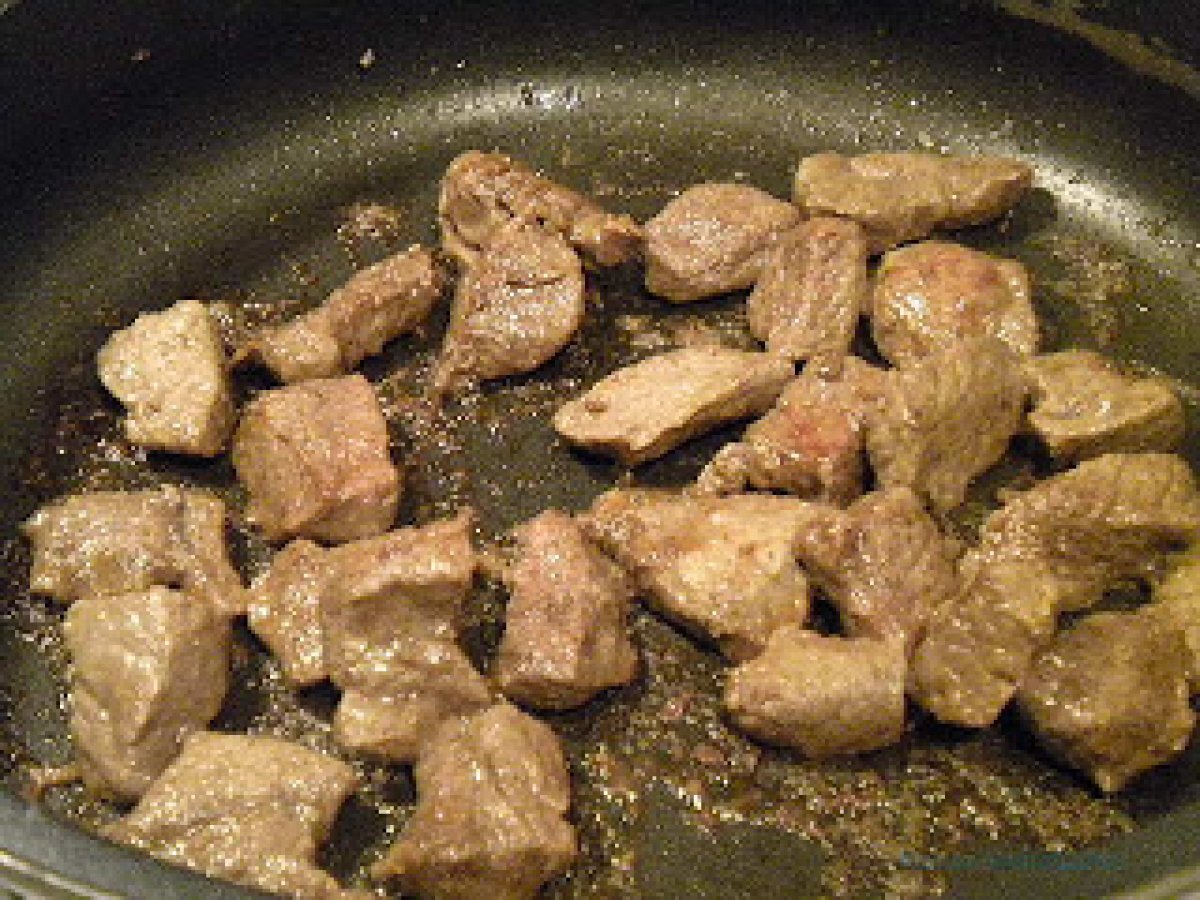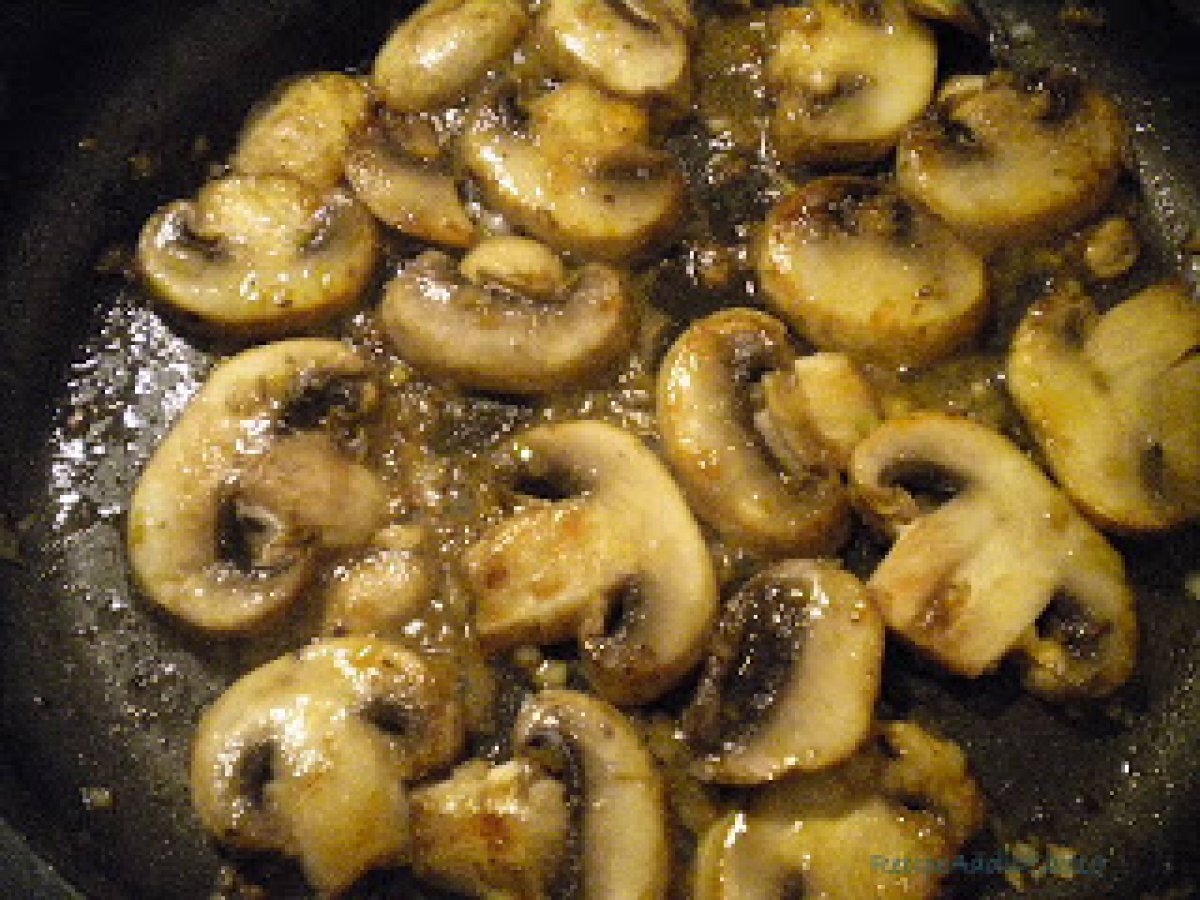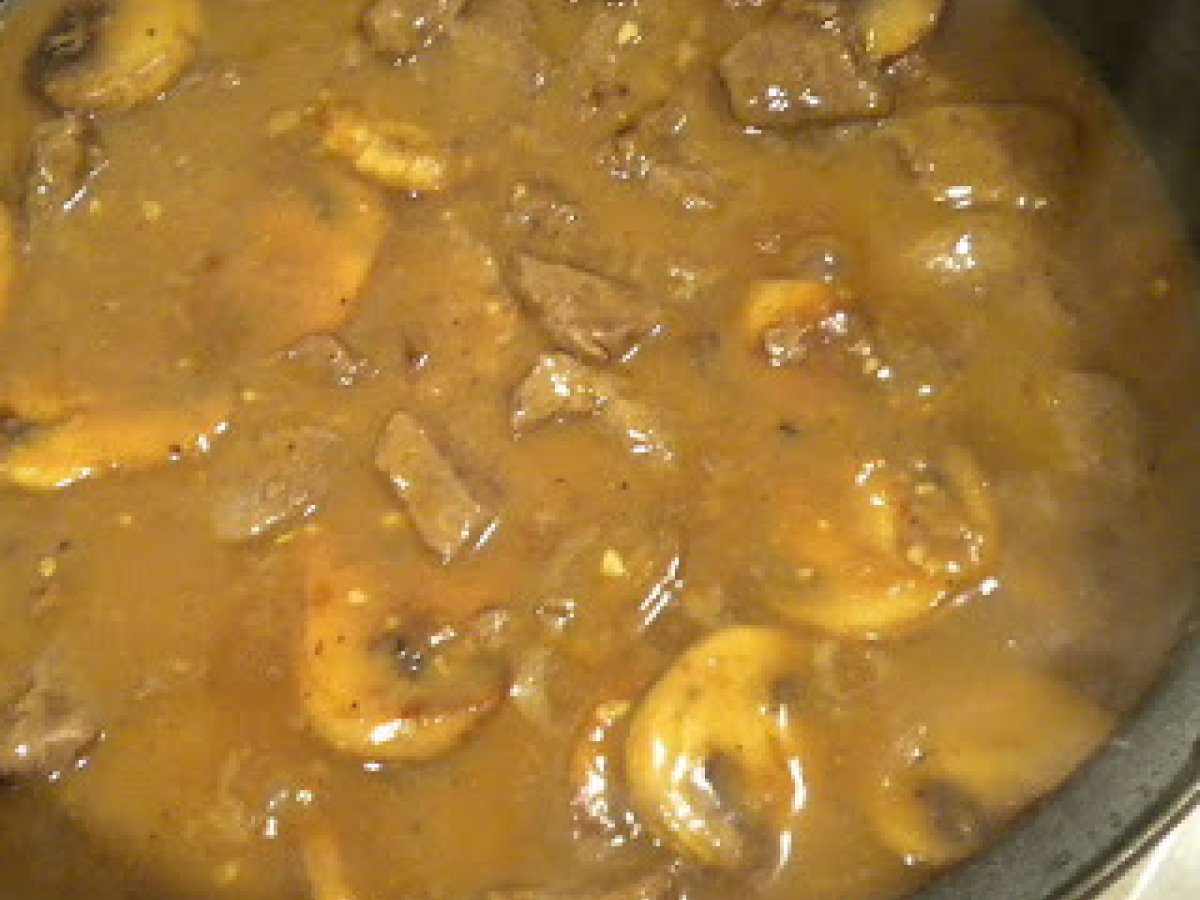 Questions:
Related recipes
Recipes