Savoury pancakes with quinoa flakes and cilantro (no gluten, no dairy)
Savoury Pancakes with Quinoa flakes and Cilantro (no gluten, no dairy)
Tasty and fluffy pancakes.
Preparation
Bring milk to boil, turn off the heat and stir in the quinoa flakes. Whisk carefully, then leave to rest for 20 minutes (the quinoa flakes will absorb the milk and you will have a thick batter).
After the resting period, add in eggs, whisk well and add cilantro.
Heat a skillet brushed with a little oil, drop a small batch of batter onto the skillet and cook over medium heat for 2 to 3 minutes each side.
Observations:
Serve with salad, roasted, sautéed, steamed vegetables...
- If you like some cheese on your pancakes: just add some grated cheese (I used goat cheese in those ones) to the batter before cooking the pancakes.
- This pancakes can also be prepared with oat flakes as in the recipe I have found here (in french)
- You may freeze the pancakes and reheat on the toaster
Photos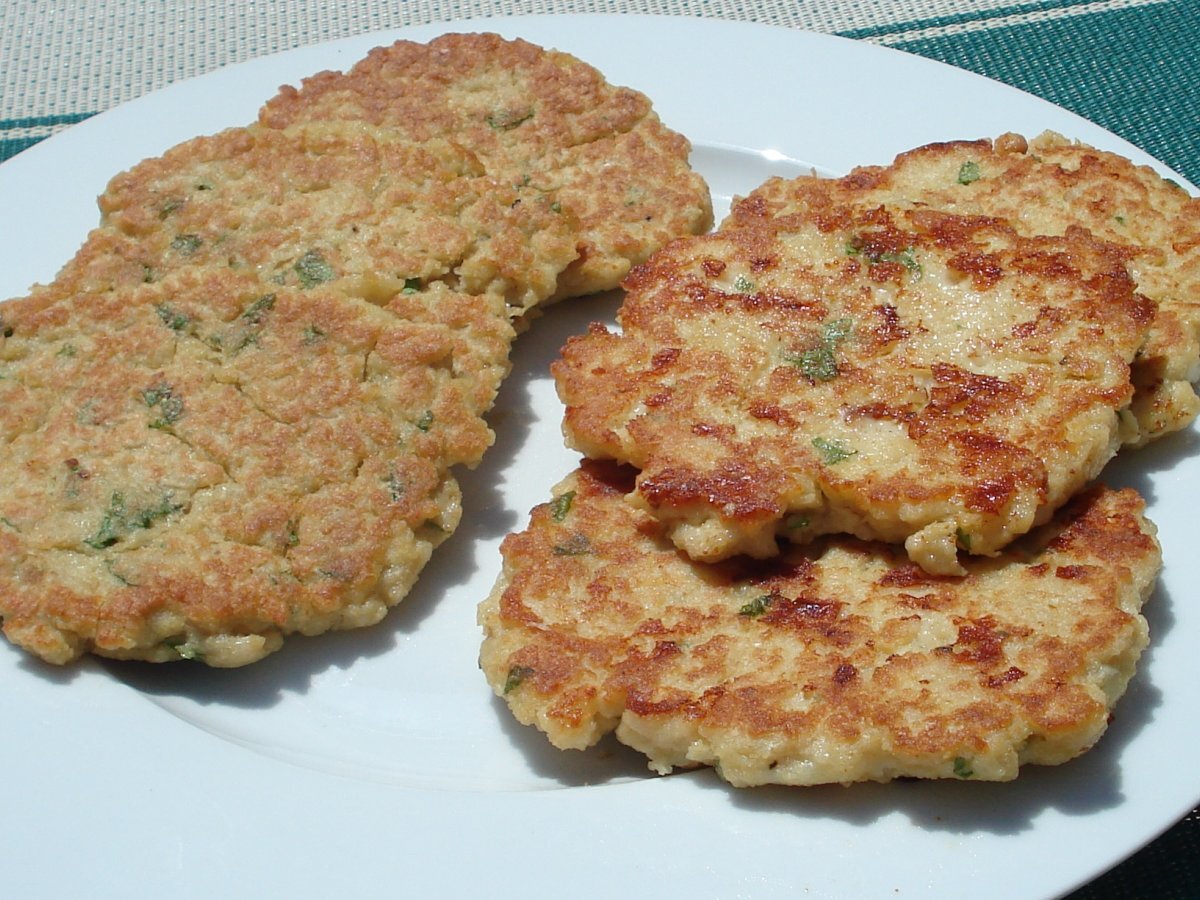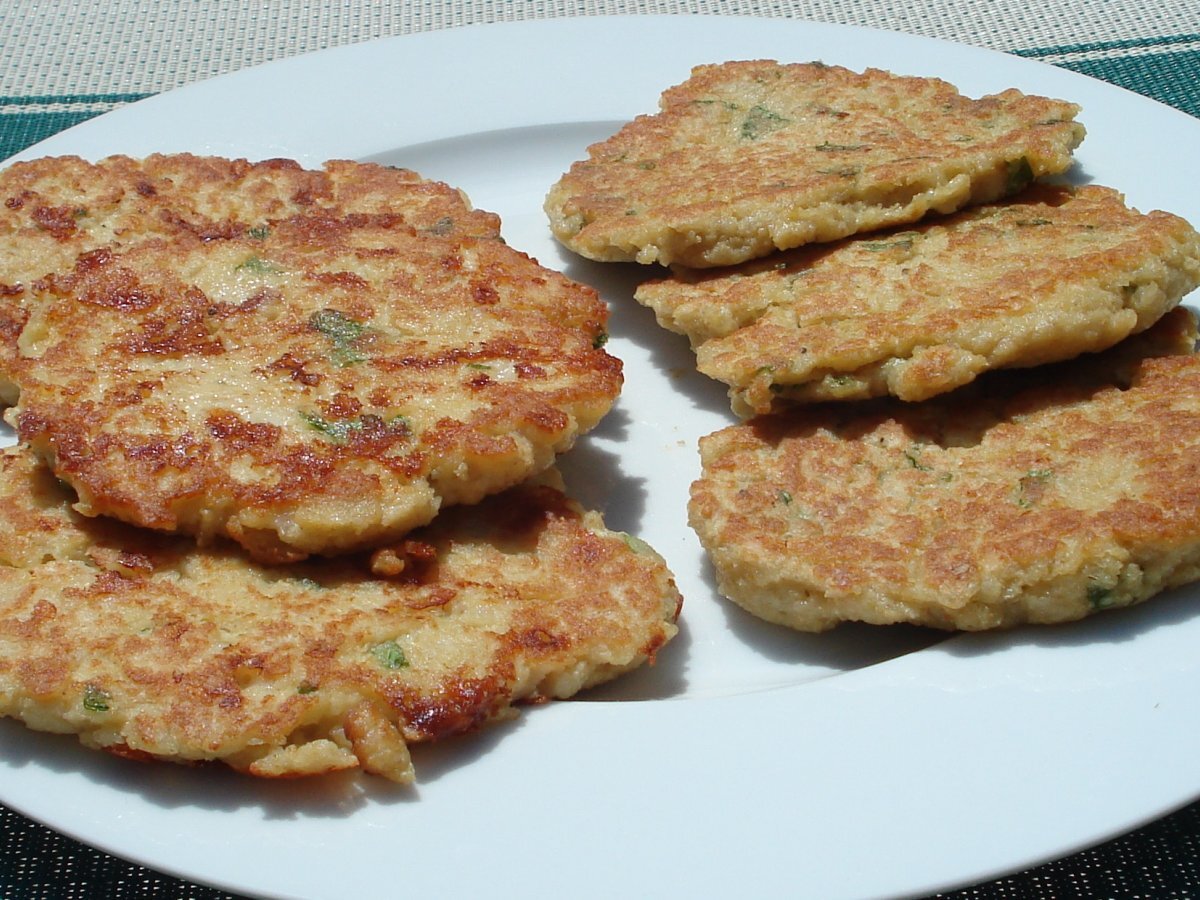 Questions:
You may like
Recipes
Related articles
Pakora: Savoury Indian Snacks for All Times