Stir-fried vermicelli with tomato sauce
Stir-fried vermicelli with tomato sauce
This noodles tastes good especially with the condiments of tomato ketchup.
Ingredients
Vermicelli
, adequate amount for 2, soaked and drained
---
---
3
clove
of garlic, chopped finely
---
12
prawns
, shelled and de-veined
---
---
a handful of bean sprout
---
sunflower oil
---
water
---
2 and 1/2 tablespoon tomato sauce
---
2 and 1/2 tablespoon light soy sauce
---
1 tablespoon oyster sauce
---
1 tablespoon chili paste
---
1 stalk of scallion, chopped
---
some crispy fried shallot
Preparation
Heat 2 tablespoons of oil in a wok, add the eggs and scramble the eggs until cooked. Dish out and set aside.
Heat 3 tablespoons of oil in the wok and saute garlic until fragrant.
Add the prawns, cabbage, bean sprout and stir fry. Add seasoning. Stir fry for half a minute.
Pour in some water and bring to boil. Stir in vermicelli and mix well.
Add scrambled egg and stir fry well.
Serve on plate, garnish with fried shallots and scallion.
Questions:
Related recipes
Recipes
Related articles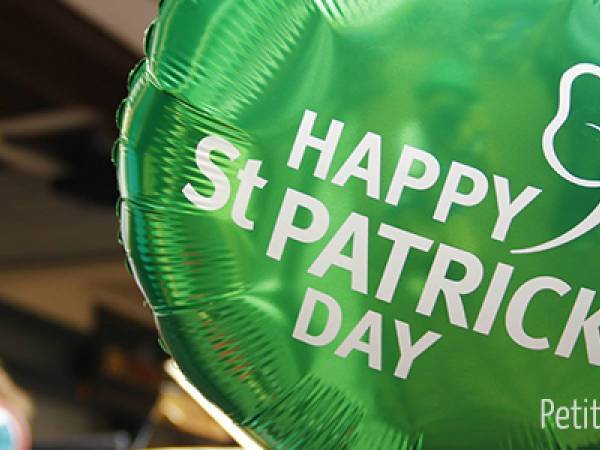 Impress your friends with these St Patrick's day recipes!