Tah Chin-e Morgh Baked Saffron Yogurt Rice with Chicken
Preparation
The Chicken:
Preheat oven to 350 F. In an oven safe dish place the chicken thighs, onions, garlic, turmeric, salt and pepper. Cover and bake for 1 hour. Then set aside and allow to cool.
The Garnish:
Rinse the barberries under water and remove any debris or stems2. Pour a little bit of cooking oil in a pan on medium heat and add the barberries plus sugar3. Cook until barberries start to puff slightly. and remove from heat and allow to cool.
The Rice:
Cook the rice until al dente or use about 6 cups of cooked left over white rice. Let rice cool down, then place in a large bowl. In a separate bowl place two egg yolks, a pinch of salt and pepper, saffron and 6 TBSP of yogurt and mix well. Pour the yogurt mix over the cooled down rice and mix well. Spray the Pyrex dish with Pam or use a little bit of oil to coat the bottom and sides. Now empty half of the rice mixture into the greased Pyrex and level the top. Arrange the chicken thighs over the rice. Pour remaining rice mix over the chicken and flatten again. Cover with some aluminum foil to prevent rice from drying out.
Bake at 350 for 1 1/2 to 2 hours. or until the bottom of the rice has turned a nice golden brown.
To remove from mold allow the dish to cool down on a damp dish towel for about 10 minutes. Then loosen the rice around the edge of the baking dish.
Find a slightly larger dish that your Pyrex and turn the rice up side down. Now sprinkle the barberries over the rice or serve them in a seperate dish.
Questions:
You may like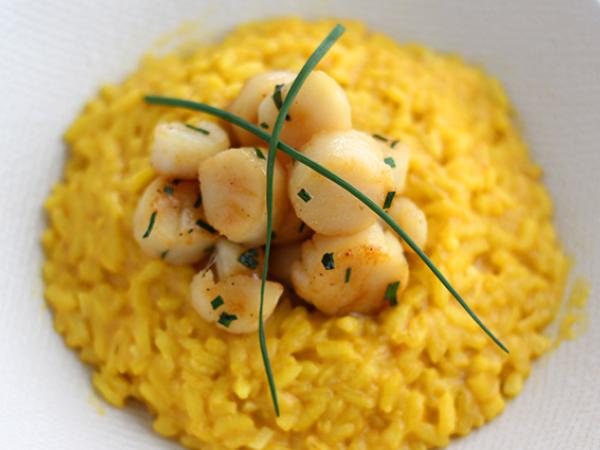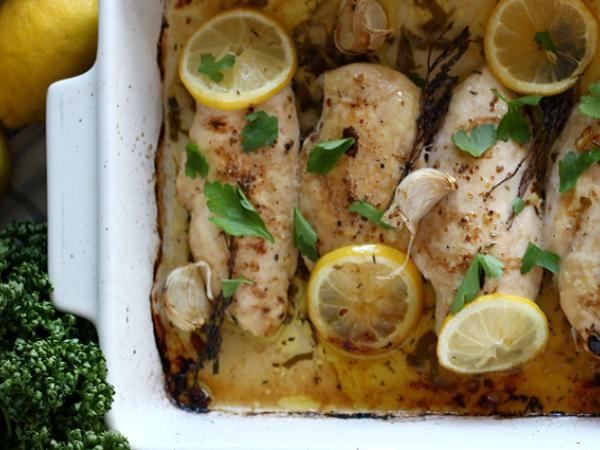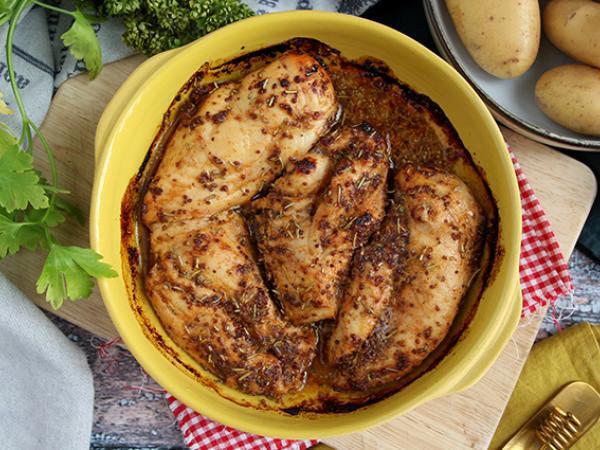 Recipes