Thai rice porridge
Thai Rice Porridge
Preparation
Heat the rice, water salt and olive oil in a medium/large pot over medium heat. Bring the mixture to a boil, then reduce the heat to maintain a slow boil.
Allow to cook for 30-40 minutes, stirring every so often to keep the rice from sticking to the bottom of the pan.
Shake the can of chicken broth to mix up any parts that may have separated, then open the can and add the broth to the pot.
Bring the porridge to a boil again, and allow to cook for another 30 minutes, or until the rice has nearly disintegrated and the porridge is nice and thick, like in the photo on the left.
Remove the pot from heat. Evenly divide the rice porridge into four regular sized soup bowls. Set them aside.
Now, cook the eggs, sunny side up, on a greased pan using vegetable oil or butter.
Cook them until the white part of the egg is sturdy enough for you to place a spatula under it to pick up the egg, but keep the yolk nice and wet and keep a wet layer of egg white on top of the cooked egg white as well.
Now quickly scoop the eggs out of the pan, one at a time, and place each egg on top of a porridge bowl.
Drizzle 1/4 teaspoon of the Oyster Sauce and 1/4 teaspoon of the fish sauce over each bowl, making 1 teaspoon of each type of sauce total for the recipe.
Add sriracha to taste as well, (keep in mind it's pretty spicy). Divide the sliced green onions and shitake mushrooms into four equal parts and place them in each bowl, then place 5 cooked shrimp in each bowl as well.
Serve hot with extra Sriracha on the side.
Photos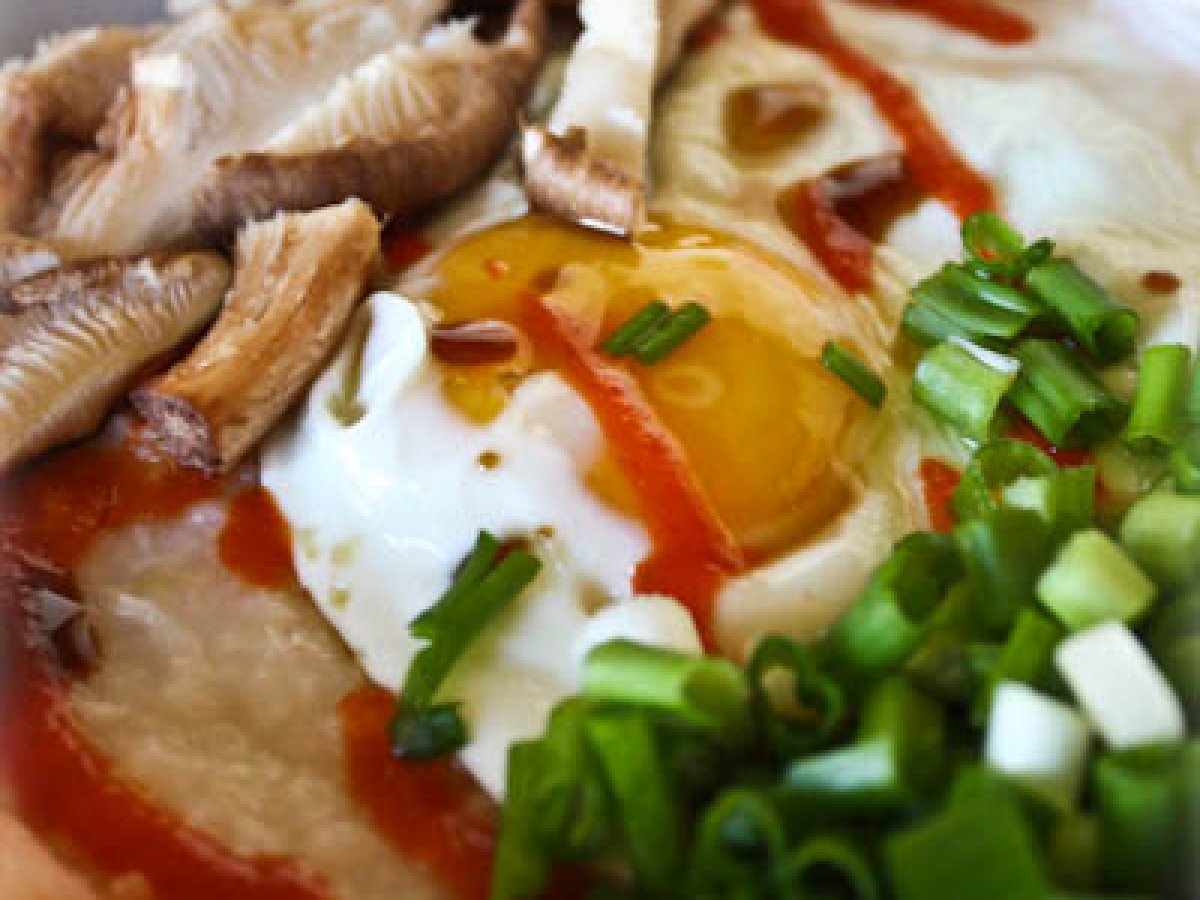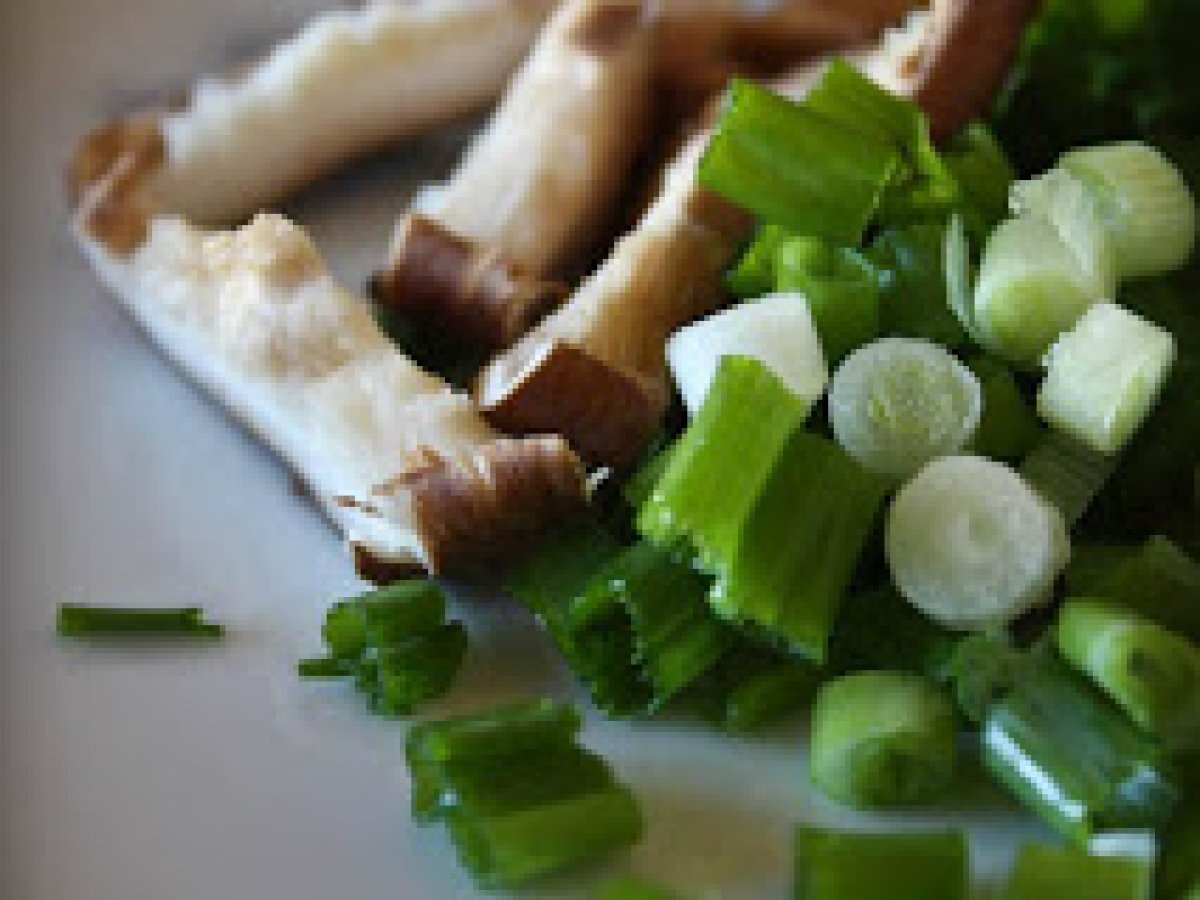 Questions:
You may like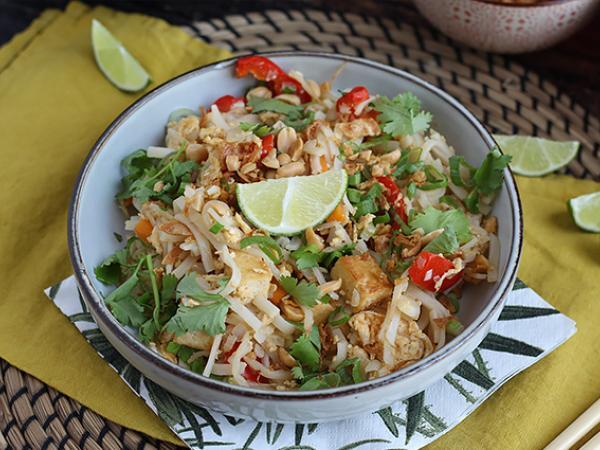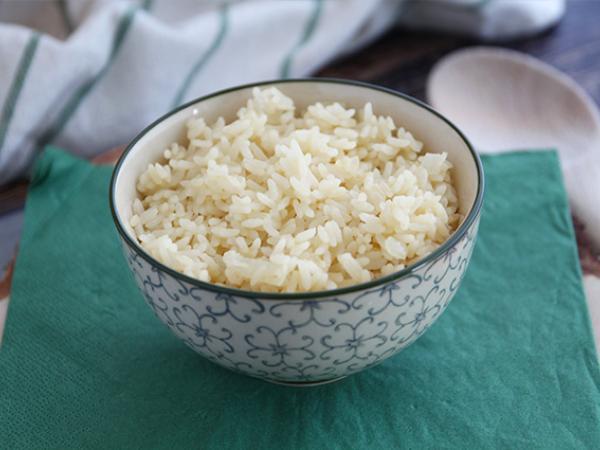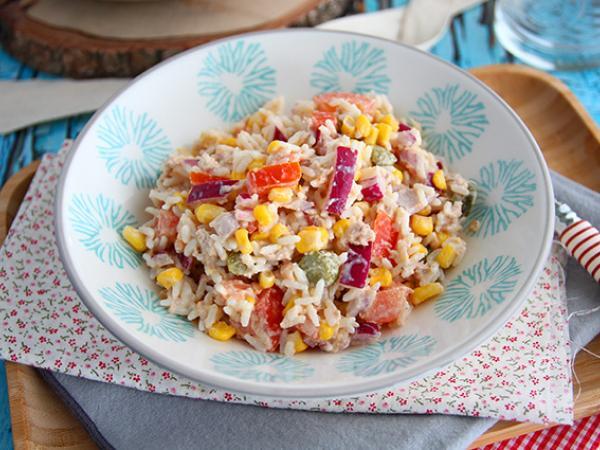 Recipes