Turkish börek, crunchy and tasty stuffed filo with spinach
Turkish börek, crunchy and tasty stuffed filo with spinach
Let's fly to Turkey to taste this crunchy and delicious speciality named Börek ! Yummy filo sheets stuffed with a combination of feta cheese and spinach : so gooood ! A perfect way to eat vegetarian food :-)
Preparation
Golden the diced shallots in a pan with olive oil. Set aside. Add the washed and drained spinachs. Season to taste : you can add oriental spices for exemple. Remove spinachs from heat when they're cooked and drain them well. Leave to cool down.
Chop the spinachs and combine them in a bowl with ricotta.
Melt the butter in microwave. Preheat the oven to 350°F (180°C).
Put a filo sheet and brush melted butter on both sides. Put a second filo sheet on top and brush the top with melted butter. Put the spinach and ricotta mix on top, form a line. You can make it with a piping bag or a spoon.
Crumble some feta cheese on top of this line. Roll the sheet to make a cylinder roll. Repeat the operation to form all the rolls.
Put the rolls in a round pan. Brush the top with some melted butter.
Bake the Börek for 20 to 25 minutes at 350°F (180°C), until golden.
Remove from oven, sprinkle some sesame seed and dry thyme on top if you want, and there you are ! Your Börek is ready !
Photos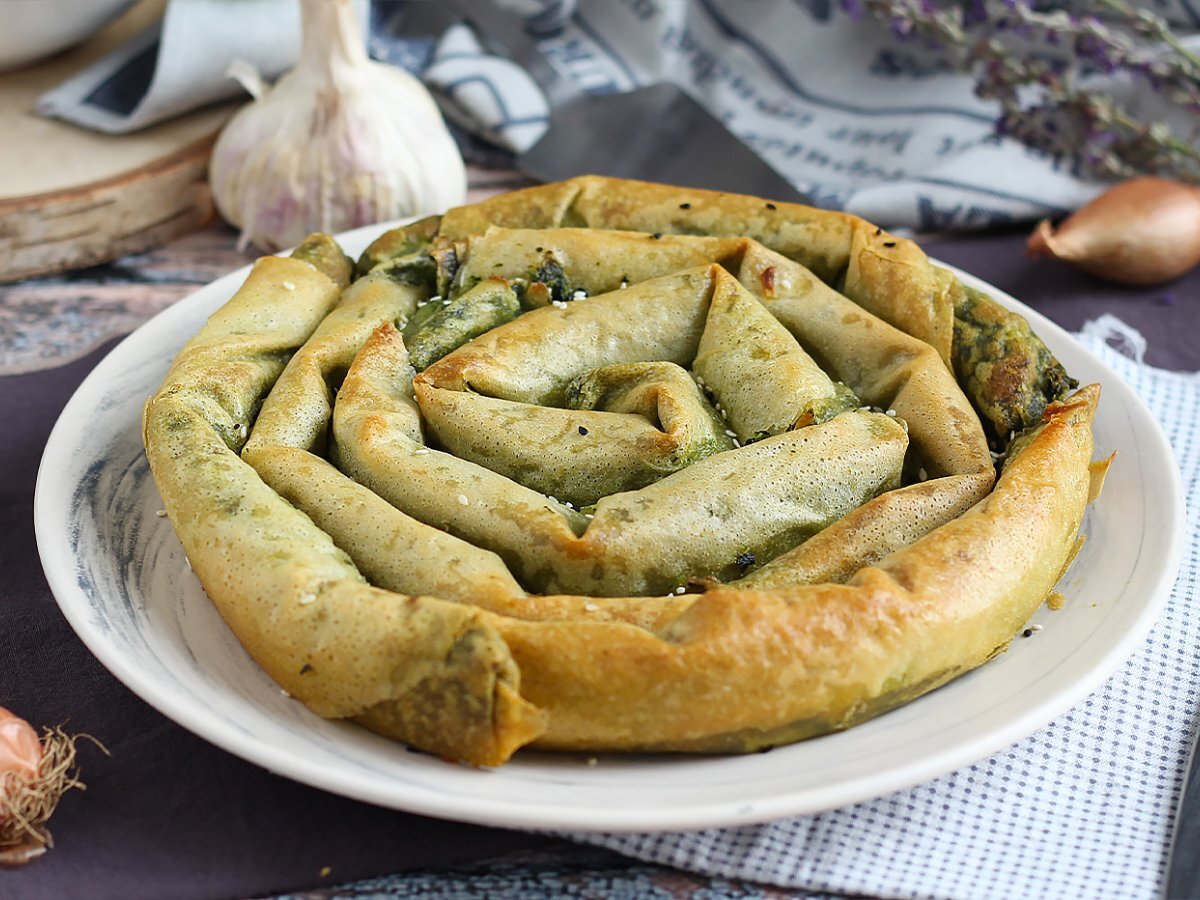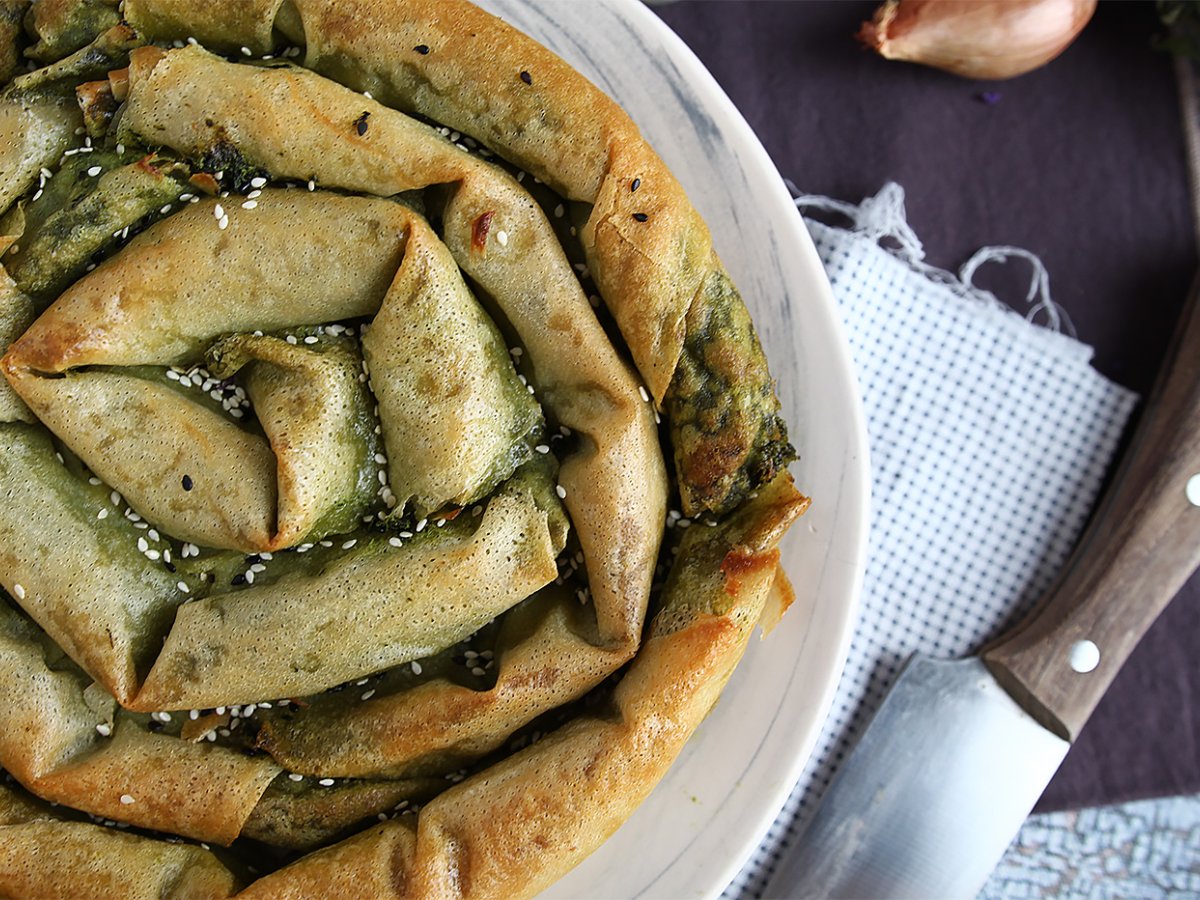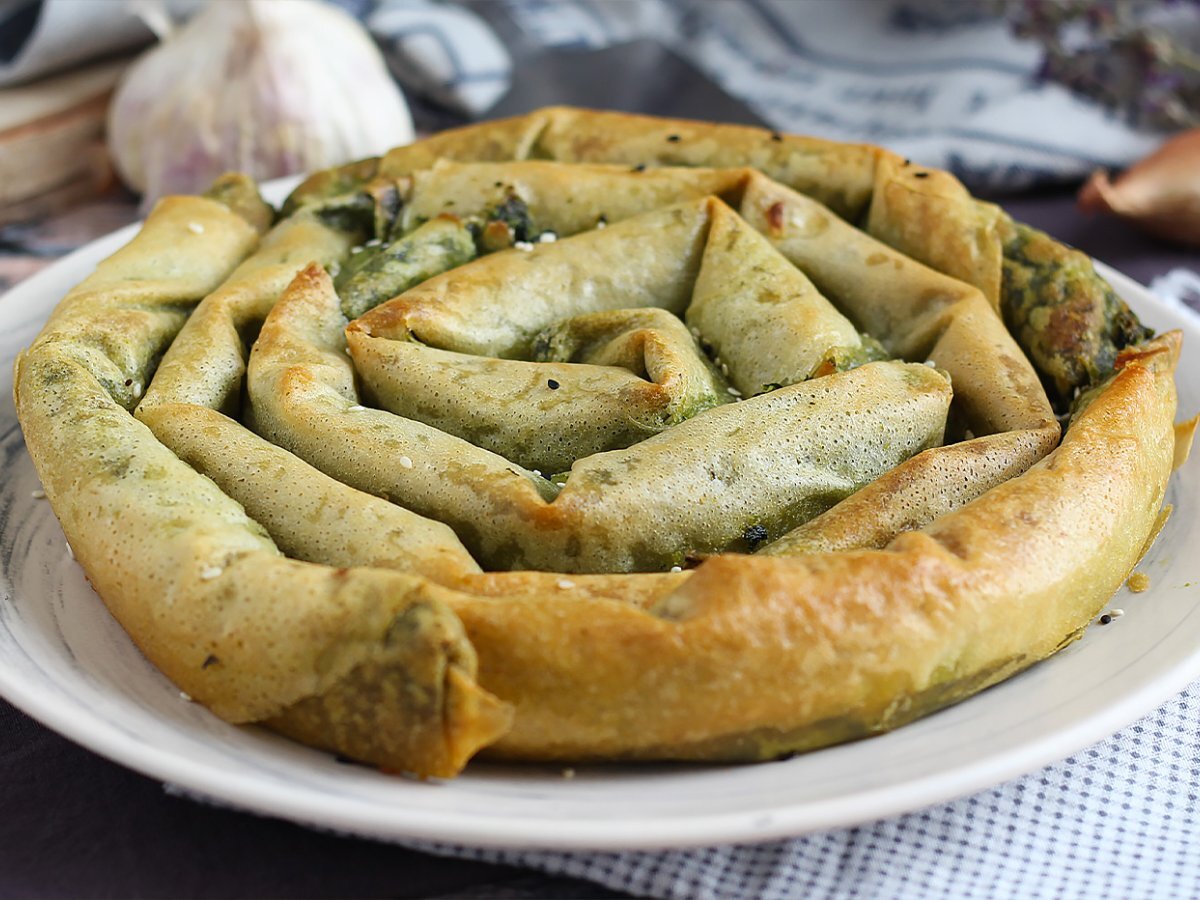 Questions:
You may like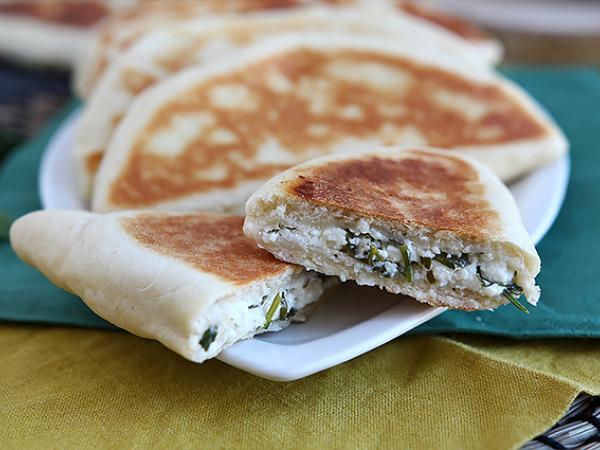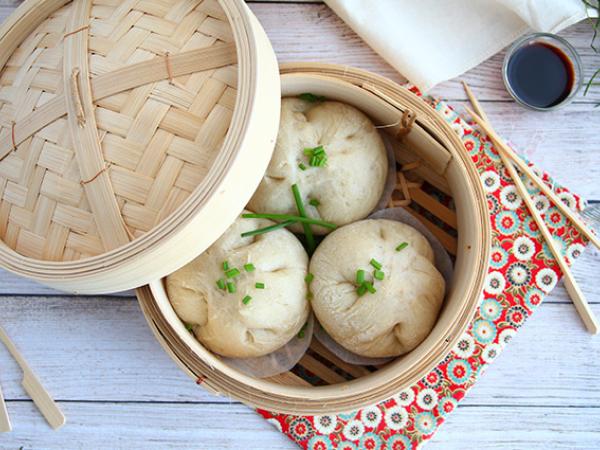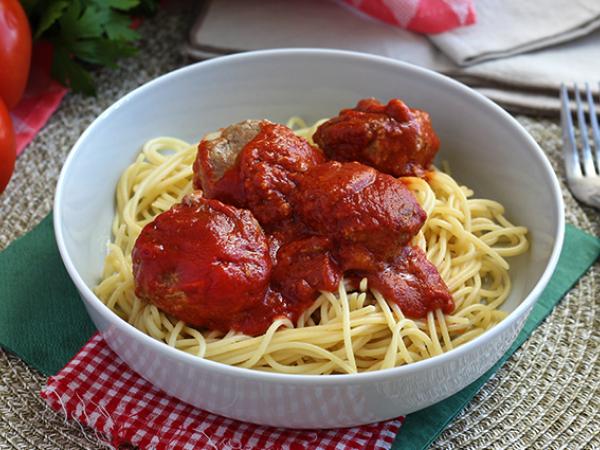 Recipes
Related articles