Typical Cardoncello mushrooms from Puglia!!!
Preparation
Peel and slice the potatoes. Cut the mushrooms in small pieces. In a little bowl add half of the parsley, the tomatoes, half of the Parmigiano cheese, 2 tablespoons of extra virgin olive oil, black pepper, sea salt and some water. Stir everything together.
In a baking pan pour a few drops of extra virgin olive oil and place a first layer of potatoes. Add on top the mushrooms. Then add the parsley with the tomatoes and parmigiano cheese.
Cover everything with another layer of potatoes. Sprinkle on top with the remaining parsley, parmigiano, breadcrumbs, a few drops of extra virgin olive oil and black pepper.
Place the potatoes and mushrooms in the preheated oven and bake at 350 °F (180 °C) for about 30 minutes.
Questions:
You may like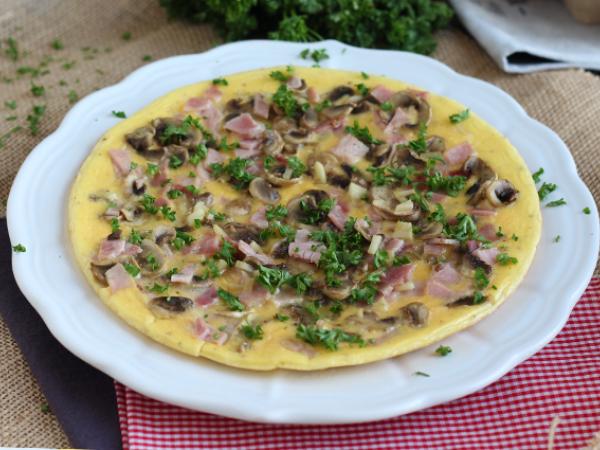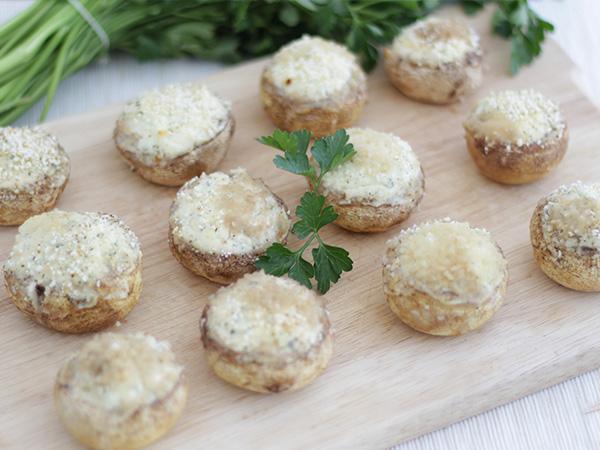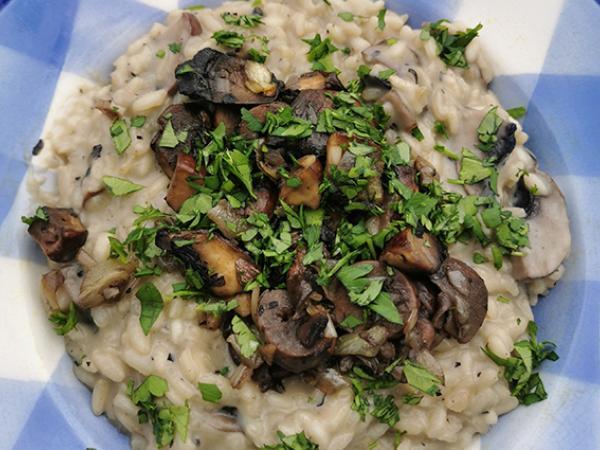 Recipes