Vegetable curry  
Vegetable Curry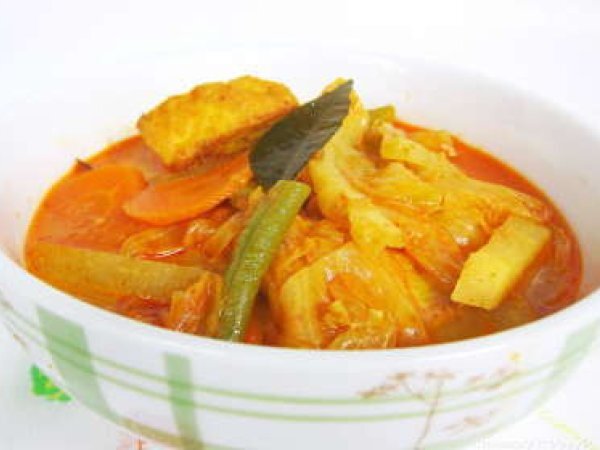 Preparation
600g Cabbage - cut to big leaves
200g Turnip - cut strips
150g Carrot - sliced
300g Long beans - cut to about 1.5"long
200g Beancurd - cut to about 1 x 1" square and shallow fry to golden brown
85g Dried shrimps - soak for 5 mins and grind fine
2 stalks Curry leaves

250ml Thick coconut milk
250ml Thick coconut mix with 1250ml water (total 1500ml)

Seasoning: 1 tbsp Sugar, 2 tsp Chicken powder (with no MSG added), 2 tsp salt or add to taste

Method:
Heat about 4 tbsp oil and fry the chilli paste ingredients, then add the dried shrimps ~ continue to stir fry a while and pour in all the vegetables, beancurd and curry leaves, fry well.
Pour in the coconut water (1500ml), mix well with the vegetables and bring to boil.
Lower to medium heat and simmer till the vegetables soften. Then add in the 250ml thick coconut milk and seasoning.
Serve with hot rice.


Enjoy!
Questions:
You may like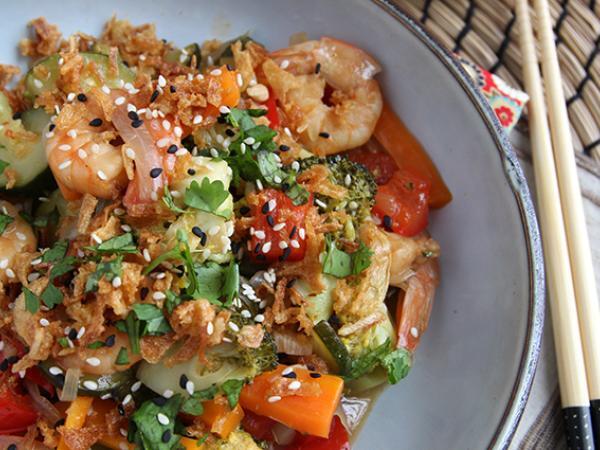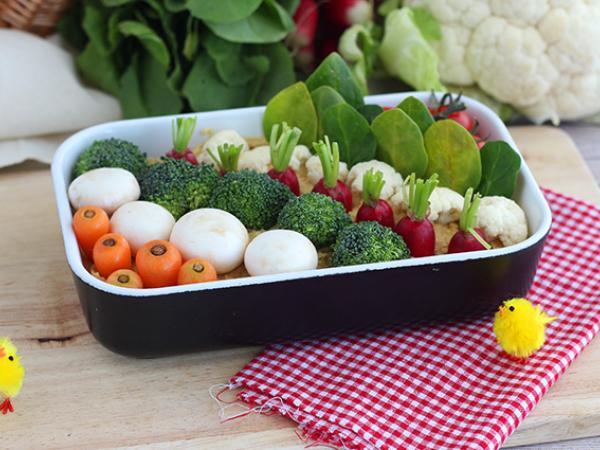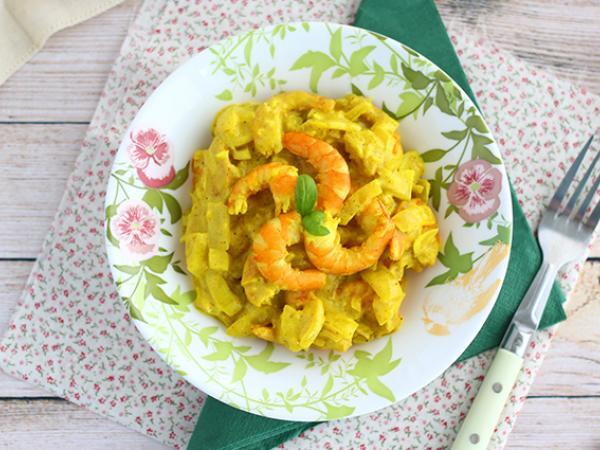 Recipes