Vegetable Fried Rice( Indo-Chinese style).
Ingredients
Basmati Rice (cooked)-2cups
Carrot (finely chopped)-1/4cup
Beans (finely chopped)-1/4cup
Garlic cloves (chopped)-2
Soy sauce-1/2tsp
Maggi seasoning/ Vegetable Bouillon Cube-1( Optional)
Pepper and Salt to taste
Method
Heat oil in a wok; add garlic, carrot, and beans. Stir fry for a minute. Add the cooked rice. Add soy sauce, veg bouillon cube and season with salt and pepper. Serve hot with Gobi Manchurian, Hot and Sour vegetables, etc.
You may like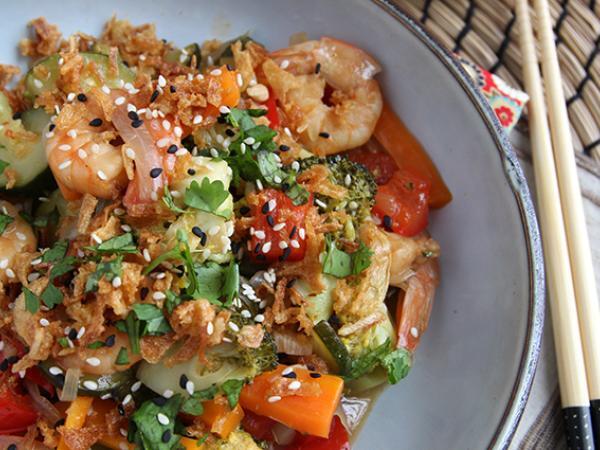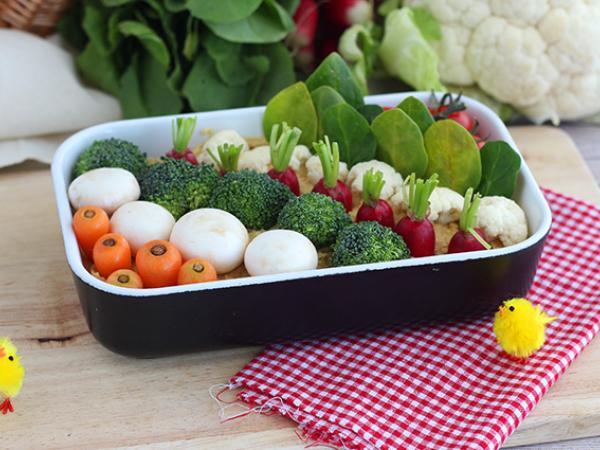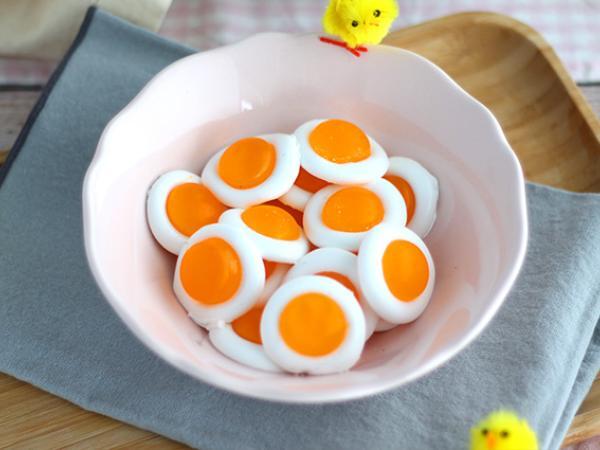 Recipes