Mrs King's Pork Pies
Click here for web site
Mrs King's Pork Pies
Elizabeth King started her small family bakery in 1853, during the reign of Queen Victoria. The Victorians loved their food and, it seems, were very partial to a tasty pie because soon people were coming from far and wide in search of Mrs King?s delicious savoury pies. With their mouthwatering pastry, delicately flavoured jelly and succulent meat these Melton Mowbray Pork Pies established a standard of excellence which has been preserved and passed down through generations of piemakers.
Every pie made by Mrs King was, of course, made by hand and that is a tradition which continues to this day in a business which is still owned and run by the Hartland family. Using only the finest ingredients, this latest generation of family bakers ensure that every pie that bears the name Mrs King is made with the kind of loving care, craftsmanship and pride that Elizabeth King would be proud of.
With the original, famous Melton Mowbray Pork Pie still at the heart of the range, Mrs King?s range of pies today encompasses many more delightful and tempting options - from glorious Game Pie to satisfying Steak and Kidney, Turkey with an added zing of Cranberry and Orange, Lamb with taste-bud tingling mint gravy....with numerous award-winners amongst them.
Discover the range for yourself and see how passionate we are about our pies..
THE TEAM
You may like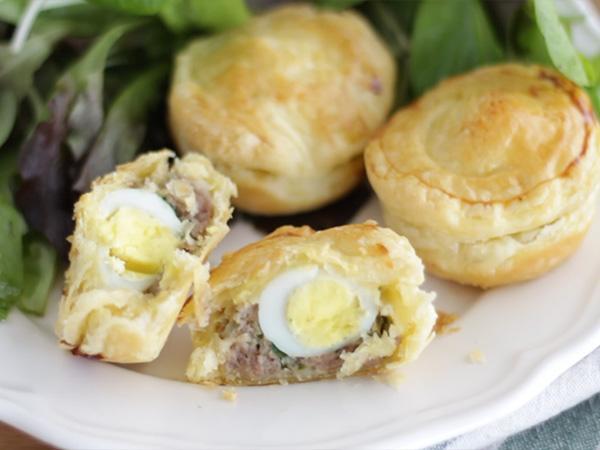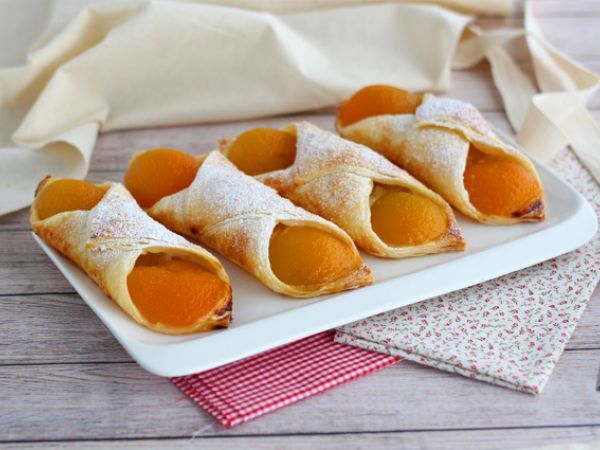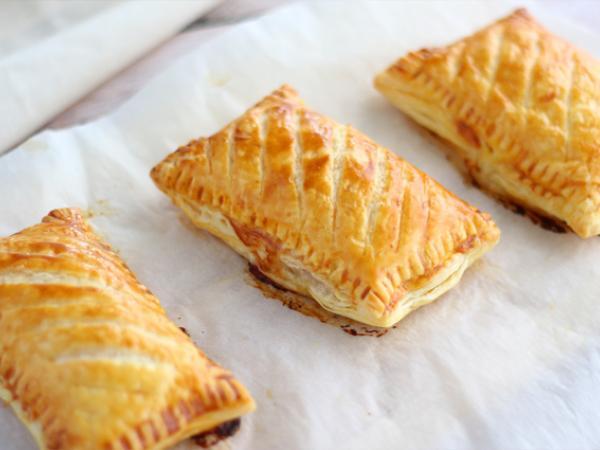 Recipes