60 Minute Snowflake Rolls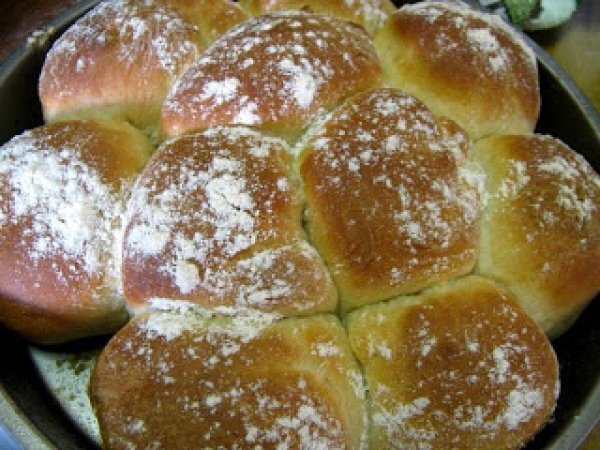 Preparation
In a large bowl, whisk together 1 1/2 cups flour, the sugar, salt, and yeast. Combine the milk, water, and butter in a saucepan and heat until very warm. The butter doesn't need to melt.
Gradually add the liquid to the dry ingredients and mix at medium speed for 2 minutes; the mixture will be quite wet. Add another 1/2 cup flour and beat at high speed for 2 minutes. The mixture will begin to get thicker.
Stir in enough of the remaining flour so that you have a soft dough. Knead on a lightly floured board for 5 minutes.
Put back into the mixing bowl after you've scraped it out, cover and let rise for 15 minutes.
Preheat the oven to 425 degrees. Turn the dough out onto your board and cut it into 24 equal pieces; each piece should weigh about 1 1/2 ounces. Shape into rolls by rolling them on the board with your cupped fingers.
Place the rolls into two greased 9 inch round cake pans. Let rise for 20 minutes, until they look puffy. For snowflake rolls, sprinkle the tops with flour just before baking.
Bake 15 to 18 minutes. Remove from the oven and cool slightly. Remove from pan.
Questions:
You may like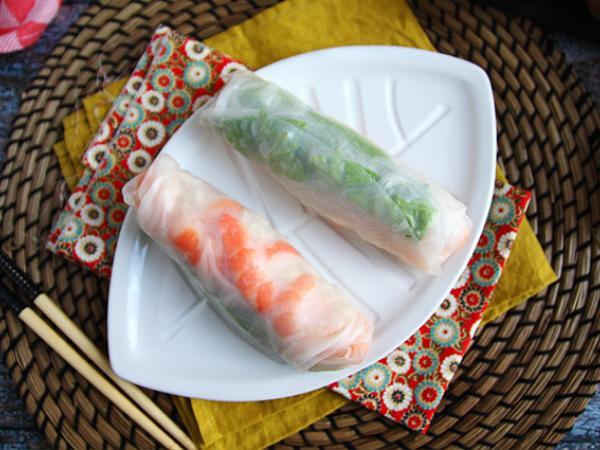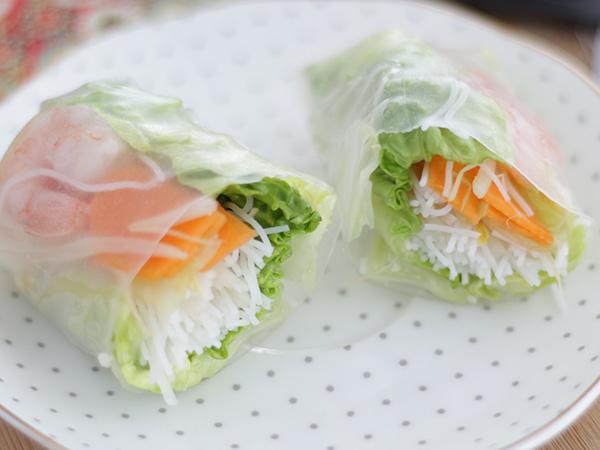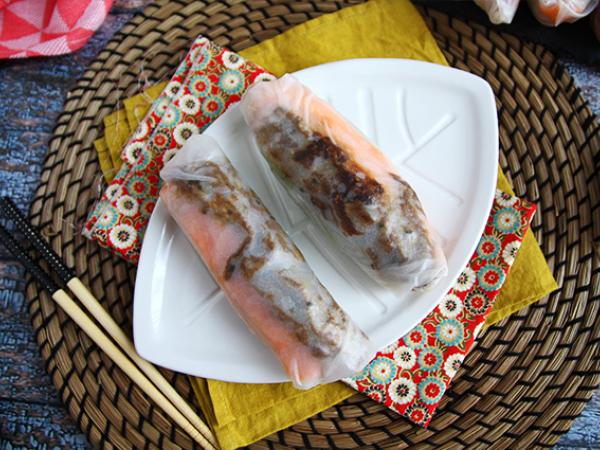 Recipes