A few eggless mayonnaise recipes
Preparation
Yogurt & Olive oil mayonnaise:
To make this yogurt mayonnaise the curd needs to be thick. Check the post here on how to make hung curd. Keep the thick curd in refrigerator along with the muslin cloth overnight. Take out the cloth and collect the curd in a clean vessel. Add rest of the ingredients and adjust the taste accordingly. Refrigerate the Mayonnaise, stays good for 3-4 days.
Tofu Mayonnaise:
Slice tofu in small cubes, and add all the ingredients in a long neck vessel. Use the hand blender to blend all the above into a creamy mix. Store the Tofu mayonnaise in a clean glass bottle and refrigerate. This stays good for a week or so.
Condensed Milk Mayonnaise:
Take all the above ingredients in a vessel and blend it using a blender or just give a light whisk with a fork. Store the condensed milk Mayonnaise in refrigerator.
Soy Milk Mayonnaise:
Take Soy milk in a vessel with long neck and blend it for a few minutes with a blender. Add oil little at a time and keep blending. Mix in rest of the ingredients and store the Soy Mayonnaise in a clan glass bottle and refrigerate.
Photos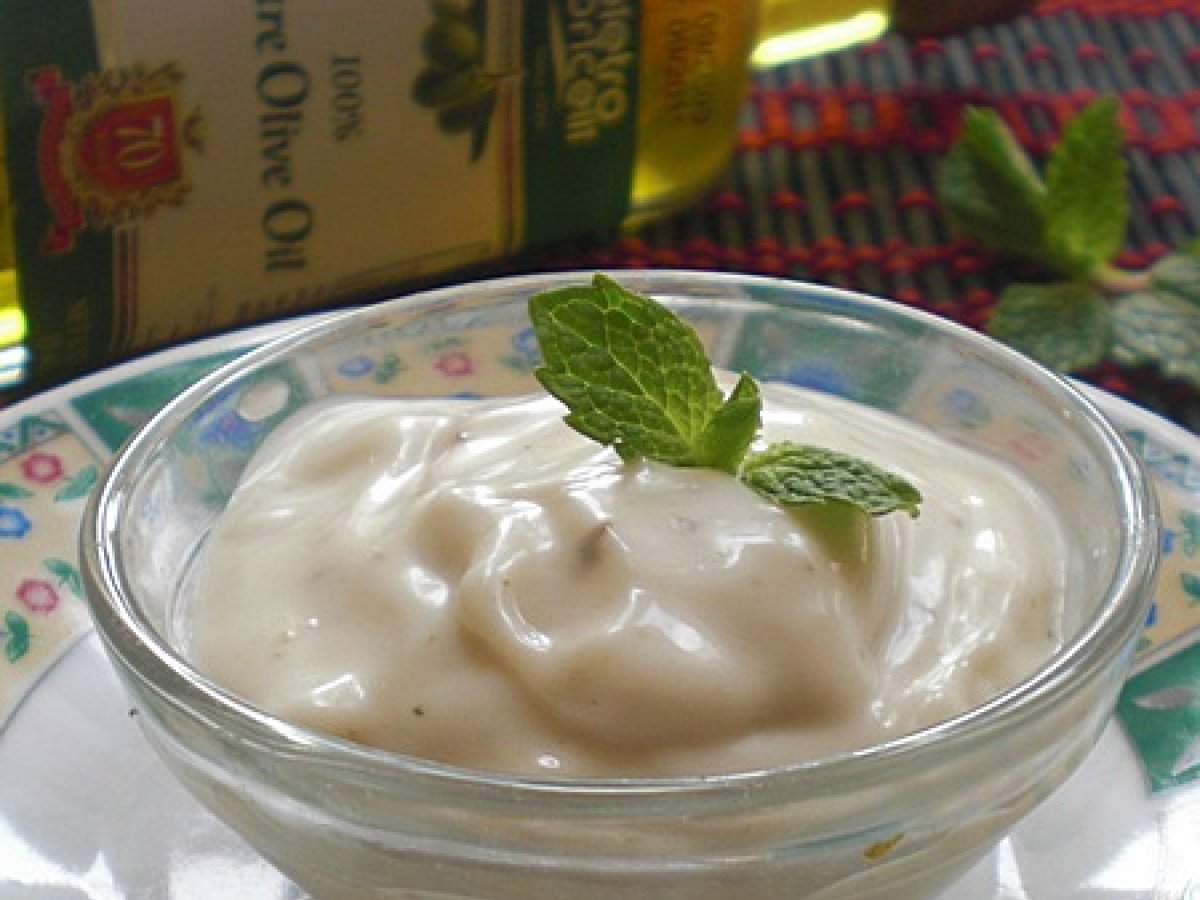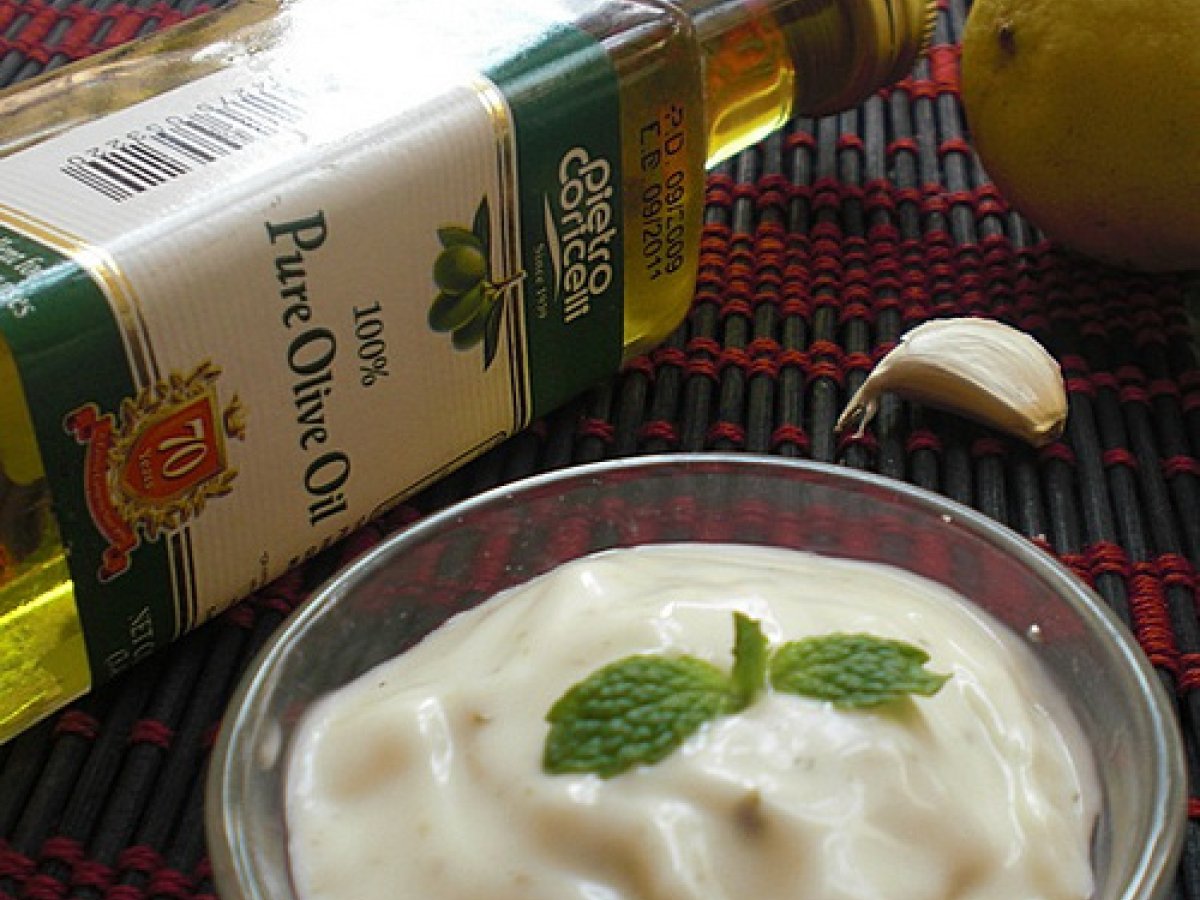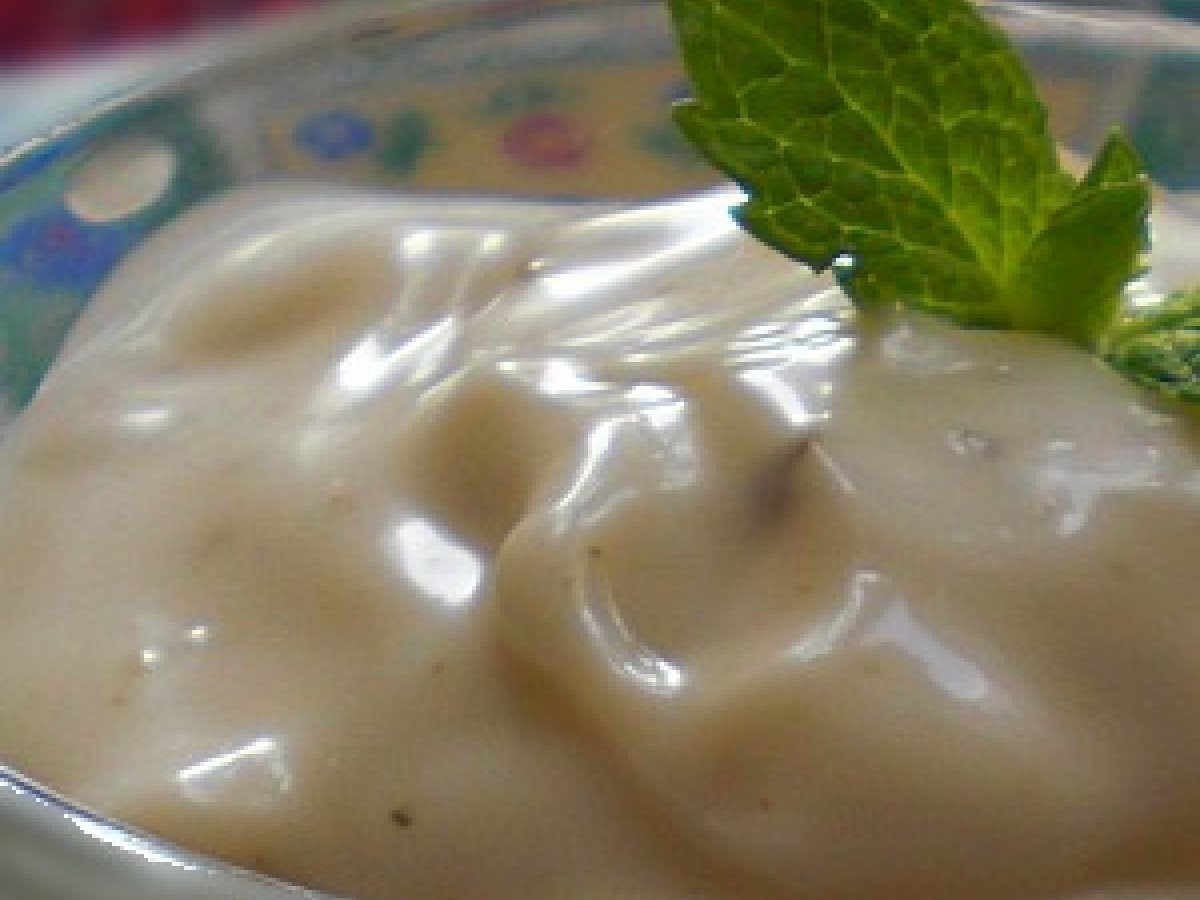 Related recipes
Recipes
Related articles