Amish apple strudel and stabilized whipped cream
AMISH APPLE STRUDEL and STABILIZED WHIPPED CREAM
In reality, it is so tasty, that four hungry people could easily consume this dessert in one sitting.
Preparation
1) Combine all of the crumb crust ingredients (except the nuts) and cut the butter in until it is the size of small peas. Remove (and set aside) 3/4 cup of this crumb mixture.
Press the rest into the bottom and up the sides of a lightly buttered 9" x 9" baking pan (set aside). Add the pecans to the reserved 3/4 cup of crumbs and set aside.
2) Dice five cups of any cooking apple. Mix thoroughly with sugars, tapioca and cinnamon. Spread this apple mixture over the crumb crust in the pan. Bake at 425 degrees F for 20 minutes.
Remove from oven and sprinkle the reserved crumb & nut mixture over the apples. Press down on the crumb covered apples a little. Bake another 20 minutes. Serve with stabilized whipped cream or ice cream.
3) Measure the unflavored gelatin powder into a small dish (or cup) that can go into the microwave. Add the cold water and stir. Let it sit until it is thick (about 5 minutes).
Put the dish into the microwave, on high, and heat it up just until it becomes liquid again (about 5-10 seconds depending on how strong your microwave is). You don't want it to get hot, you just want it to "melt" back into a liquid. Set aside.
Mix the heavy whipping cream, sugar and extracts with electric mixer until it starts to thicken up. With mixer still running, drizzle in the melted gelatin and continue beating until you get stiff peaks. Store in refrigerator.
Questions:
You may like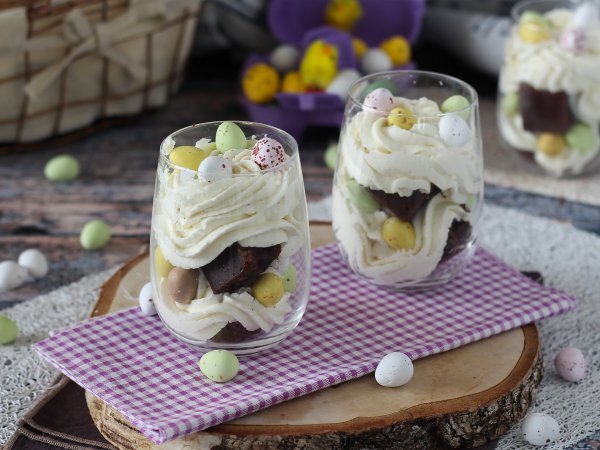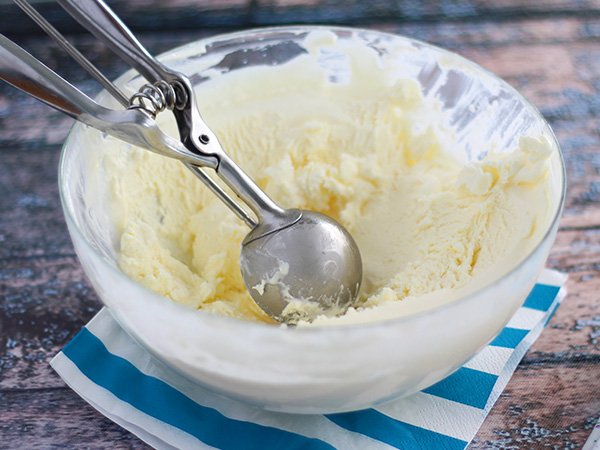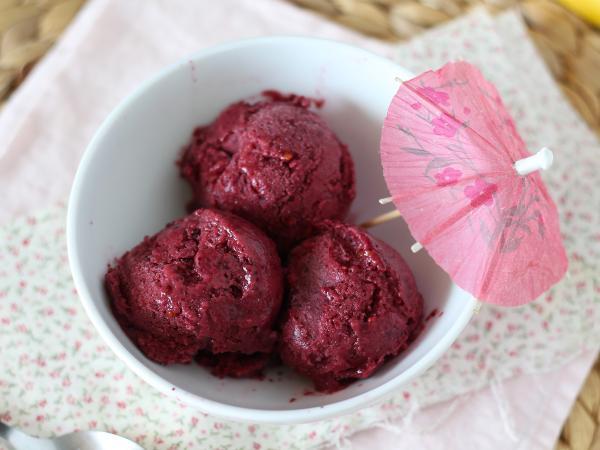 Recipes