Baked chicken in aristocrat bbq-style sauce
Baked chicken in aristocrat bbq-style sauce
Do you want true sauce? not to hesitate not to remake this.
Ingredients
---
2 tablespoons light soy sauce
---
2 tablespoons
lime
juice, or kalamansi juice
---
---
2
cloves
garlic, crushed and minced
---
---
1 (3 1/2 to 4 libra.) chicken or 3 1/2 to 4 libra of your favorite chicken pieces
Preparation
Stir together soy sauces, lime juice, sugar, garlic and pepper.
If using whole chicken, cut chicken into serving pieces. Cut breast in half lengthwise. Leave drumsticks attached to thighs.
Put the chicken pieces in a resealable freezer bag. Add the marinade; let air out of the bag then seal. Gently shake or turn the bag to make sure the chicken pieces are well coated with the marinade. Lay the freezer bag on a tray or plate and leave in the fridge to marinate for 2 days. Be sure to turn the bag over every few hours or so.
Alternatively, you can place the chicken pieces in a 13 x 9 inch baking dish, add the marinade and cover with plastic wrap.
If baking:
Lay the chicken pieces on a baking dish and bake at 400F for 20 minutes. Then turn the pieces over, brush with the marinade and bake for another 15 minutes. The chicken is ready if juices run clear when the meat is pierced.
If grilling:
Bring the chicken to room temperature and drain. Place skin-side down on grill over hot coals; cook, turning and basting with marinade every 10 minutes, 30 to 40 minutes, depending upon size of pieces, or until juices run clear when meat is pierced. Chicken will brown quickly because of the sugar in the marinade; do not burn.
Photos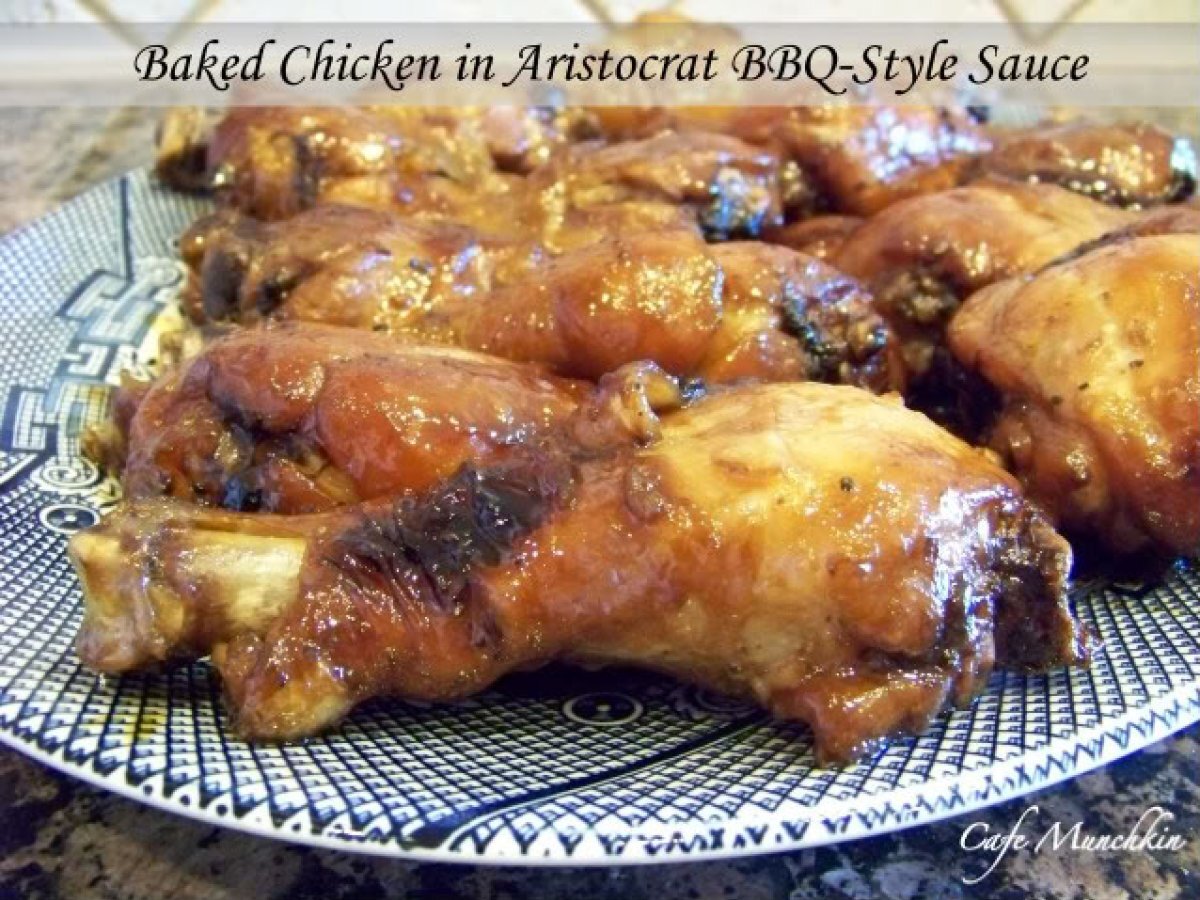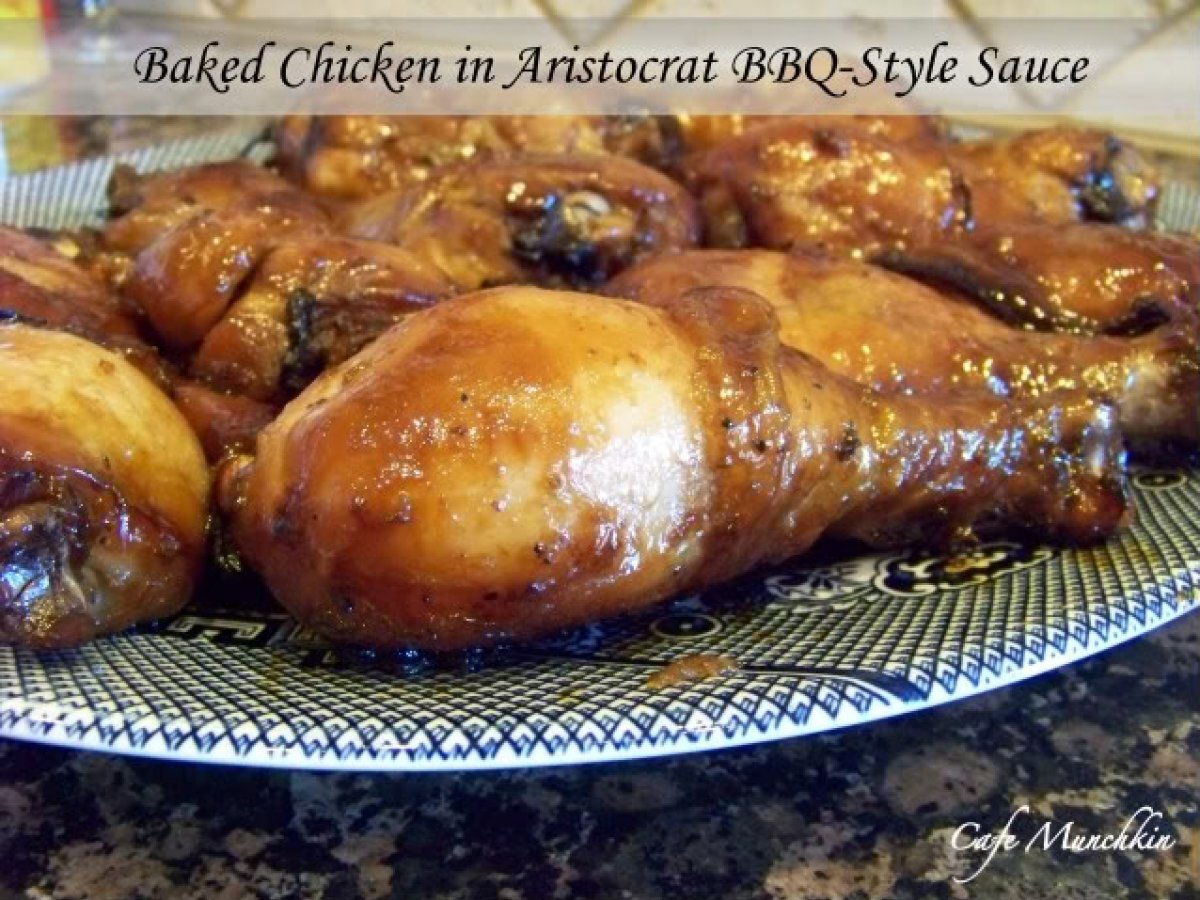 Questions:
Related recipes
Recipes