Blarney scones
Blarney Scones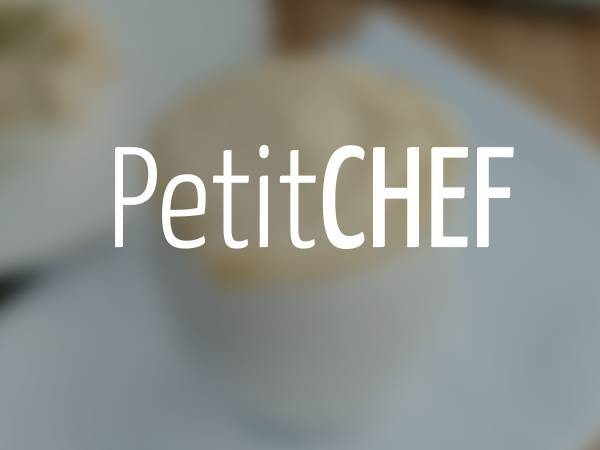 Preparation
Preheat the oven to 400 degrees. Line a cookie sheet with parchment paper or a silicone mat.
In a bowl combine the flours, the sugar, the baking soda, and the salt. Cut in the butter; then stir in the raisins.
In a separate bowl or measuring cup whisk together the buttermilk and the egg. Stir this mixture into the flour just until combined.
Divide the dough into two clumps and knead each one briefly on a lightly floured board until they hold together as balls. Place them on the prepared sheet.
Break the bread for 15 minutes; then reduce the heat to 375 and bake for an additional 20 to 25 minutes, until it is golden brown. Makes 2 small loaves.
Questions:
You may like
Recipes