Broad bean, bacon and mint risotto - using the thermomix
Preparation
Heat 6 cups chicken stock in a pan on low. Cook 2 cups of podded broad beans in boiling water for 2-3 minutes, or until just tender. Drain.
Allow to cool, then peel. Heat 40 g butter and 1 tablespoon olive oil in a pan on medium.
Cook the bacon, onion and garlic for 4-5 minutes, or until soft, but not brown. Add the rice. Stir for 1 minute, to coat the grains.
Add the warm stock, one ladle at a time, allowing liquid to absorb between additions, stirring for 18 minutes, or until the rice is creamy and cooked - but firm to the bite.
Stir in the broad beans, mint, extra butter and parmesan cheese. Top with extra grated parmesan.
The version we made using the Thermomix:
Place the broad beans in a saucepan of boiling water, cook for 2-3 minutes, or until tender. Drain, allow to cool, then peel. Place the onion, garlic and bacon in the TM bowl, blend on speed 7 for 5 seconds. Add the butter and olive oil, cook for 2 minutes at 100 C on speed 1. Add the butterfly attachment. Add the rice and cook for 2 minutes at 100 C on reverse speed 1, to coat the rice. Add the wine, and stock. Cook for 17 minutes at 100 C on reverse speed 1. Add the broad beans, mint and parmesan. Cook for 1 minute at 100 C on Reverse speed 1, to combine the ingredients. Remove the risotto from the TM bowl and place in the thermoserver. Instead of using the liquid chicken stock that we made you can substitute 1 1/2 tablespoon of the concentrated vegetable stock, and 750g of water. Now our thoughts on this risotto were that instead of having the bacon in the risotto the next time we would substitute 200 g of pancetta. Use 100 g in place of the bacon in the actual risotto, and crispen the remaining 100 g and use it to sprinkle on top with additional parmesan cheese.
Custard/Creme Patissere:
Place the lemon (or vanilla) and sugar into the TM bowl and pulverise for 20 seconds on speed 9. Scrape down the lemon rind and icing sugar from the sides of the bowl. Add the remaining ingredients, cook for 7 minutes at 90C on speed 4. Once the custard has cooked to your desired consistency, immediately transfer to a serving bowl.
To make chocolate custard add 20 g of cocoa powder to the mixture in place of the lemon rind or vanilla. To make a thicker consistency, use 4 eggs and 50 g cornflour. This consistency can be used to fill profiteroles.
Photos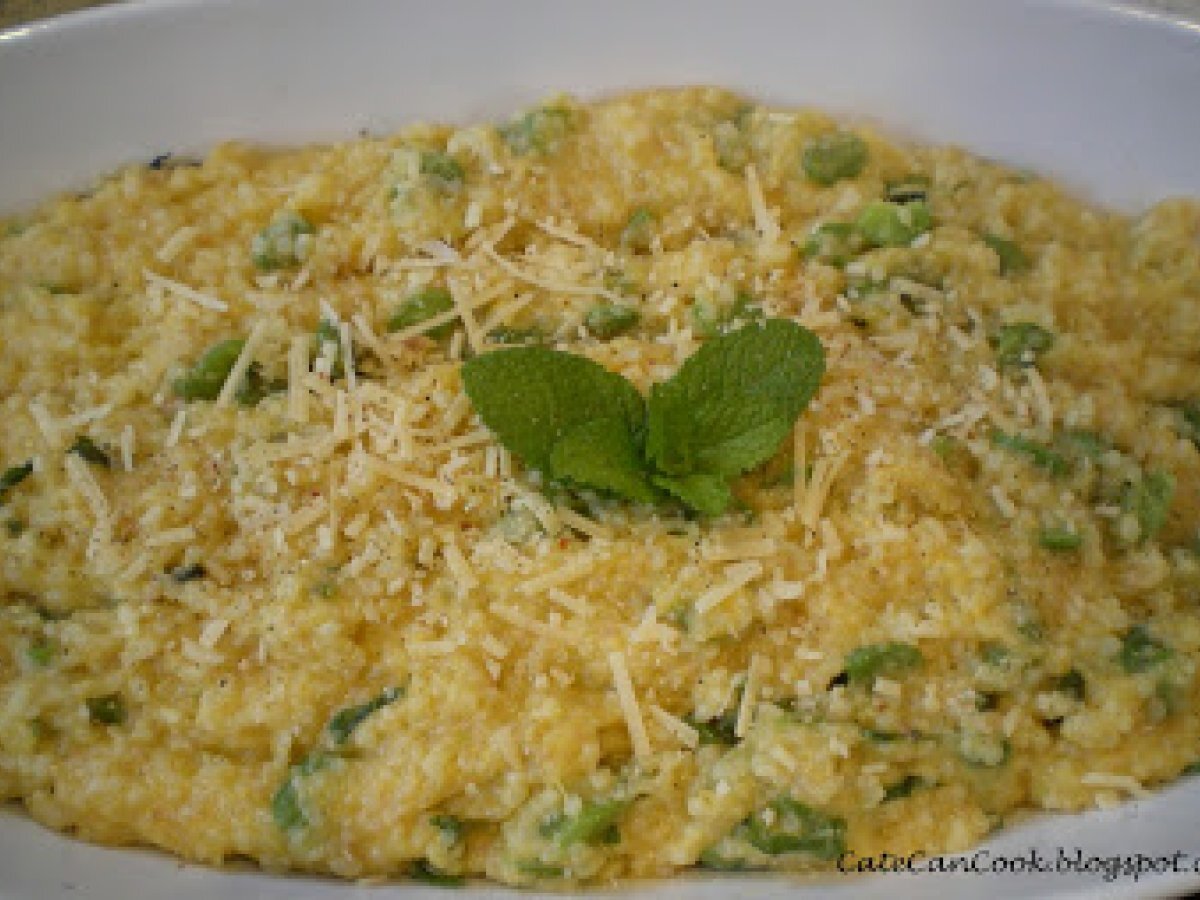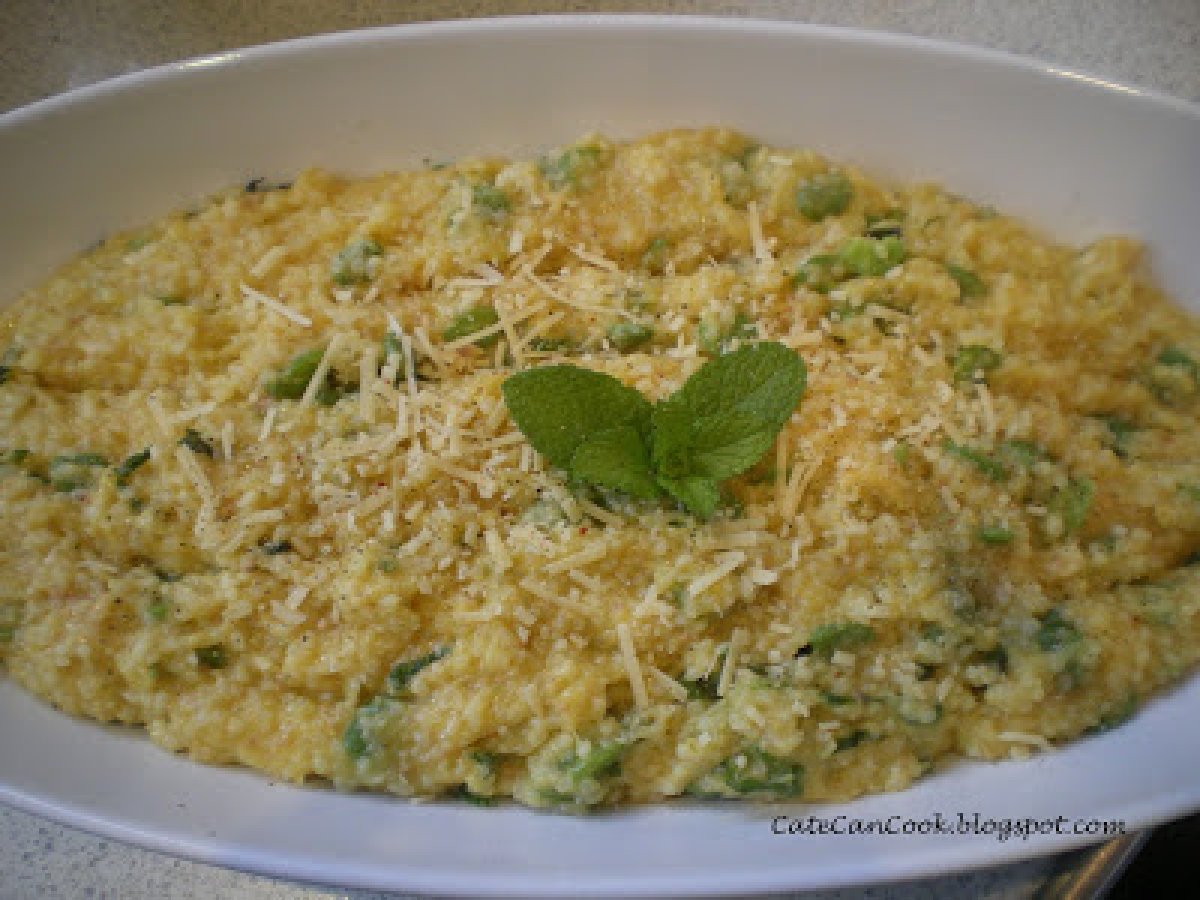 Questions:
Related recipes
Recipes
Related articles