How to make moi moi (steamed bean pudding) using bean flour (picture tutorial)
How to make Moi Moi (Steamed Bean Pudding) using Bean Flour (Picture Tutorial)
Preparation
Blend garlic clove, onion and scotch bonnet peppers (add some water to help it blend easier).Transfer blended mix to a bowl. Add oil, 1.5 cups water, mix thoroughly.
Add 2 cups bean flour, stirring thoroughly to remove any clumps. You want a relatively watery mix, use more water if you have to). Add 2 knorr cubes, stir (if yours are hard, remove wrapping, put in a bowl with a few tbsps water and microwave for about 30 seconds, then crush with a fork).
Spray tart pans with cooking oil spray. Using a ladle, scoop mix into pans (1 full ladle plus half a ladle) .Pans should not be filled to the top so it has room to swell/expand. Mash corned beef to separate it.
Using your hands, sprinkle corned beef onto mix (as much or as little as you want) use a knife to ensure mix covers corned beef OR stir corned beef into moi moi mixture. Get your largest pot that can hold all the pans, fill the bottom with water, put stove on low-medium heat.
Cut some foil, layer top of water with foil (to prevent pans from touching hot surface directly). Arrange pans on top on foil.Cover pans with another layer of foil (so steam doesn't escape). Cover the pot. Let moi-moi steam for 15-35 minutes. The smaller foil pans took 15 minutes, but the bowl took about 35 minutes.
Lift foil pans from pot when done (dip a knife into center, it should come out relatively clean, you could still have some mixture on it, but it should definitely not still be a liquid; it should be semi-solid). Flip upside down onto a plate (it should fall out if you greased the pan first). Transfer onto plates.
Serve while hot (though you can always re-heat). You can eat these alone, with jollof rice, ogi/pap/akamu or custard. If you're not serving immediately, simply turn off the heat, remove from hot stove to a cooler side to prevent further cooking and leave pot covered with foil intact.
THE AVARTSY KITCHEN CHRONICLES
Observations:
Usually, the perimeter/outside of the moi-moi will cook faster than the center. Sometimes if you notice it's cooking too fast, simply reduce the heat and/or move the pans around in the pot. Also, you might have to increase the cooking time if you use bigger pans/bowls, just so you get even cooking. If your center is not all the way cooked, but for the most part has formed a solid, simply turn the heat off and let the steam in the pot do the remainder cooking. By the time the burner cools down, it should be cooked without being too hard. If you over-steam/cook it, you run the risk of it being hard. If 5 scotch bonnet peppers is too much for you, simply use less, but the heat makes it taste better too! Some also add red bell peppers (tatashe) to it and this really only adds color to it, so if you prefer it redder, add 1/2 a red bell pepper.
Photos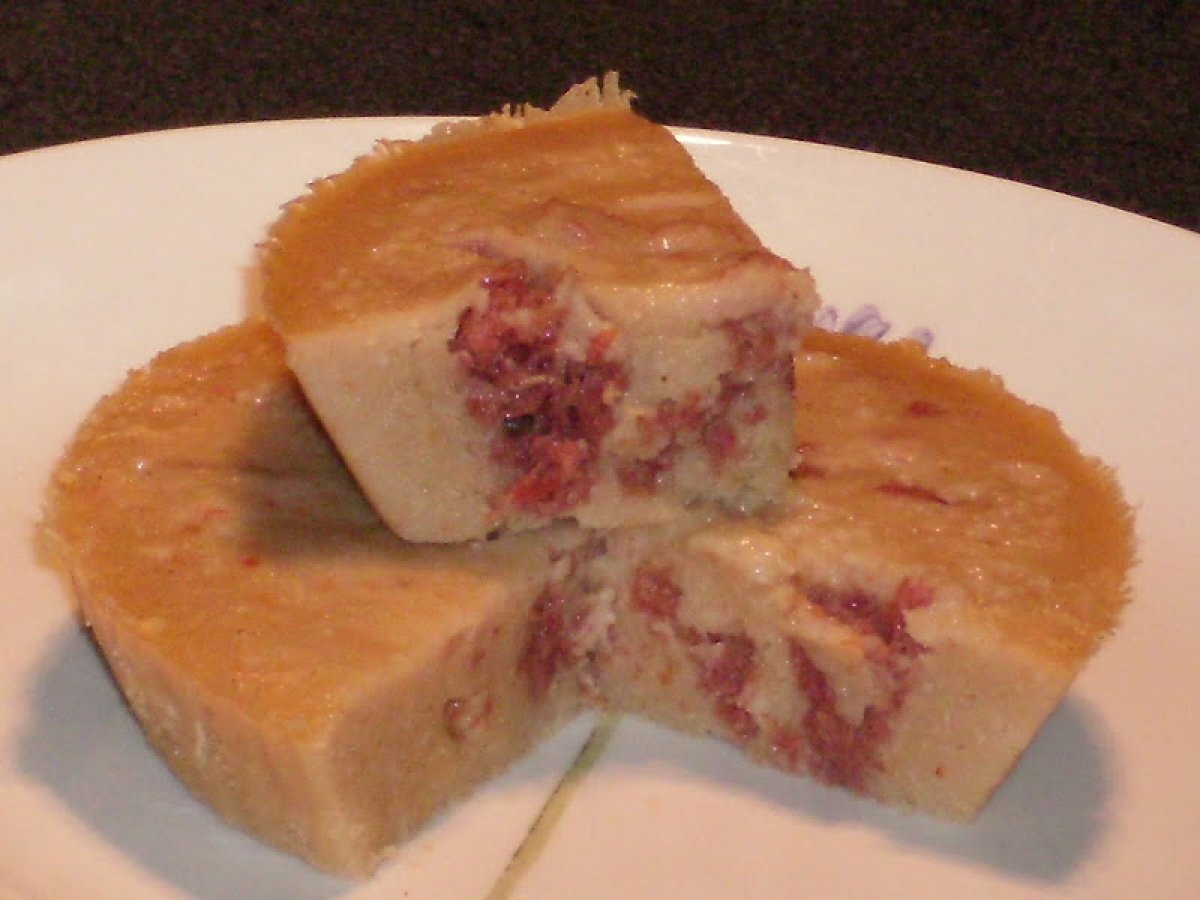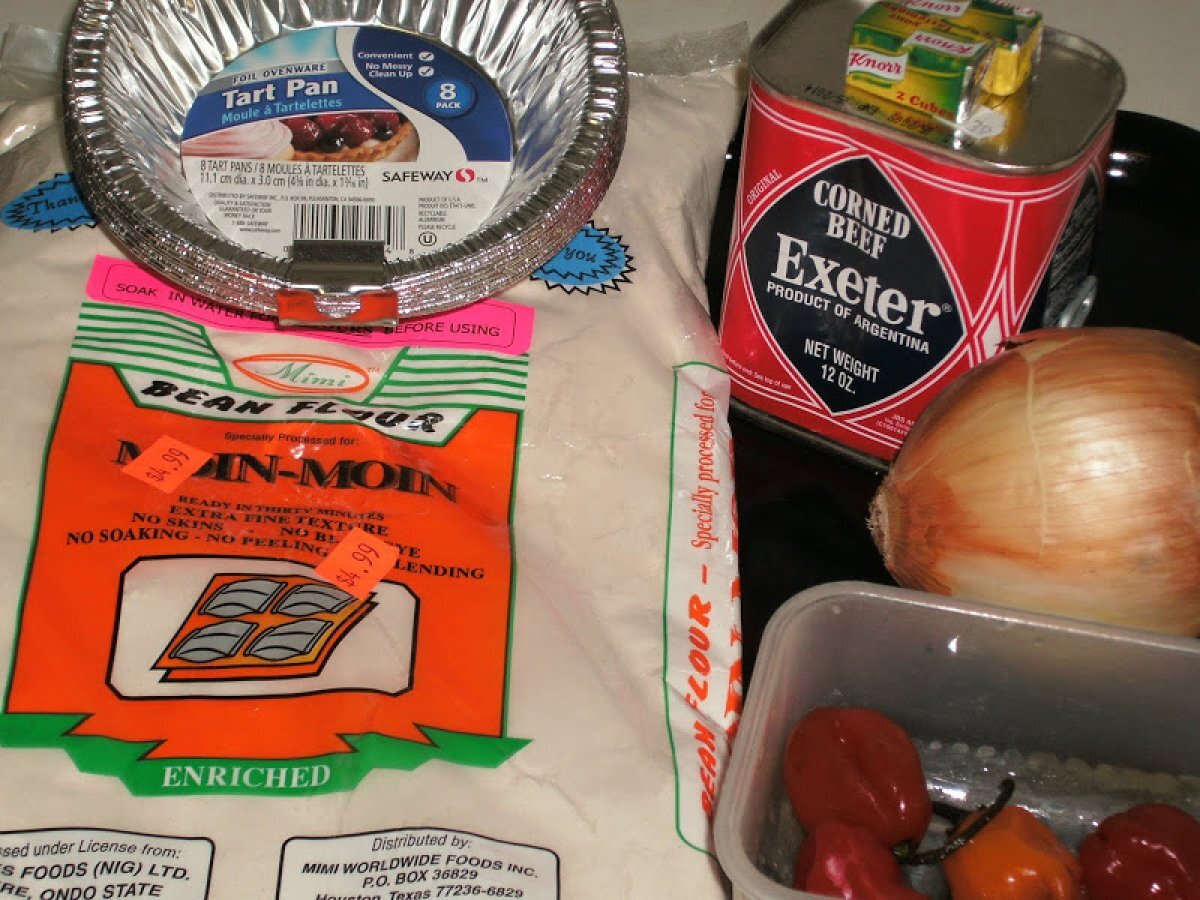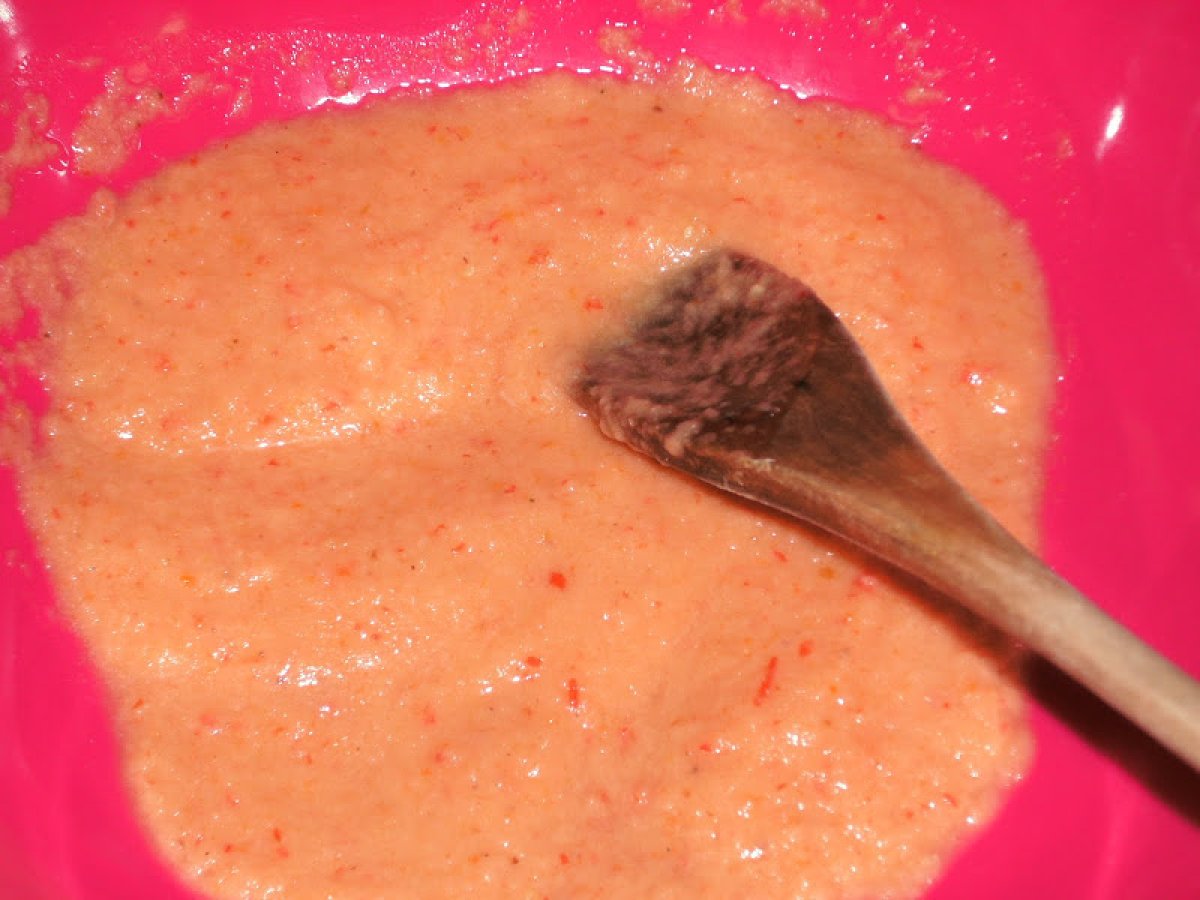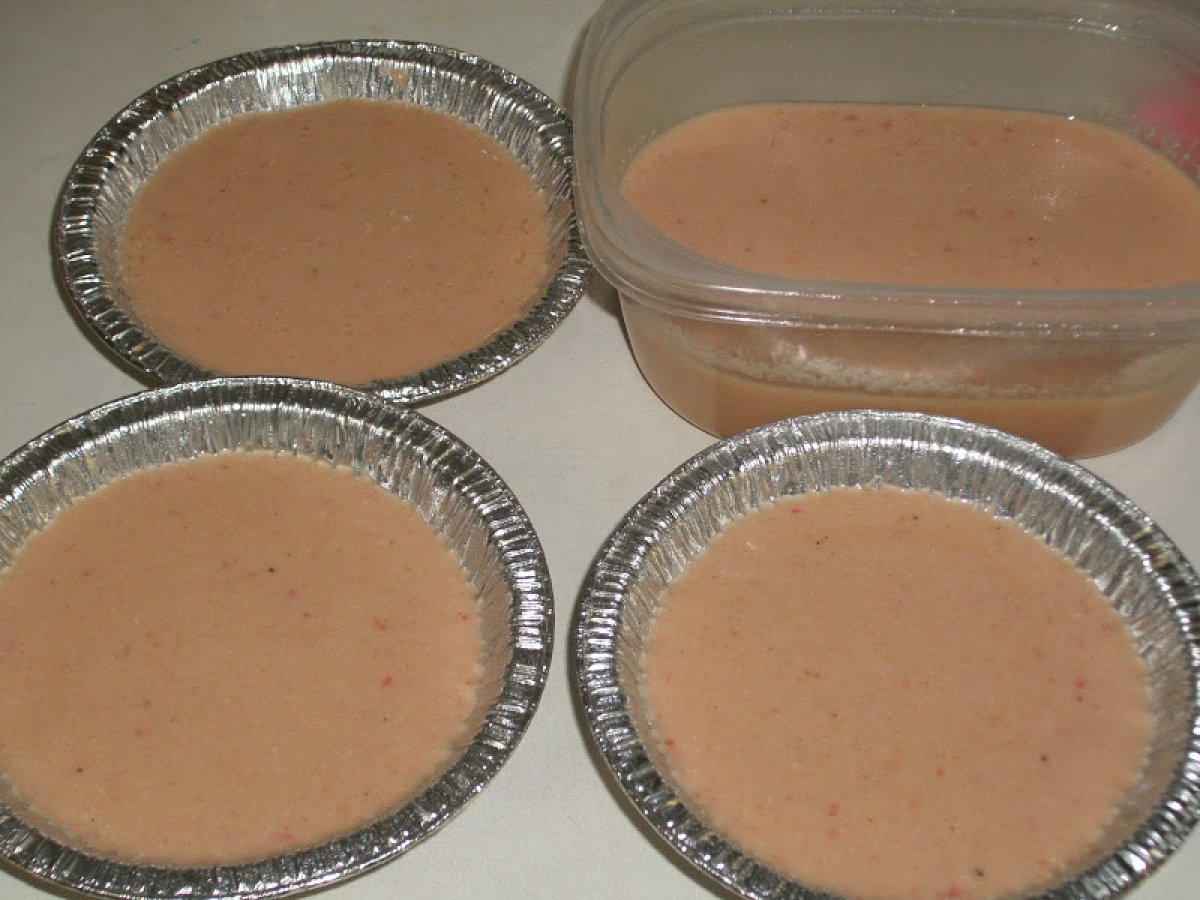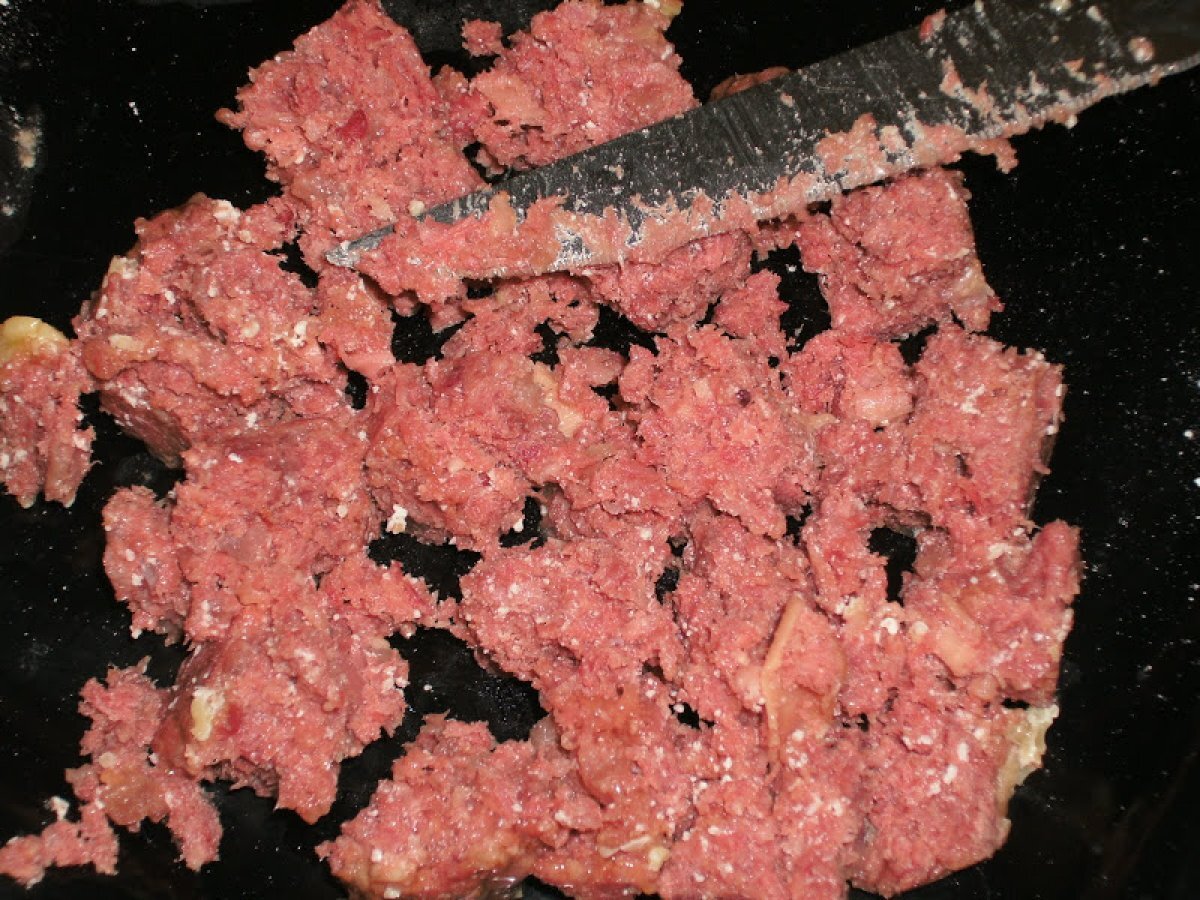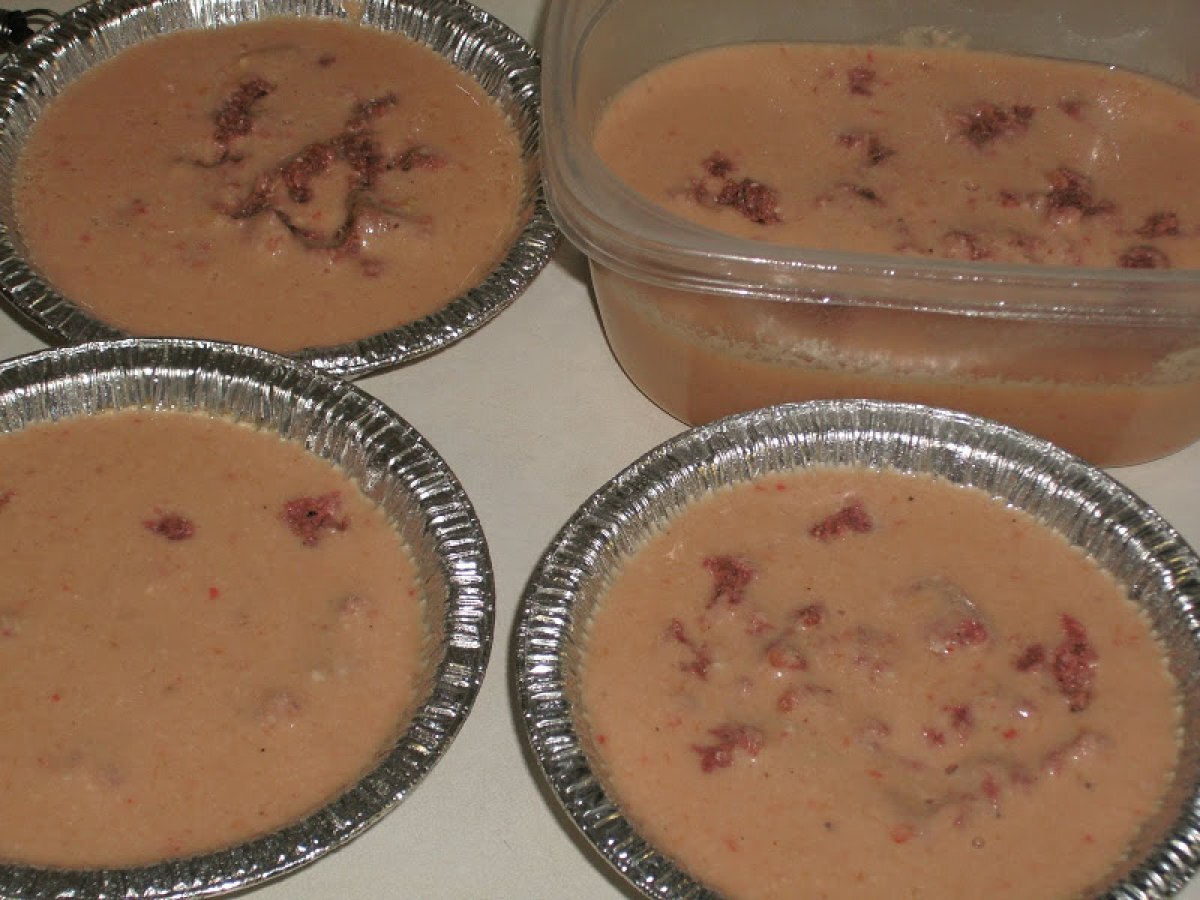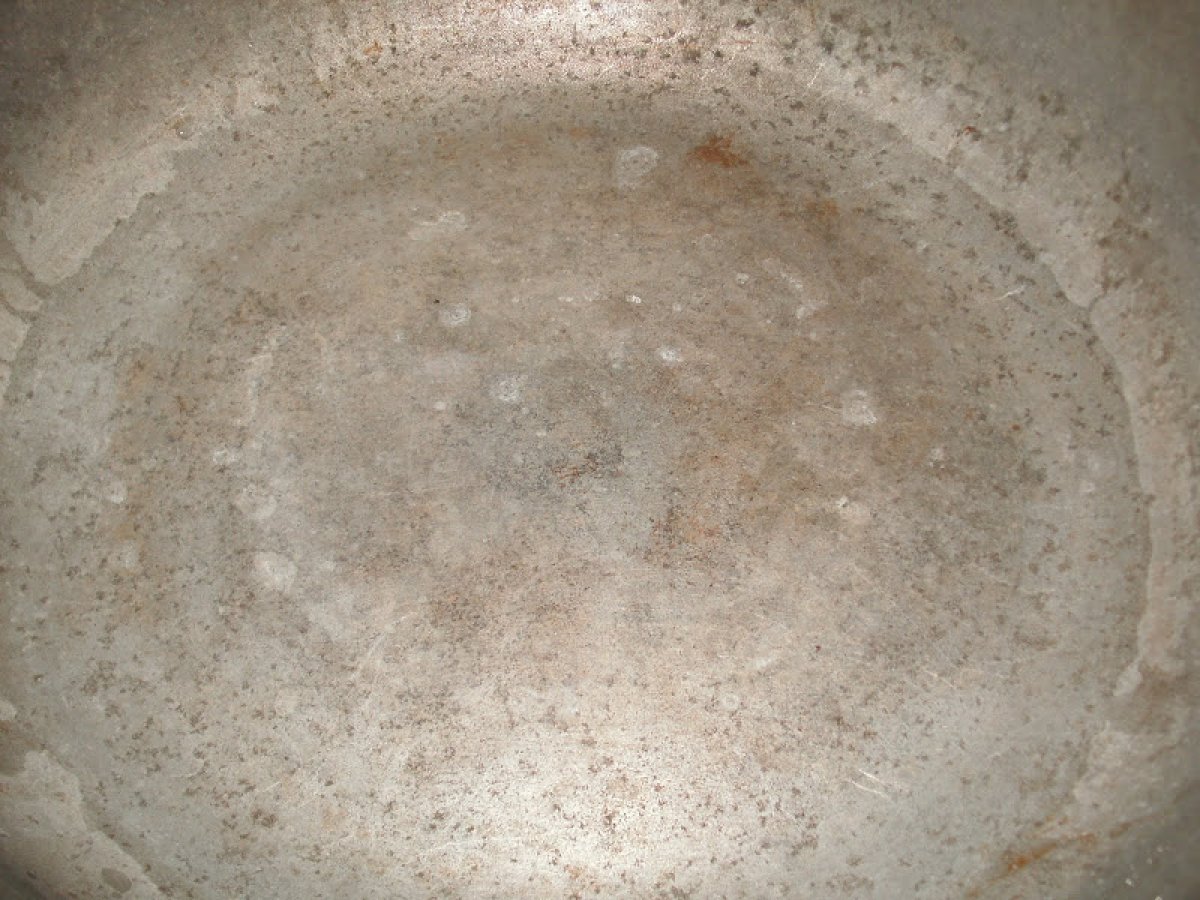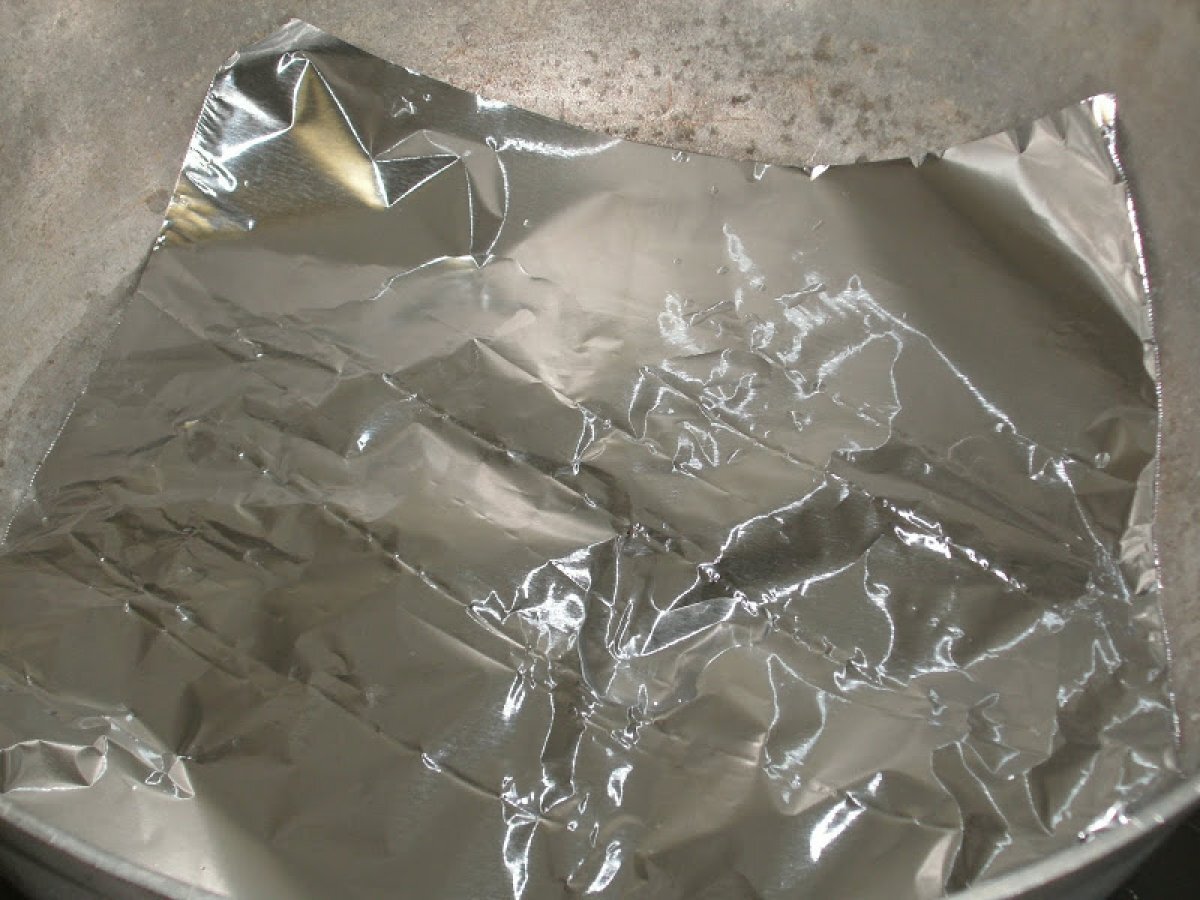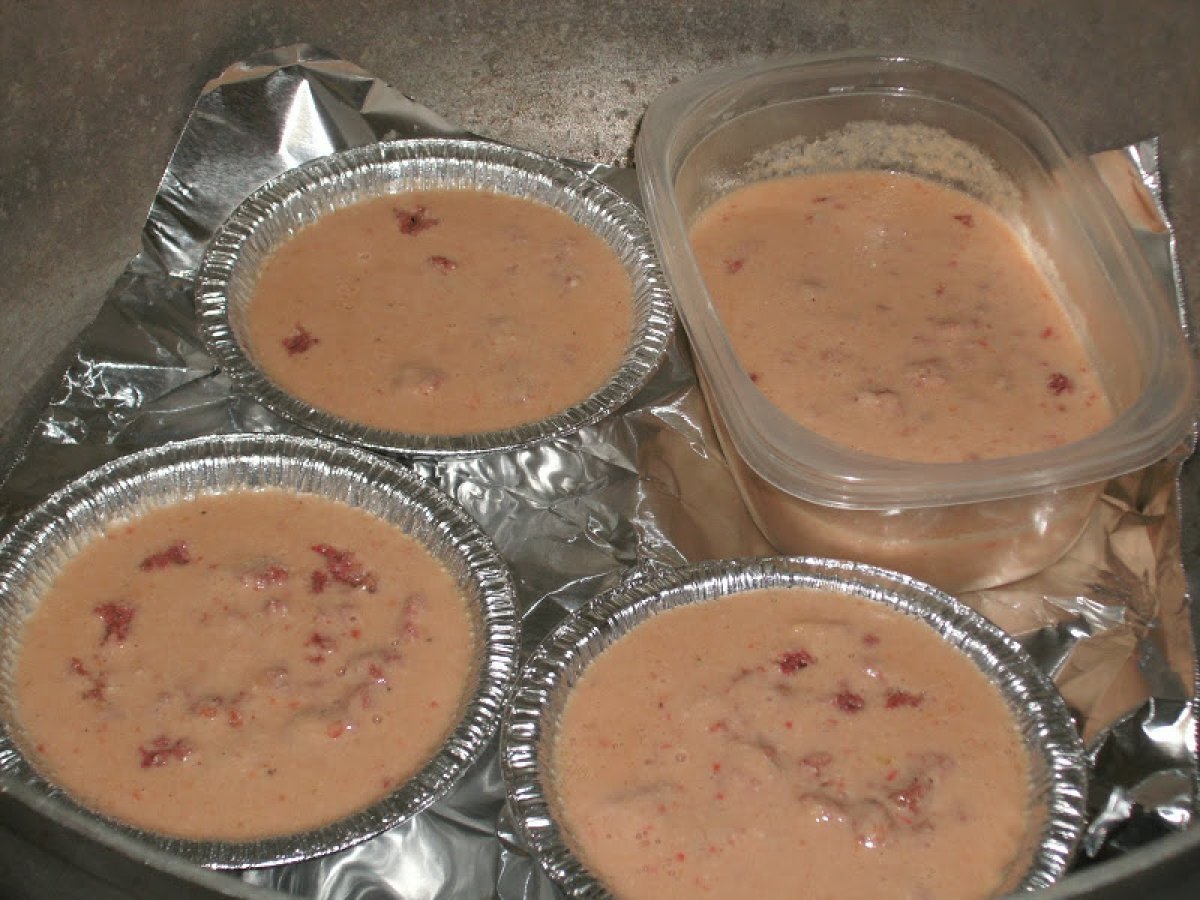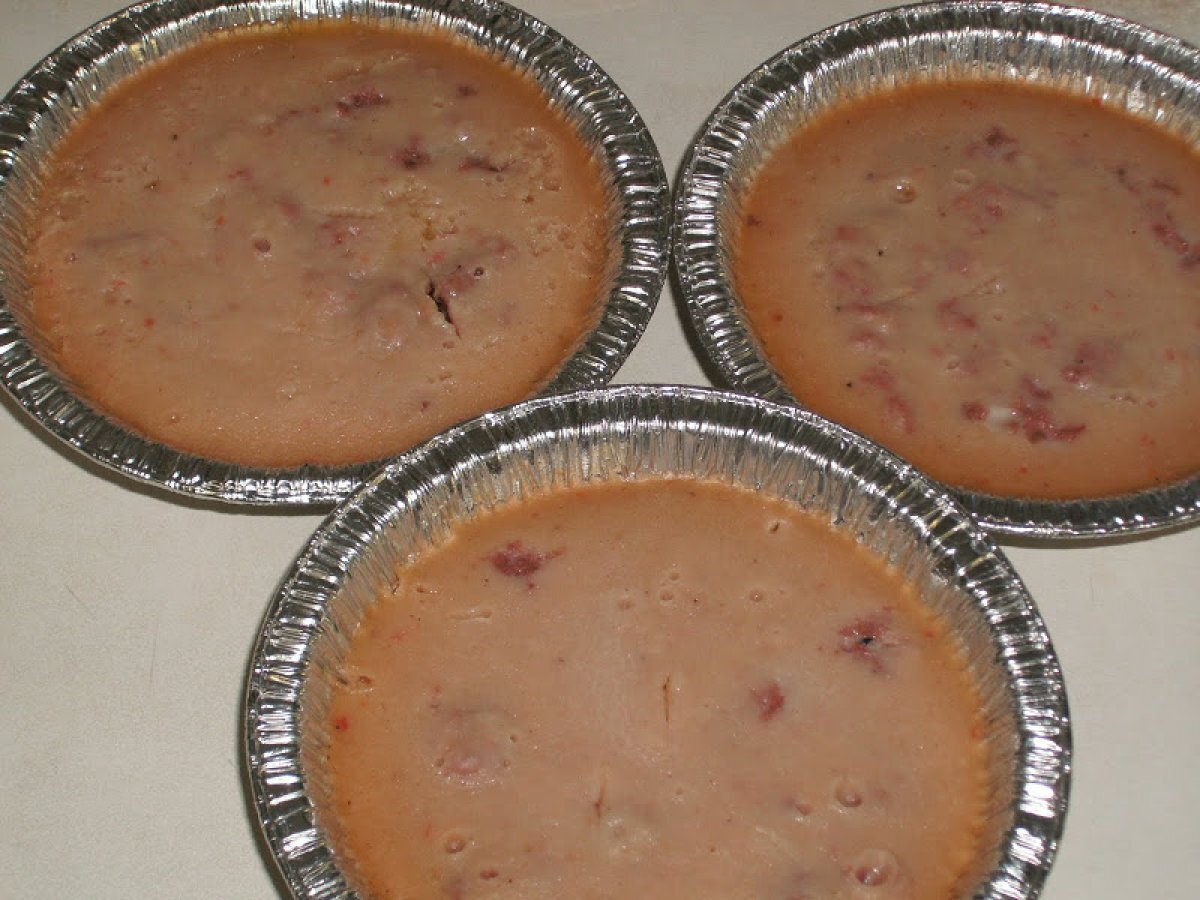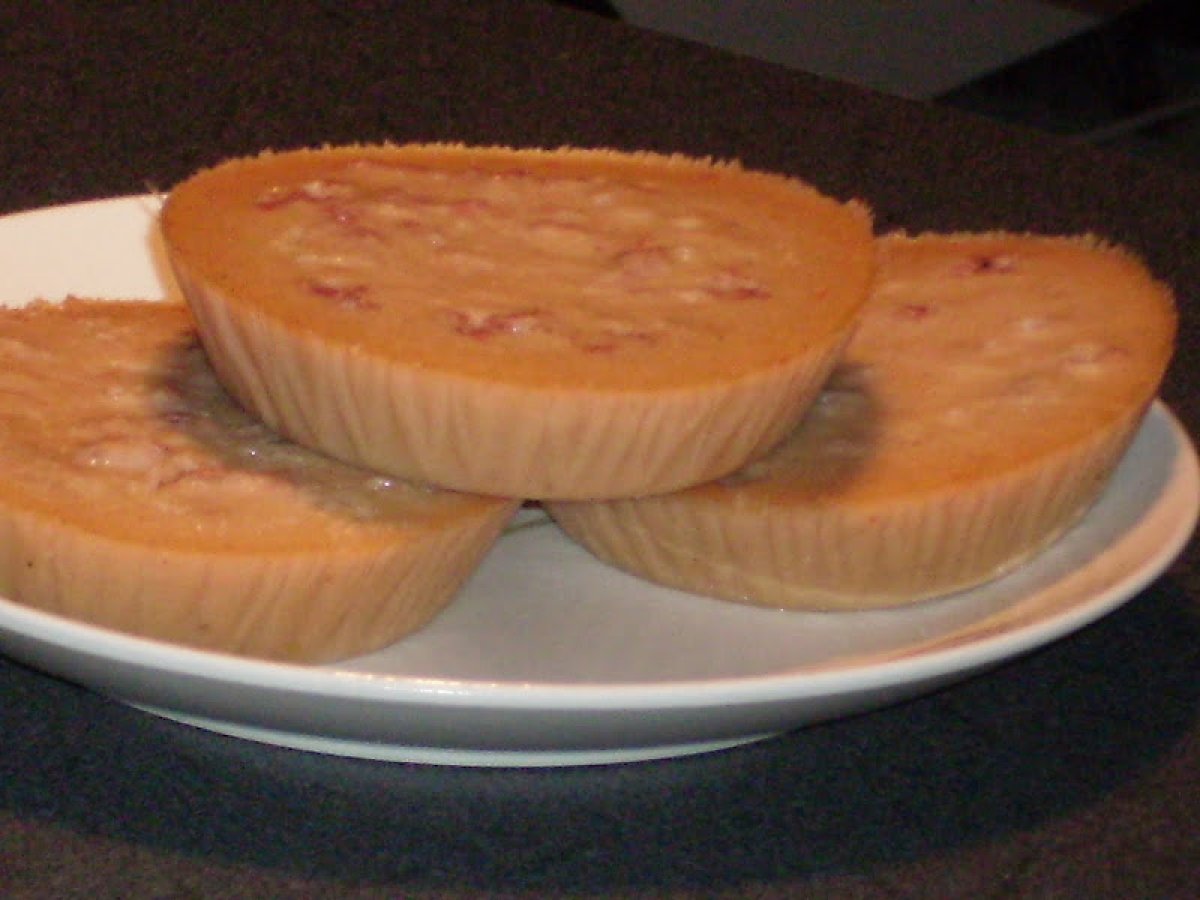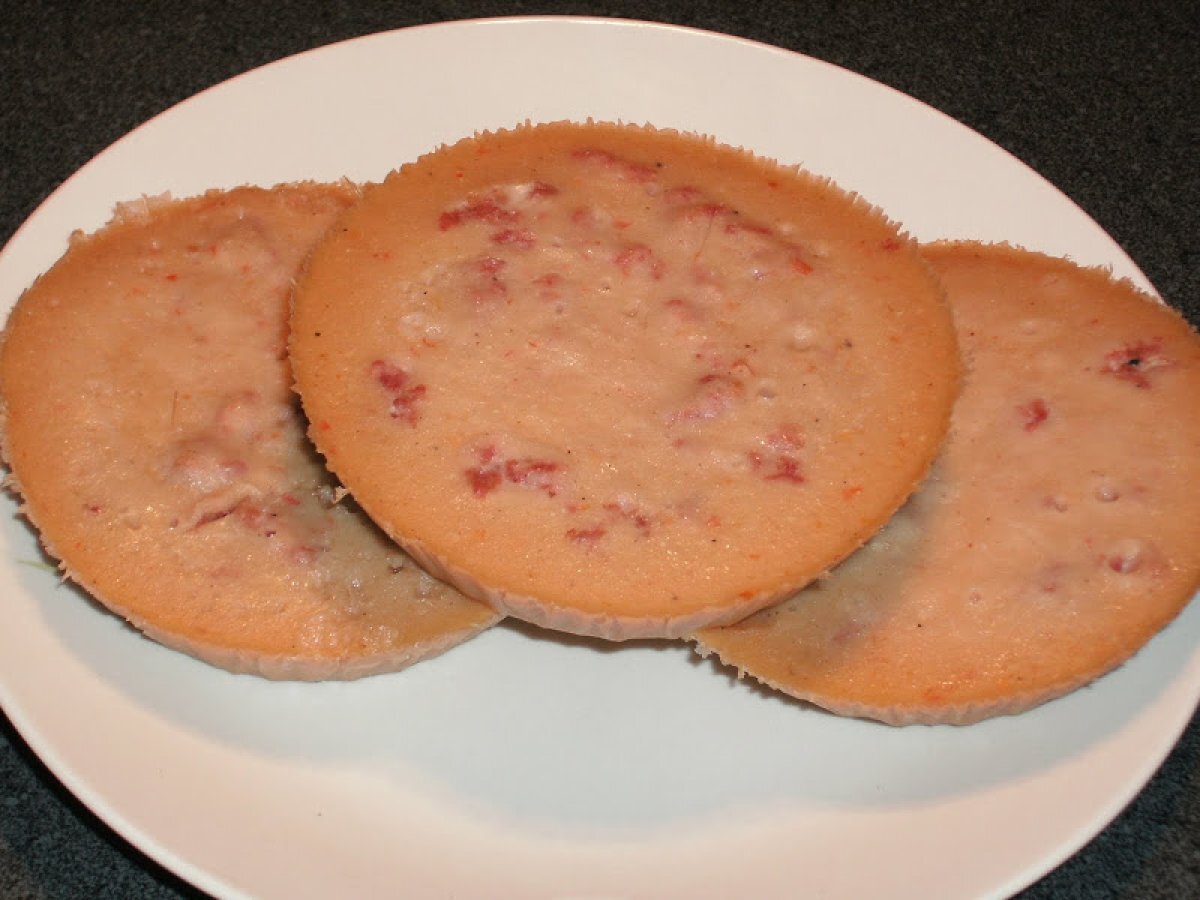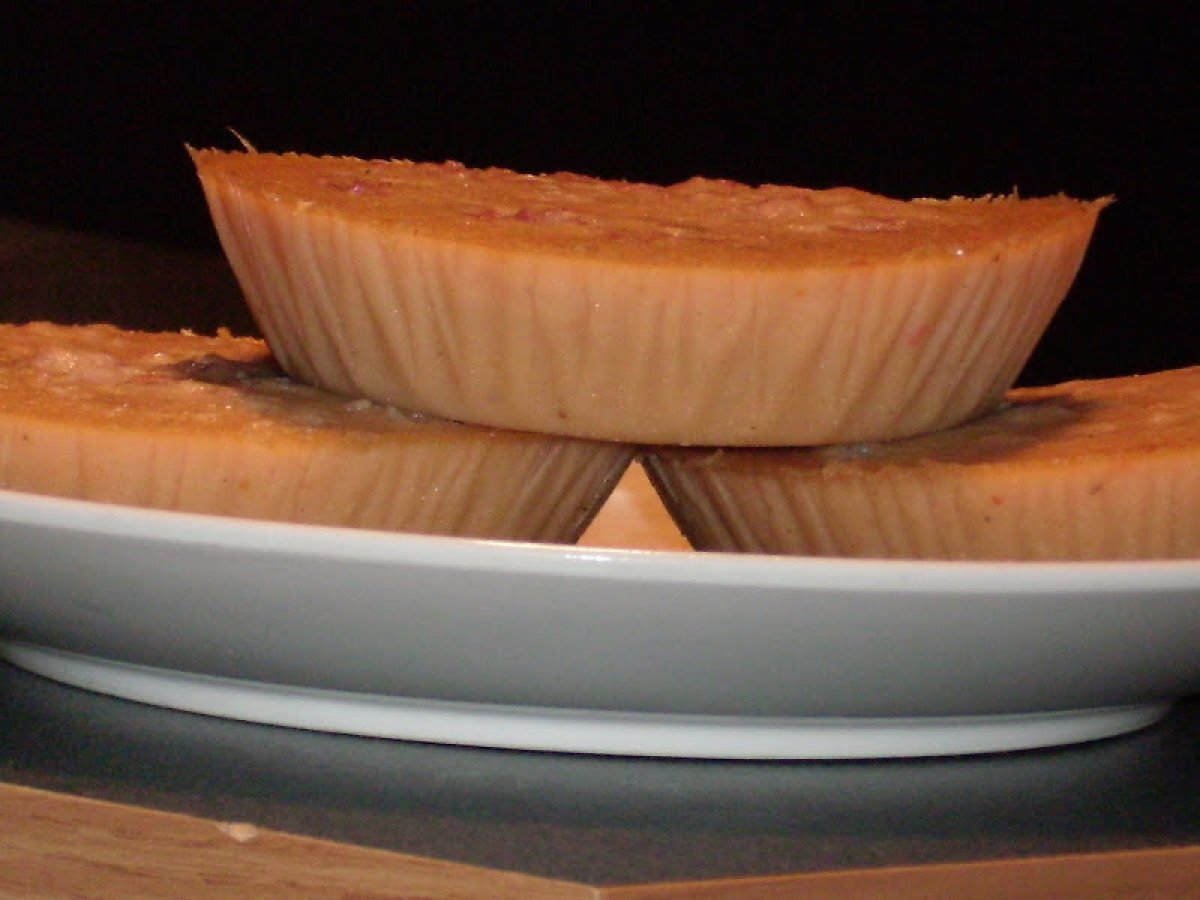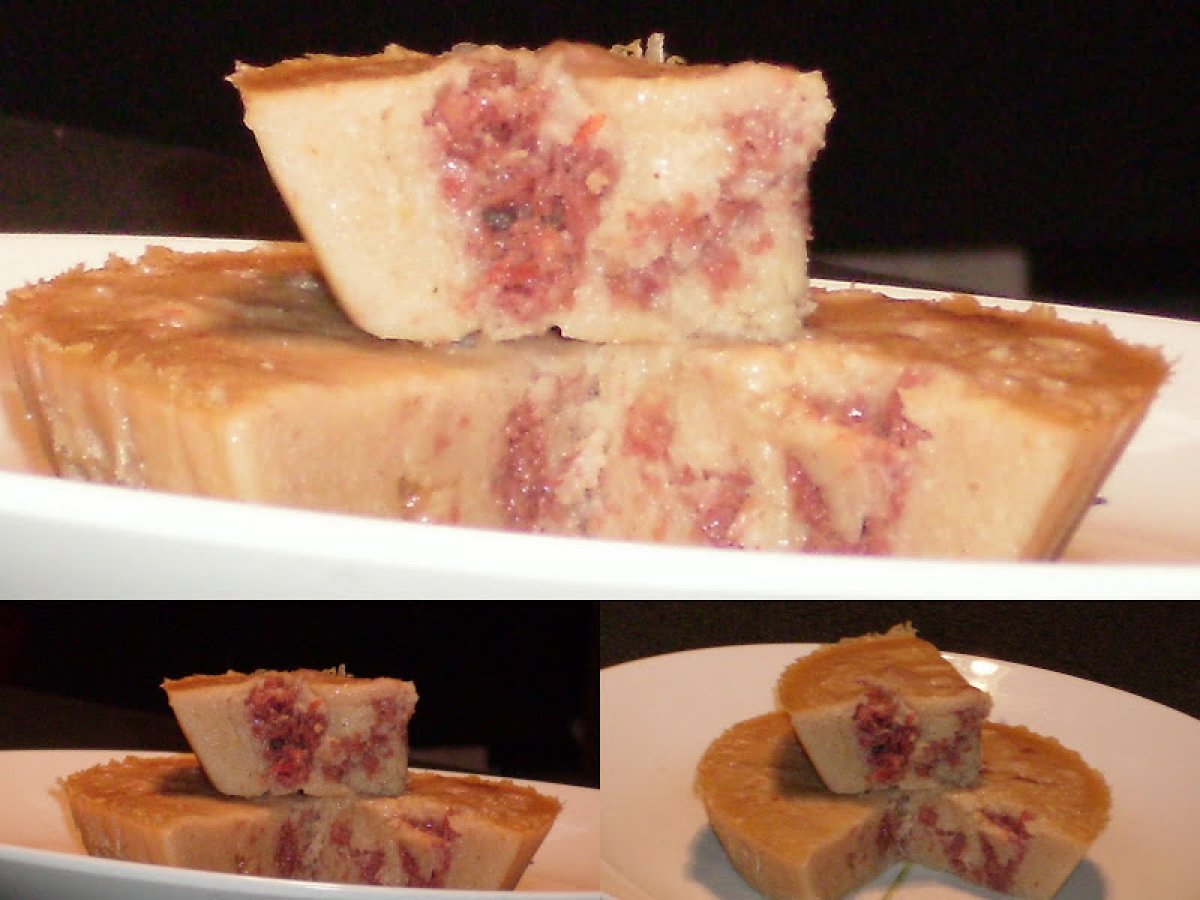 You may like
Recipes
Related articles