Buttery almond and coconut cake
Preparation
Preheat oven to 180C. Butter a 24cm shallow cake tin and line the base and sides with buttered parchment paper. Dust the tin lightly with flour, shake out access and set aside.
Put the almond meal, desiccated coconut, salt and sugar into a medium-sized bowl and whisk together for a minute. In a separate bowl, whisk together the eggs and vanilla extract until thoroughly mixed, then add in the melted butter.
Mix together until well incorporated. Tip the butter mixture into the almond mixture and stir together. You will notice that the batter is quite liquid as it does not have flour in this recipe.
Scrape the batter into the prepared pan and spread evenly. Scatter the almond flakes over the top. Bake for about 40 mins or until the top of the cake springs back slowly when you press it gently. Cool the cake in the tin on a wire rack.
Once the cake is cooled, take out from pan and remove the paper This cake can be kept in a tightly sealed container in room temperature for 2 days. Alternatively you can keep in fridge for 1 week or freeze for up to 3 weeks.
Photos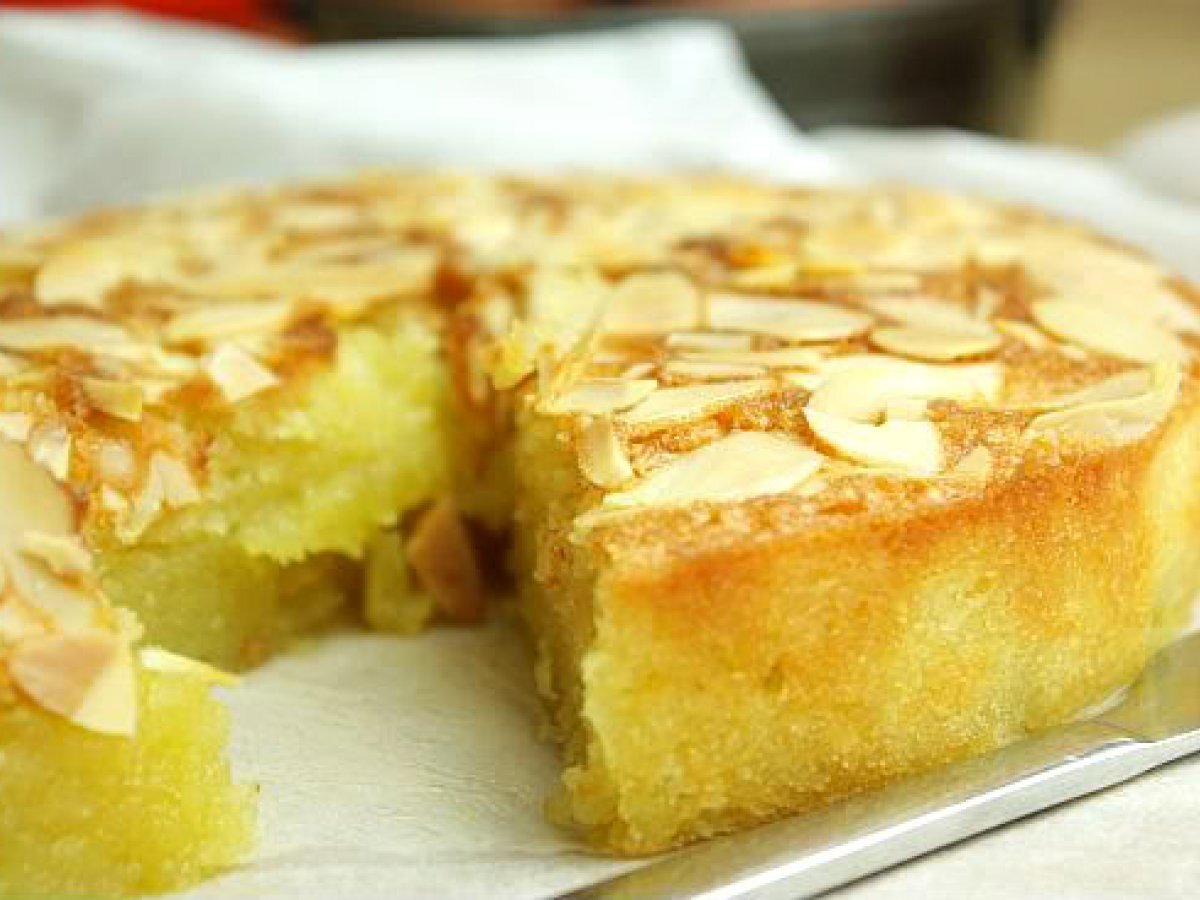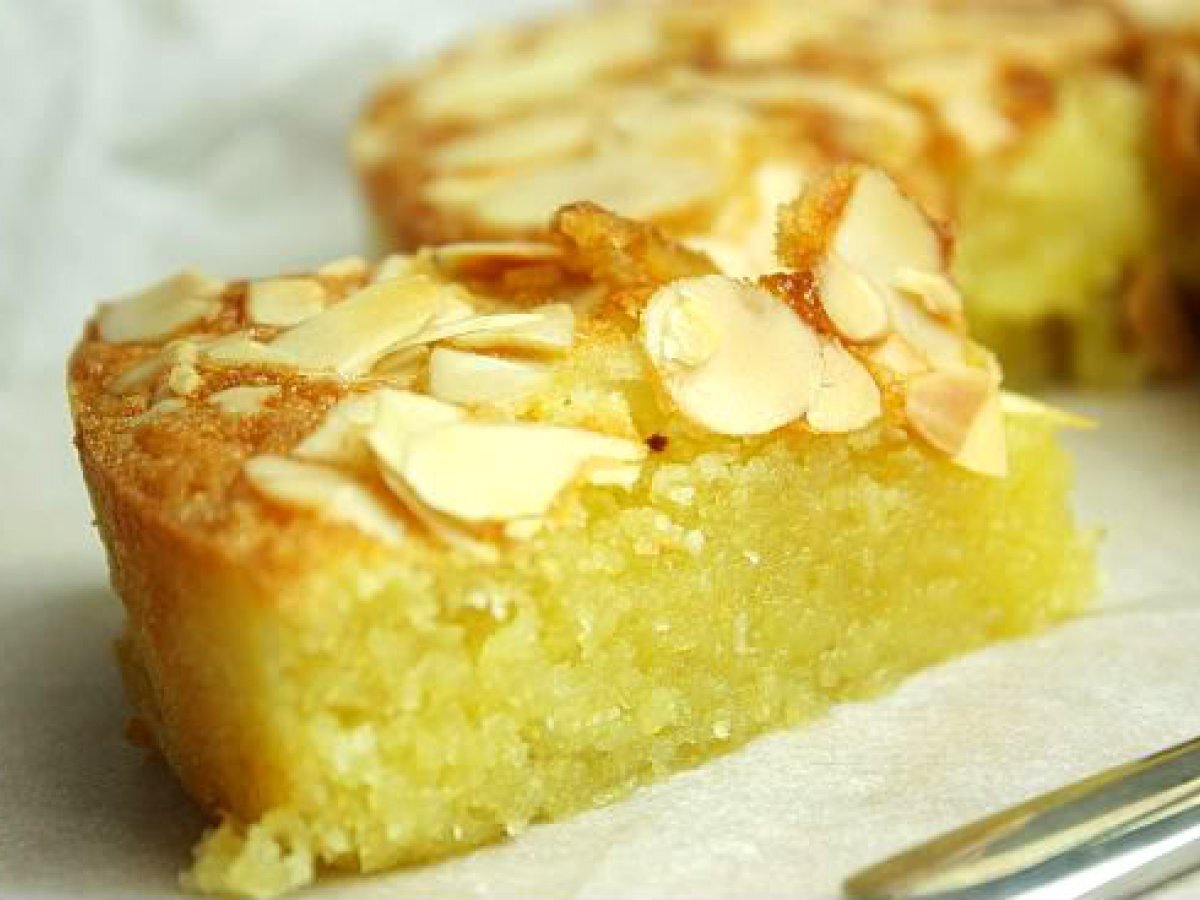 Questions:
Related recipes
Recipes