Easy alfredo risotto
Easy Alfredo Risotto
An easy and quick Alfredo Risotto for every meal.
Preparation
In a medium sauce pot with tight-fitting lid, melt butter with olive oil and add onions and garlic, sauteing over medium heat until onions start to become
soft and translucent.
Add rice, increase heat slightly to about medium-high, and stir constantly for 1-2 minutes to coat and "toast" all of the rice.
Add the sherry and simmer, stirring for another 2-3 minutes, or until most of the liquid is absorbed.
Add stock, stirring to combine. Return to a simmer, cover and reduce heat to low for 20 minutes. Just like making regular rice.
Prepare alfredo sauce. (See Recipe Below)
After 20 minutes, uncover and stir, adding thyme, alfredo sauce, salt and pepper to taste.
Sprinkle with parmesan cheese and serve immediately.
In a medium sauce pan melt butter
Melt cube cream cheese and melt in butter.
Thin the Mixture using the whipping cream(thin to about the consistency of gravey.)
Stir in Parmesan cheese and mix with risotto at step 6.
Questions:
You may like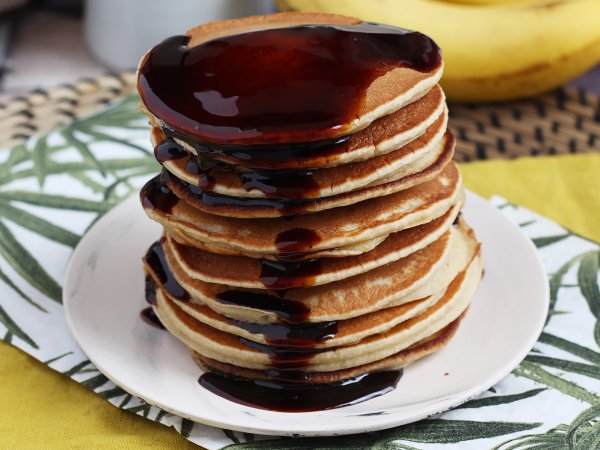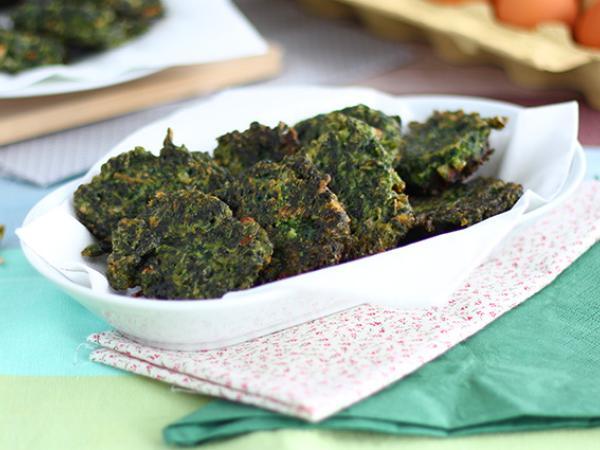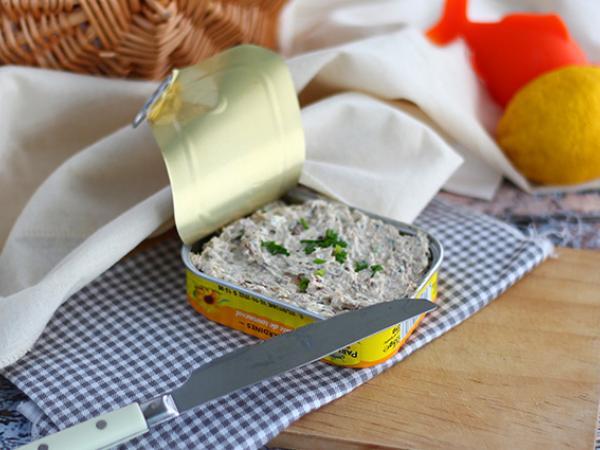 Recipes
Related articles