Instant mango pickle / dhideer uppinakai/bisi uppinakai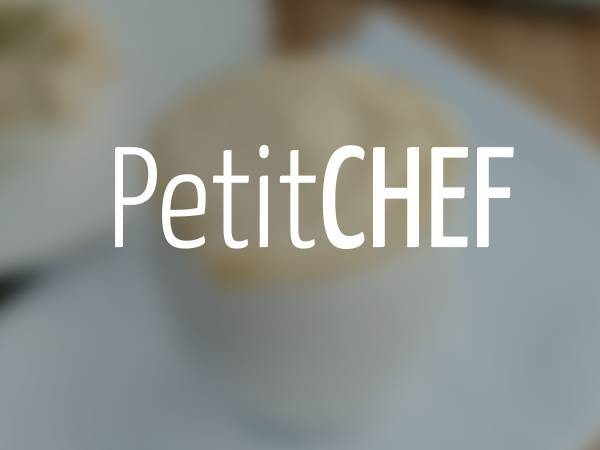 Preparation
Wash and cut mangoes into cubes; I used the food processor so had very small pieces of it.
1. In a big bowl spread the mangoes and mix the cubes with sugar,salt and turmeric. Keep it for 2 mins.
Now add the Chilli powder or Sambhar+Rasam Powder, jeera+methi powder and mix well again.Now temper with mustard,heeng, curry leaves and mix well.
Now if you choose to add My extras Note:
Add either one of the Powder after tempering and mix well and transfer it into a air tight jar.
Now if u wana Preserve it for a longer time; After tempering and adding my extras, heat the entire pickle for 2- 3 mins or so either on the stove or microwave till the moisture escapes and let it cool. After it cools add Sodium Benzoate salt and mix well.
Lip smacking Mango Dhideer Pickle Ready!!! So get ready to relish it with ANYTHING of your choice; Bread, Rice, Rotis, Dosa, etc Or just it in a spoon and enjoy the Khatta ?Meetha Achaar!
Choosing the mangoes: This time I chose Mangoes which were almost ripe, like the taste of the mangoes in this stage. But usually raw mangoes which are not soft and quite on the sour side are chosen.
DO NOT ADD ANY WATER; the mangoes leave out water.
This pickle without preservation does not have a long shelf life. It might last for a month or if refrigerated for a little longer time.
Questions:
Related recipes
Recipes