Plantain Dulce de Leche Cupcakes
Preparation
Melt the butter, brown sugar and cinnamon over medium heat in a skillet. Arrange the plantains in the skillet and saute the pieces about 3 minutes per side or until the sugar caramelizes and the plantains get a nice dark coating of the mix.
Preheat the oven to 350° F. Line a standard muffin pan with baking cups. Beat butter, sugar, and eggs in a small bowl with electric mixer until light and fluffy.
Stir in sifted dry ingredients, mashed plantains, dulche de leche, and milk. Divide mixture evenly among baking cups; smooth surface.
Bake for 20 minutes. Turn onto wire racks to cool. With an electric mixer, beat butter until pale and fluffy.
Add powdered sugar on high speed, 1/4 cup at a time until desired consistency is reached.
Add vanilla, dulche de leche, and 1/4 teaspoon cinnamon, beating on high speed for another minute. Pipe onto cooled cupcakes.
Photos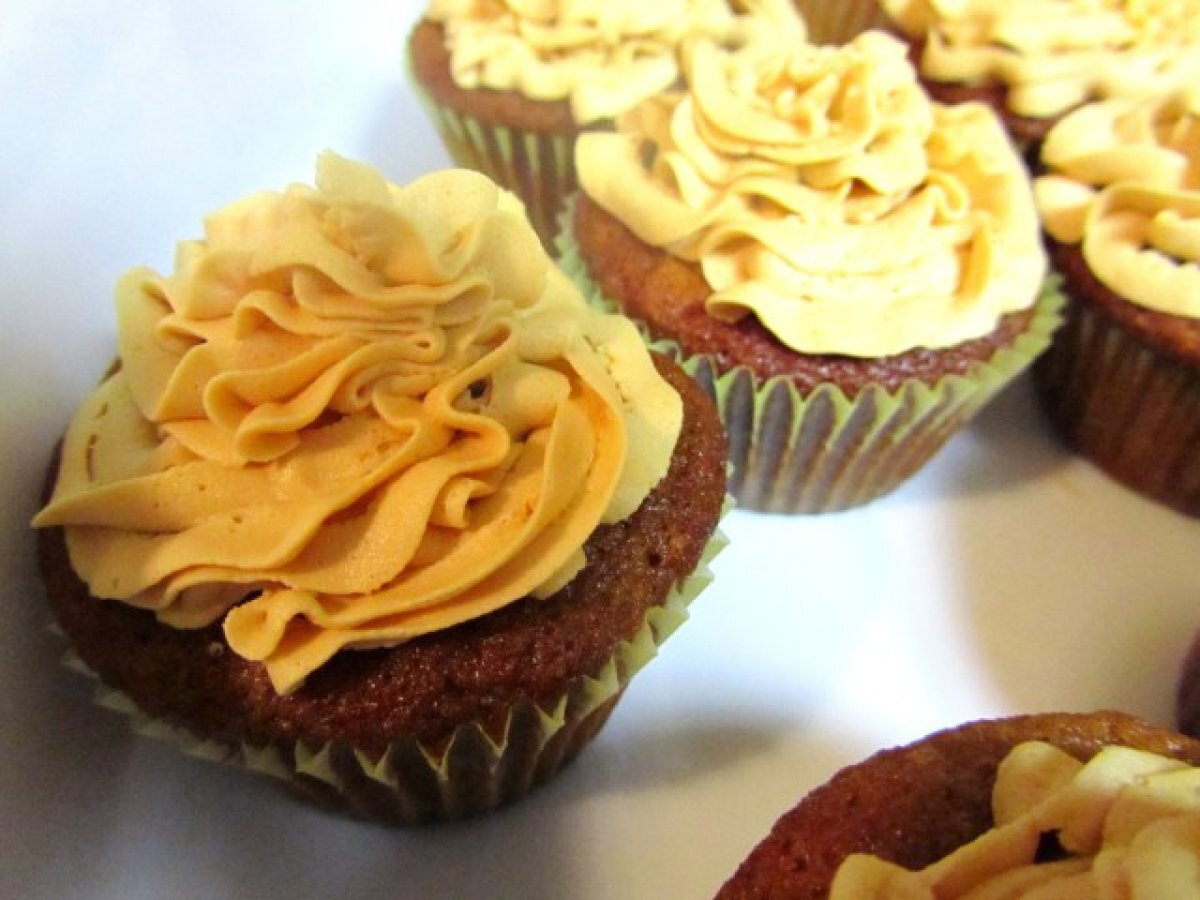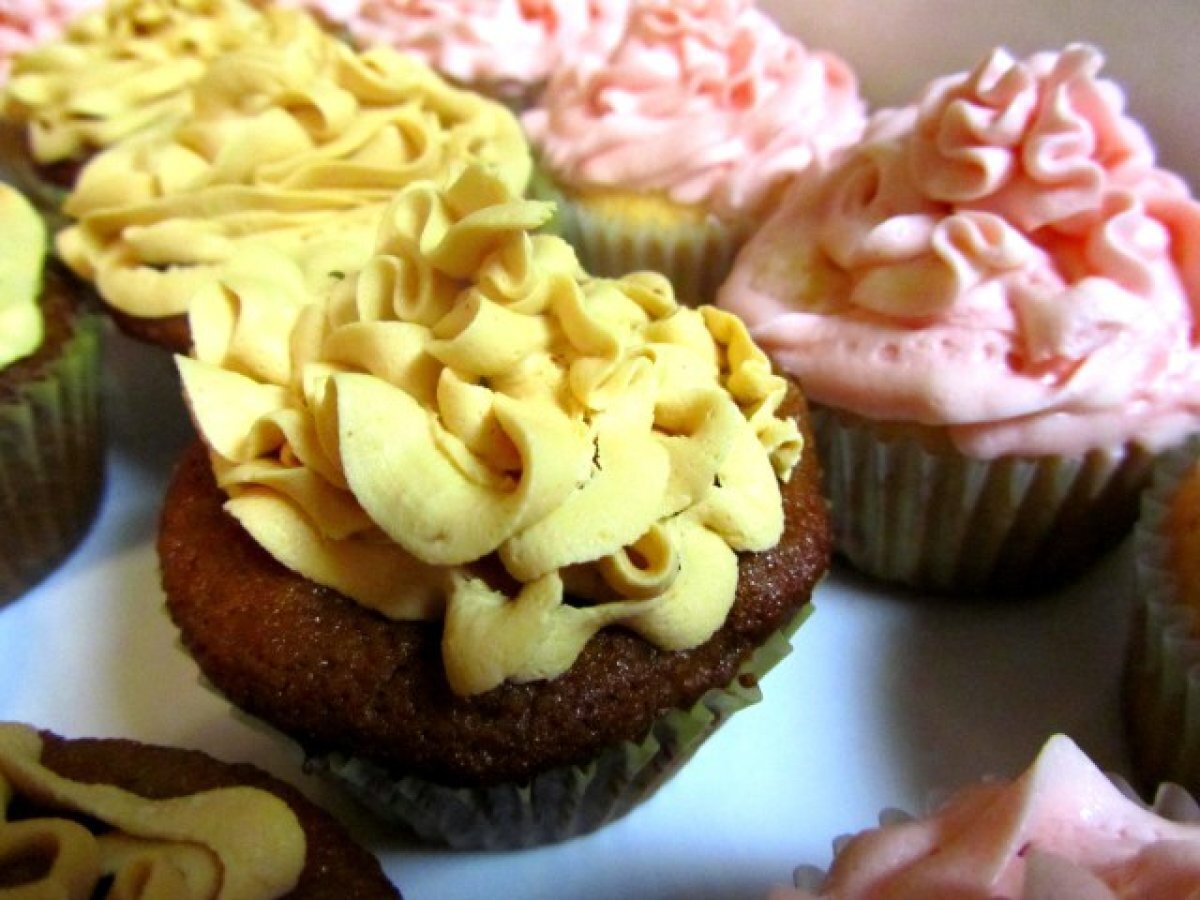 Questions:
You may like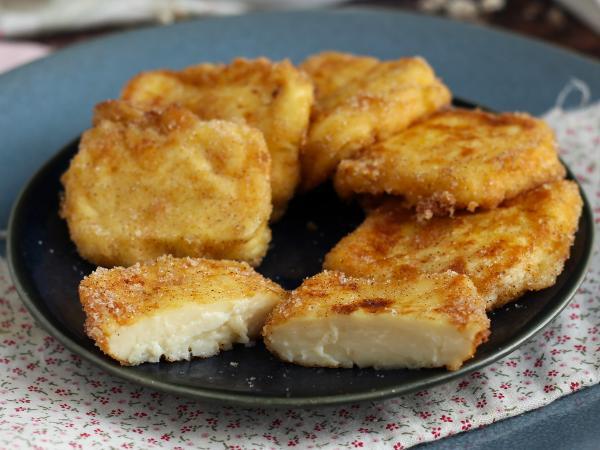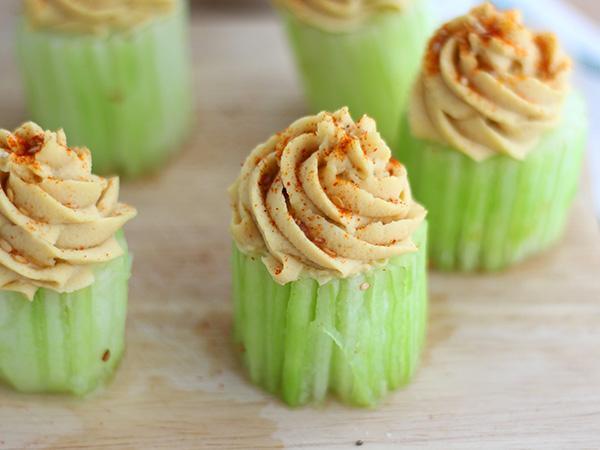 Recipes