Sweet potato corn bread
Sweet potato corn bread
Preparation
Bring a saucepan three-fourths full of water to a boil over high heat, add the sweet potatoes, and cook until tender, 15-20 minutes. Remove from the heat and drain thoroughly.
Transfer to a food processor and pulse until slightly fluffy. Scrape into a bowl and let cool to room temperature.
Preheat the oven to 400F. Grease a 9-inch square baking pan.
In a small bowl, stir together the cornmeal, flour, sugar, baking powder, baking soda, salt, allspice, and cinnamon. Stir well.
Add the buttermilk, eggs, and melted butter to the sweet potatoes and mix well. Then add the dry ingredients and stir just until combined, taking care not to overmix. The batter should be slightly lumpy. Pour into the prepared pan.
Bake until the top is golden brown and the bread pulls away from the pan sides, 30-35 minutes. Place the pan on a rack to cool slightly or completely. Cut into squares to serve.
Questions:
You may like
Recipes
Related articles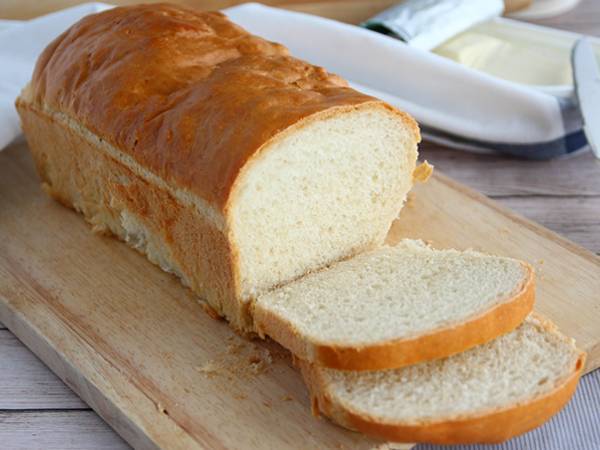 Make your bread at home!