Our new savoury tarts
Our savoury tarts are successful. A lot of people use our recipes to make handmade savoury tarts. So we have added two new recipes in these days.
The first is a savoury pie made with autumnal ingredients: mushrooms, head cabbage, potatoes and mozzarella cheese. It tastes fantastic! Autumnal savoury pie.
Autumnal savoury tart
The second savoury pie is ideal for childrem who don't like vegetables very much. We put potatoes and French beans through a food mill and then mixed them with  julienne vegetables (carrots, celery and courgettes). The surface of this savoury tart is covered with Italian ham slices. Vegetable pie for kids.
Savoury tart for kids
Greetings from Italy
Carlo & Loretta
You may like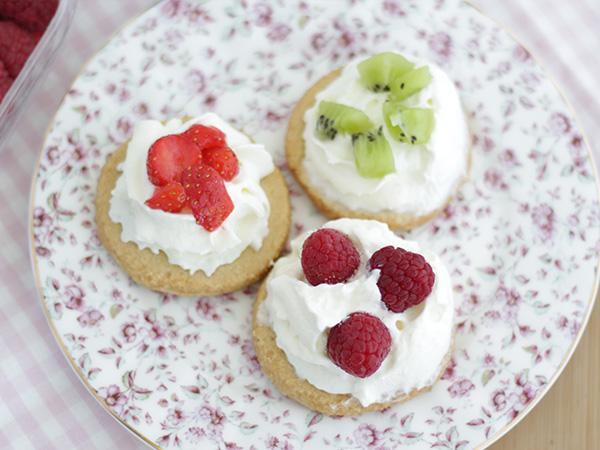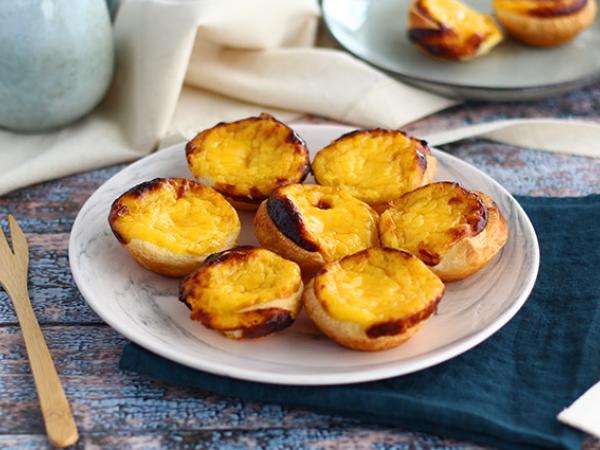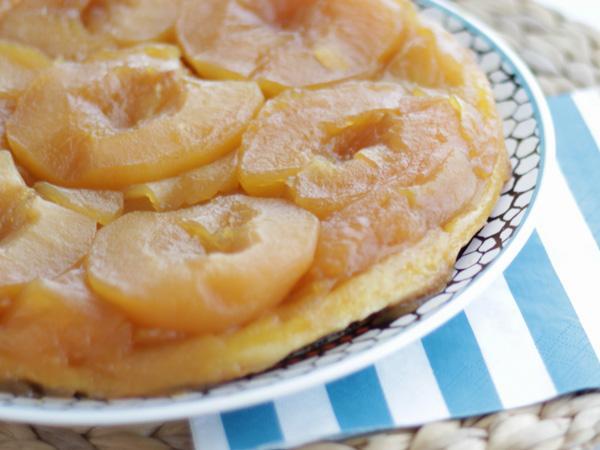 Recipes
Related articles
Pakora: Savoury Indian Snacks for All Times