Pan Fried Rex Sole; so easy, so how can it taste so good?
One of my favorite fish of the sea, Rex Sole is often overlooked in favor of the more popular species of what is considered "flat fish". Don't make this mistake, this flat fish is absolutely delicious and so easy to prepare. If that weren't enough, it's very inexpensive. It's almost always available fresh at your local supermarket. For those of you residing in Europe, you're going to have to look it up online as to what it is called in your country. In the U.S., I simply call it good!
The easiest and and lip smacking way to prepare Rex Sole is to simply dredge it in flour and pan fry it over medium high heat until it is rendered to a golden crisp color. No need for a list of ingredients here, just add salt and pepper, 1/4 cup of olive oil and pan fry away. Finish it off with a lemon wedge at plating.
There is another wonderful thing to remember about Rex Sole (and most other flat fish), very few bones except for the backbone down the center of the fish. When ready to eat, simply take your knife and cut right down the length in the center of the fish and carefully separate the flesh with that knife. Once one side is complete, turn the fish over and repeat the process.
Serve this fish with steamed or boiled baby red potatoes, cut in wedges, and drizzle with a bit of melted butter. Garnish with chopped parsley. Doesn't that sound wonderful? And rather healthy, I might add. Butter isn't that bad for you in moderation. This is the time to moderate. As a finishing touch, serve a chilled plate of frisee lettuce with a lite vinegrette. There you go, I've just planned your dinner menu and I'm sure you won't regret it.
You may like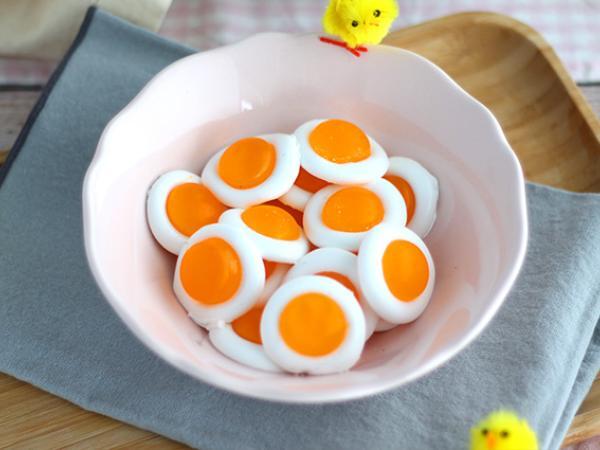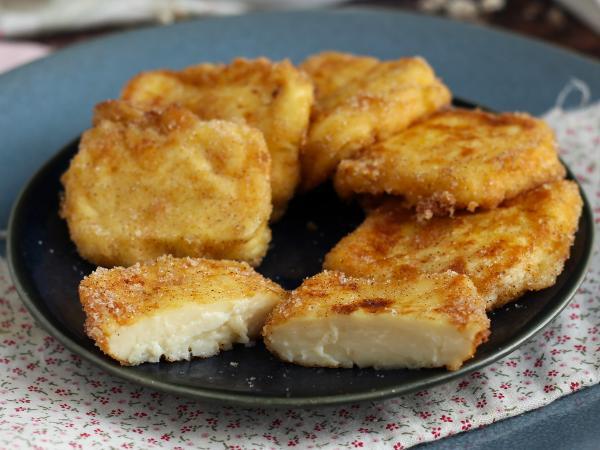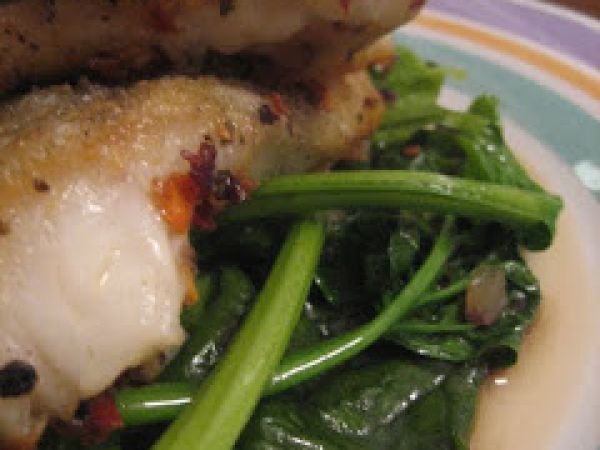 Recipes
Related articles