Pan Fried Sticky Rice Cake/Nian Gao
After the Chinese New Year, one of the festive goodies to enjoy is Fried Nian Gao. It is a round sticky brown cake made from glutinous rice and sugar. You can find them on display weeks before the Chinese New Year. It is auspicious to eat this cake during this time of the year as the word, "nian gao" signifies "every year higher" in Chinese. In other words, eating this will bring much prosperity and wealth for the year. You can steam it to soften the cake and coat with fresh coconut, or pan fried it with batter. Whichever way you decide to cook this, it is simply delicious with tea.
Ingredients:
6-8 pieces sticky rice cake, (sliced into ¼ inch thickness)
1 small yam or sweet potato, (sliced into ¼ inch thickness)
½ cup all-purpose flour
Method:
1. Mix flour, egg and water in a bowl until smooth and free from lumps. The mixture should be thick enough to coat the mixing spoon. Adjust water if necessary.
2. Arrange one slice of sticky rice cake between 2 slices of yam or sweet potato. Heat enough oil in pan on medium high. Dip slices of cakes into the batter to coat all sides evenly and fry in oil on both sides until golden brown. Drain on paper towels and serve warm.
Printable Recipe
You may like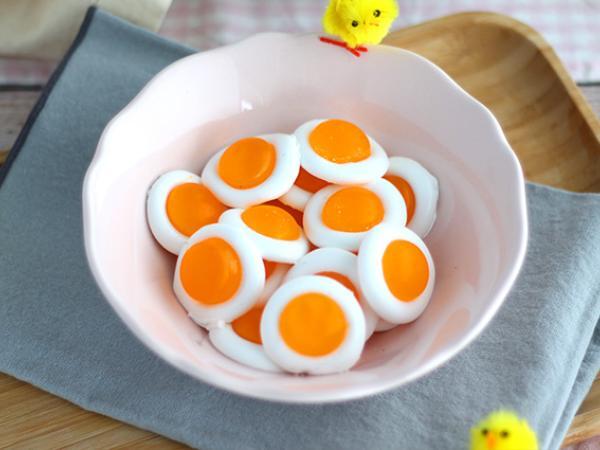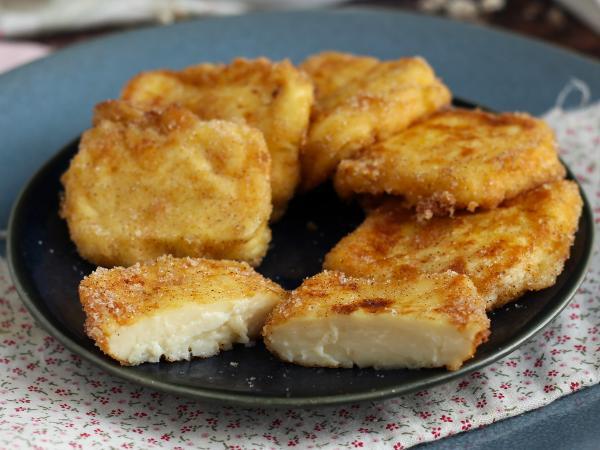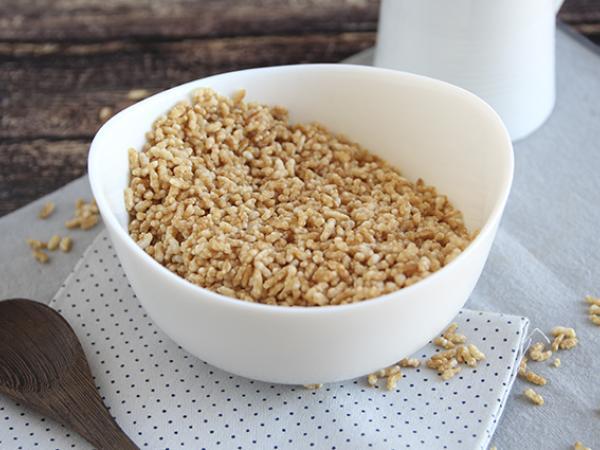 Recipes