Purple Japanese Sweet Potatoes Sponge Cake
Its one of the easiest & favourite cake for me. Couldn't resist doing it over and over again because the whole family loves purple Japanese sweet potatoes. There is a shortage of supplies of the purple potatoes in the market since 2 months ago. I was so thrilled to see it last Sat eventhough the price of it for 1 kg actually rises to S$10 from S$4 (which is already considered expensive already). I simply have to buy some for baking. Missed the natural beautiful green colour of the cake that happened like art when the purple colour of the sweet potatoes are mixed with the yellow egg batters. Every cakes that comes out of the oven is just like a piece of art itself and I am always thrilled to see the cake when its baked.
The ingredients are :
Sponge cake :
250g Optima powder mix
4 medium size eggs
50ml water (I used milk instead)
50ml vegetable oil (I used 50ml melted butter)
1tsp of baking powder (optional)
Preheat oven to 180C.
Beat the optima powder, eggs & 50ml water together at high speed for 10mins or till perky. Lastly, fold in the oil evenly.
Add in mash purple sweet potatoes (any amount to suit your taste), chocolate chip or raisin, cranberries, any extra ingredients you want.
Bake for 40-45mins(every oven differs) or till cook.
Easy right? Give it a try.
You may like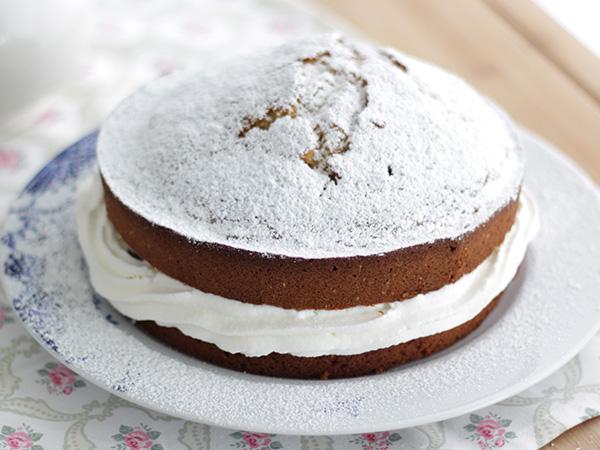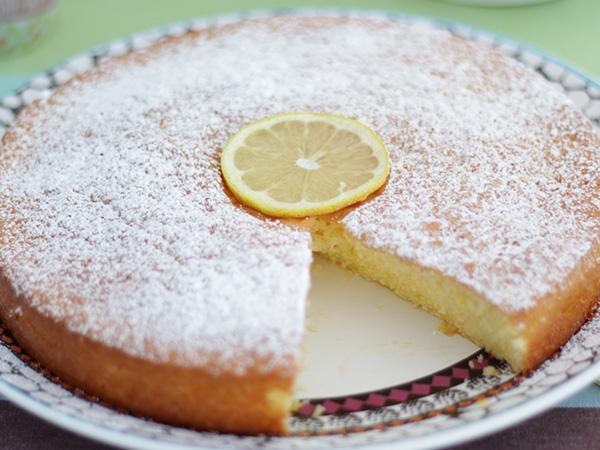 Recipes
Related articles