Soft-boiled egg with caviar
Soft-boiled egg with caviar
Did you know? One of the best ways to enjoy caviar is to put it on top of a soft-boiled egg !
Ingredients
---
water (to cook the egg)
---
1 to 2 spoons of caviar
Materials
eggcup
---
pearlspoon
---
Preparation
Put an egg in boiling water and cook it 3 minutes.

Then, drain the egg and put it in a eggcup. Remove the top of it. Put one to 2 pearlspoons of caviar on top.

That's it ! Eat immediately
Photos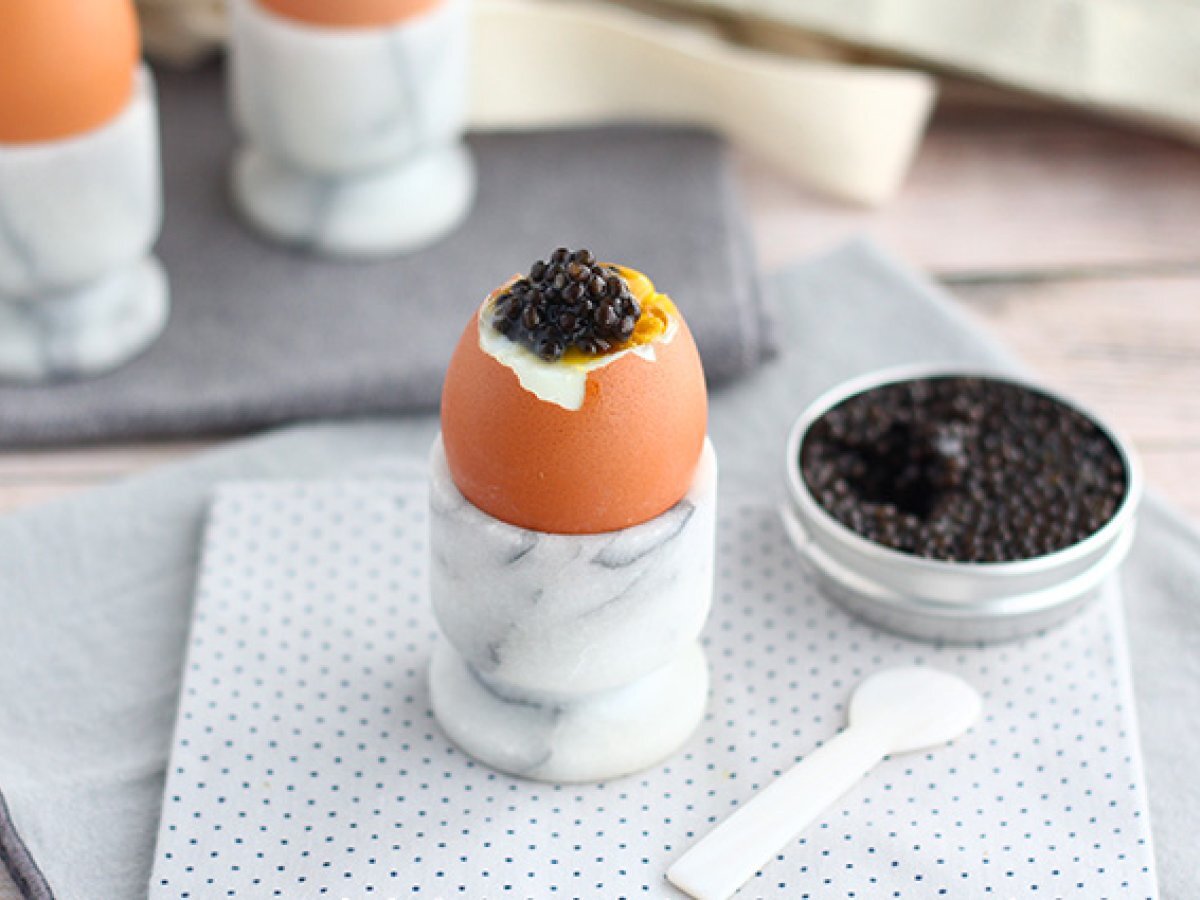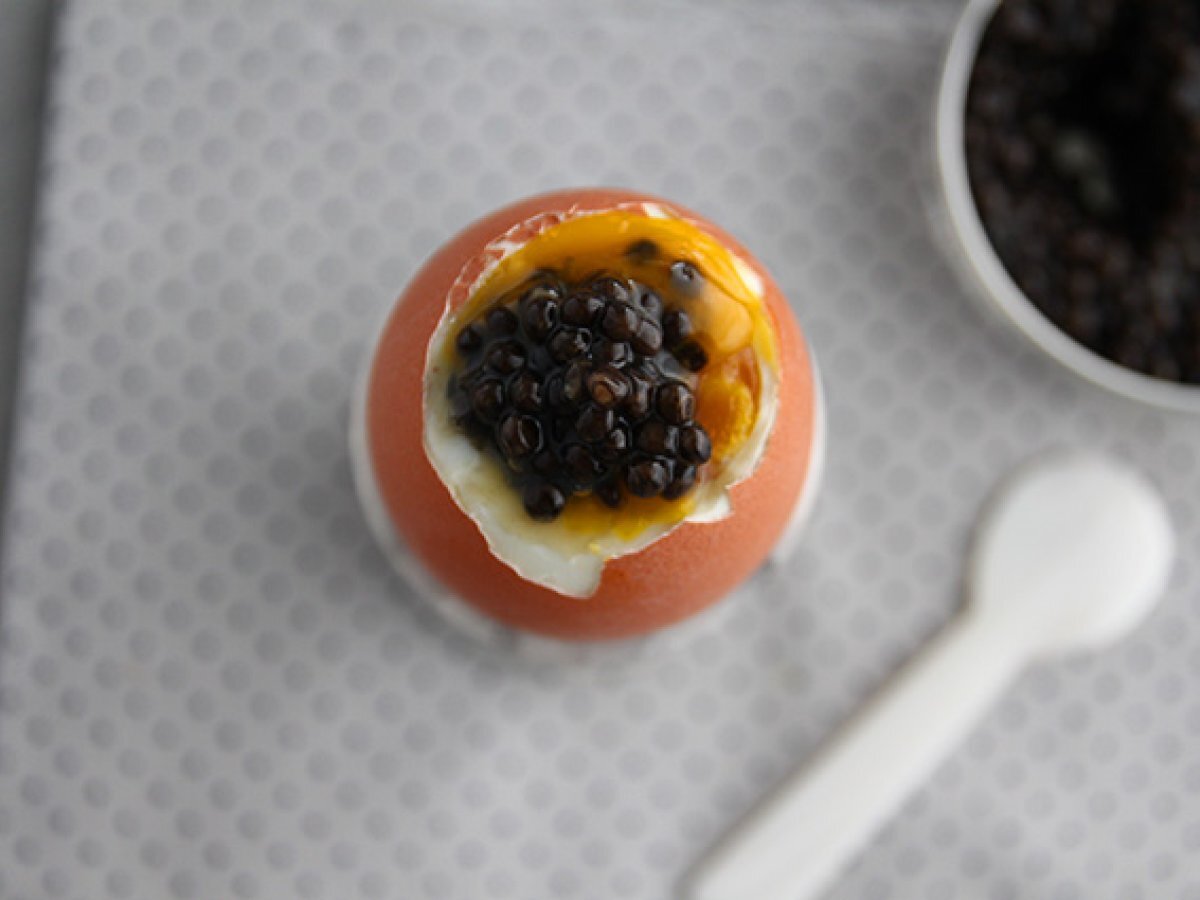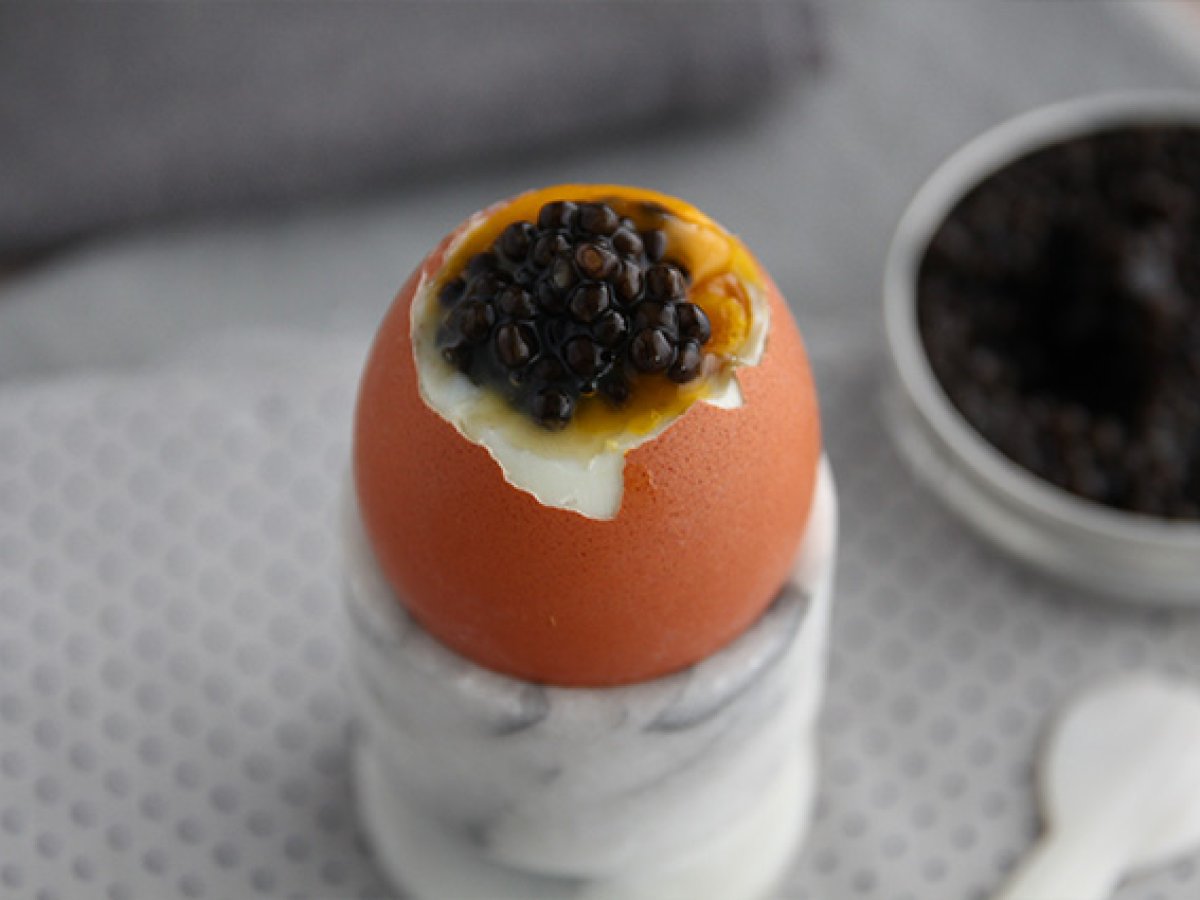 Questions:
Related recipes
Recipes
Related articles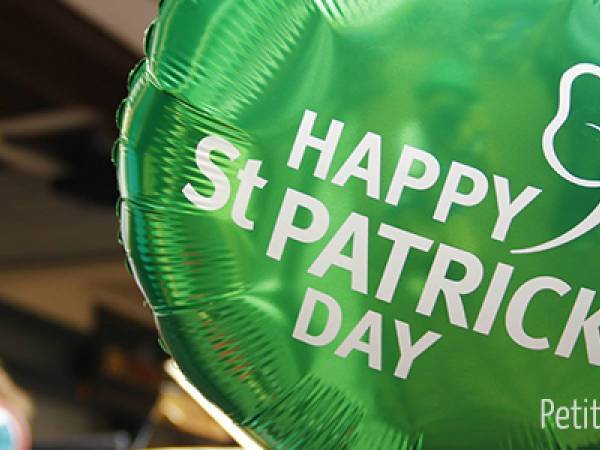 Impress your friends with these St Patrick's day recipes!