The Baking Continues - Perfectly Chocolate Chocolate Cookies and Fancy Pants Jello
It's christmas and that means baking your fool head off, no? And everybody expects something a little different from those of us who talk of nothing but food day in and day out. They want chocolate chip cookies from their grandmother but they want matcha shortbread made with North western Tibetan goat butter and a dusting of freeze dried truffle pig snouts from their foodie friends. I have been wracking my brain to come up with one last sweet thing to put in my christmas goodie boxes. I have a cakey, ginger molasses cookie, meringues, chocolate pecan toffee and lime meltaways. I felt like I needed something really chocolately and really chewy. Brownies were a consideration for a while but that wasn't quite what I was looking for so I kept searching through cooking blogs, knowing that when I saw the perfect recipe, I would know it just like a bride at Kleinfeld's just knows that they just slipped into THE dress. You know what? That is exactly what happened. This is my Say Yes to the Dress cookie moment, thanks to Dine and Dish!
It was exactly what I was looking for - chewy, chocolately and simple. I made two small changes - I used 2/3 of a cup of dark cocoa powder and 1/3 cup of regular cocoa and I also chopped up 100g of 70% dark chocolate and threw that in with the dry ingredients. Other than that, I followed the recipe to the letter and the resulting cookie is really, really delicious. It's just soft and chewy enough so it's sort of like a brownie, if a brownie were a cookie and it is the perfect final addiction to my baking collection.
Say Yes to this cookie, you won't be sorry one bit.
Just for fun, I am going to show off my stained glass jello squares that I made for Little Shack's christmas party at school. The Food Librarian has the most amazing jello creations and I totally stole this one!
Again, I just followed the instructions to a T and they came out really nice. I think I might have waited a little longer before pouring the condensed milk/gelatin over the coloured cubes because the colour ran a tiny bit in spots. It was probably just a tiny bit too warm but the kids loved them and they really are very, very pretty. I am always shocked and amazed at how much kids love jello and will often pass over really delicious desserts in favour of a few jiggly, cubes of brightly coloured goodness.
You may like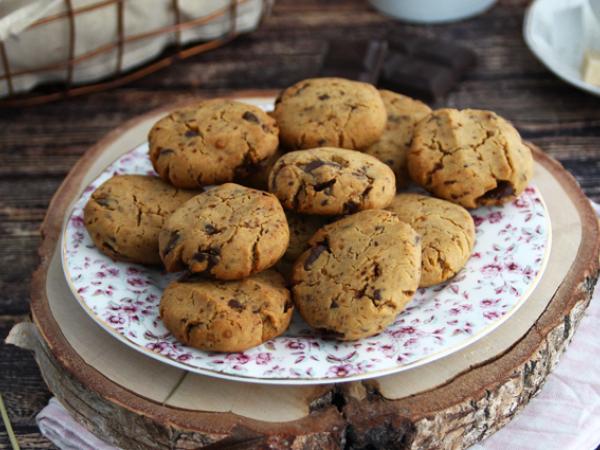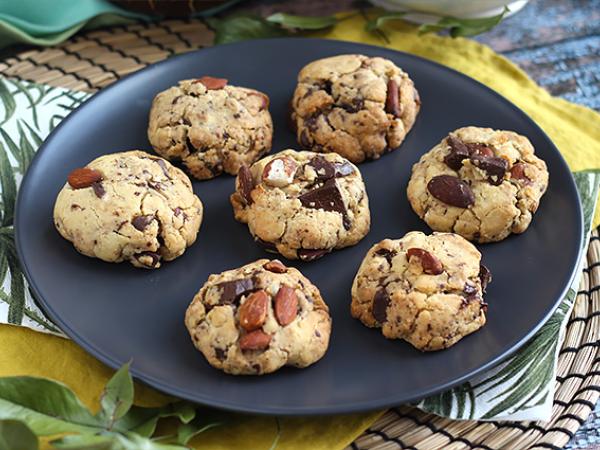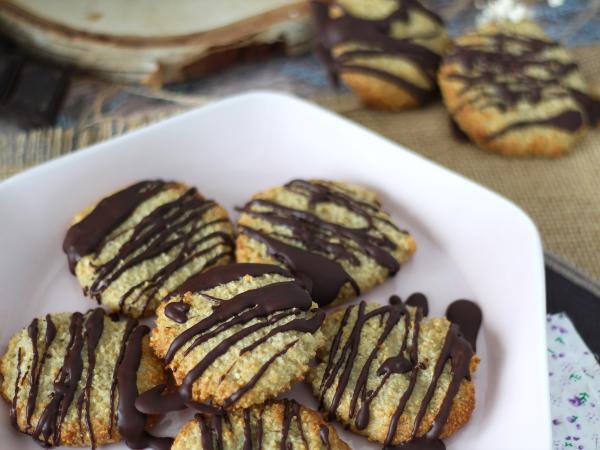 Recipes