Viennese biscuits with cocoa, butter cookies
Viennese biscuits with cocoa, butter cookies
or
Crunchy cookies coming straight from Austria, with a touch of cocoa to make it a great snack!
Preparation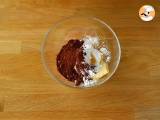 Step 1
Mix the softened butter with the icing sugar and the cocoa powder.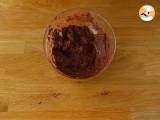 Step 2
Add the egg white and mix well.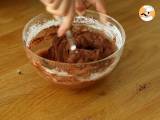 Step 3
Add the flour, and mix until the dough gets smooth.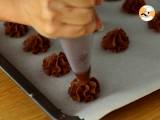 Step 4
Using a piping bag, form little cookies on a baking tray. Sprinkle hazelnut powder on each biscuit.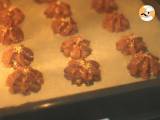 Step 5
Bake 20 minutes at 350°F (180°C).
Step 6
There you are, your Viennese biscuits are ready!
---
---
Related recipes
Recipes
Related articles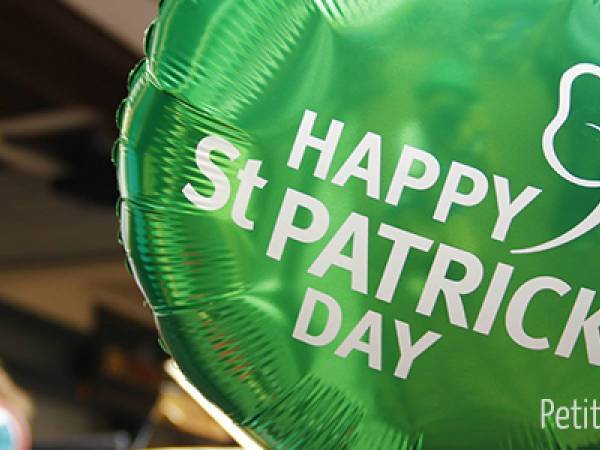 Impress your friends with these St Patrick's day recipes!