Low fat baked methi muthia [fenugreek crackers] and award time
Low Fat Baked Methi Muthia [Fenugreek Crackers] and Award Time
This is one healthy snack with goodness of fenugreek, olive oil and is baked and is a guilt free snack which you can munch anywhere.
Preparation
Sieve all the powder ingredients including spices. Now add cumin seeds, fenugreek leaves and olive oil and mix well with hands.
Make a semi-soft dough using minimum water and let the dough sit covered at room temperature for 1 hour.
Pinch out one inch diameter balls and roll them into small thin discs and place it on a greased cookie sheet.
Bake it in a preheated oven at 350 degree Fareheit. First bake for 4 minutes and invert the sides of the muthias and bake for another 4 minute.
Once baked, cool on a wire rack and store it in an air tight container.
Snack on it anytime with tea, chutney or make papadi chaat with yougurt and tamarind sauce.
Questions:
You may like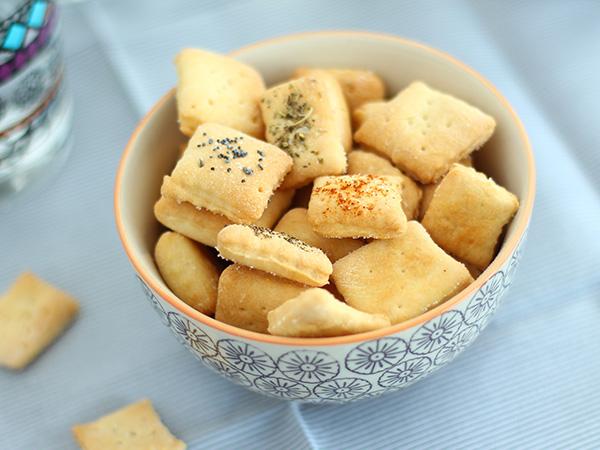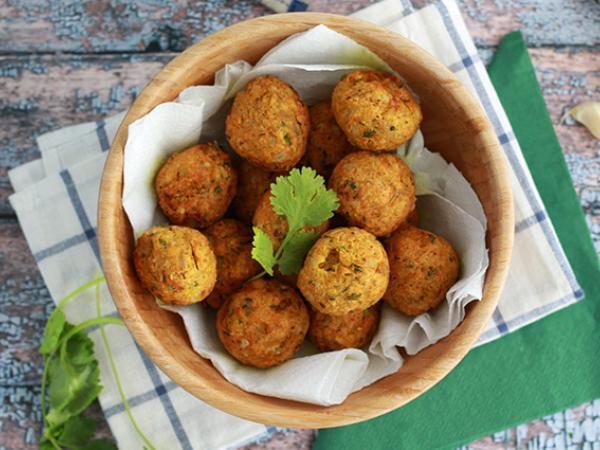 Recipes